Yerevan /Mediamax/. This year, the fifth annual meeting of Central and Eastern Europe Branches of Wikimedia, Wikimedia CEE Meeting 2016 (# WMCEE2016) will be held in Dilijan.
As Chair of Wikimedia Susanna Mkrtchyan told Mediamax, the event will take place on 27-29 August at UWC Dilijan College.
Wikimedia CEE Meeting 2016 will be organized by Wikimedia Armenia and Wikimedia Foundation, and supported by IDeA (Initiatives for Development of Armenia) and Scholae Mundi Armenia Foundations.
Participants from 30 countries will attend Wikimedia CEE Meeting 2016 in Dilijan: Albania, Austria, Belarus, Bosnia and Herzegovina, Bulgaria, Croatia, Iran, Cyprus, Czech Republic, Estonia, Georgia, Germany, Greece, Hungary, Kazakhstan, Latvia, Lithuania, Macedonia, Moldova, Montenegro, Italy, Poland, Romania, Russia, Serbia, Slovakia, Slovenia, Turkey, Ukraine, Israel and the US.
The meeting will bring together senior figures of Wikimedia Foundation as well as leading specialists in the most important directions of Wikimedia activity.
The conference will be significant also because Wikimedia Foundation Executive Director Katherine Maher will take part for the first time in this format.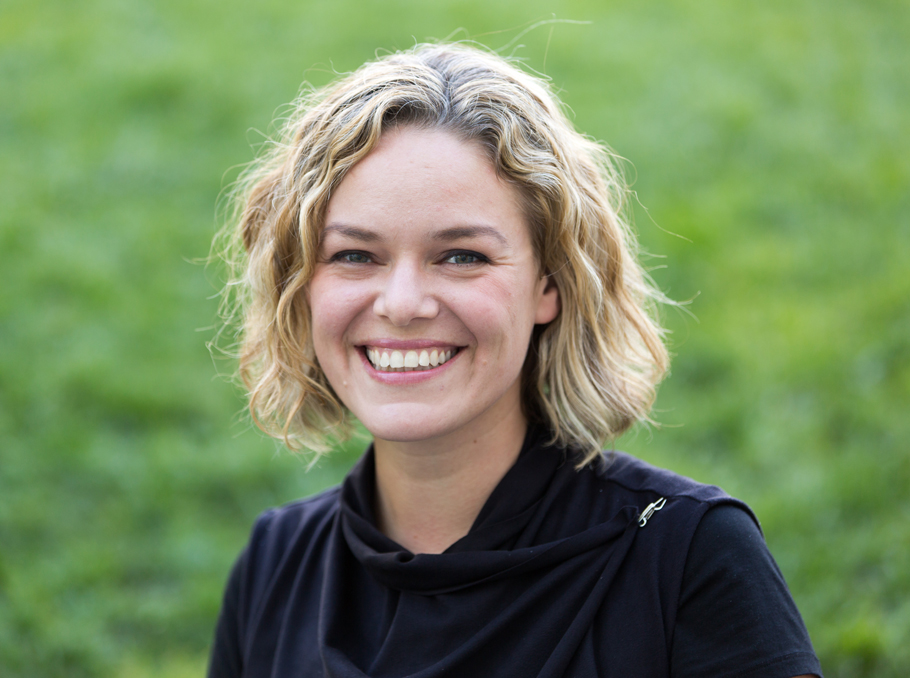 Katherine Maher
Photo: https://wikimediablog.files.wordpress.com
During the three-day meeting, participants will present works done in their branches of the Wikimedia and Wikimedia Foundation representatives will present free/open software news, the social and technical aspects of the topics related to free knowledge and free content.
Susanna Mkrtchyan said that the meeting is a unique opportunity for the Armenian Wiki community to learn about the latest Wikimedia software tools and to present the programs implemented in Armenia.
"This is also an opportunity for closer cooperation with the Wikimedia Foundation and Wikimedia branches, and to involve Armenian Wikipedians in worldwide processes of Wikimedia," said Susanna Mkrtchyan.