Yerevan /Mediamax/. Pictures were spread on the internet, which illustrated one of Baku's Flame Towers lighted with colors of the Armenian state flag: red, blue and orange (apricot color).
The users write that one of Flame Towers buildings was supposed to be lighted with colors of Columbian national flag, as England-Columbia quarter-final match was taking place on July 3 evening.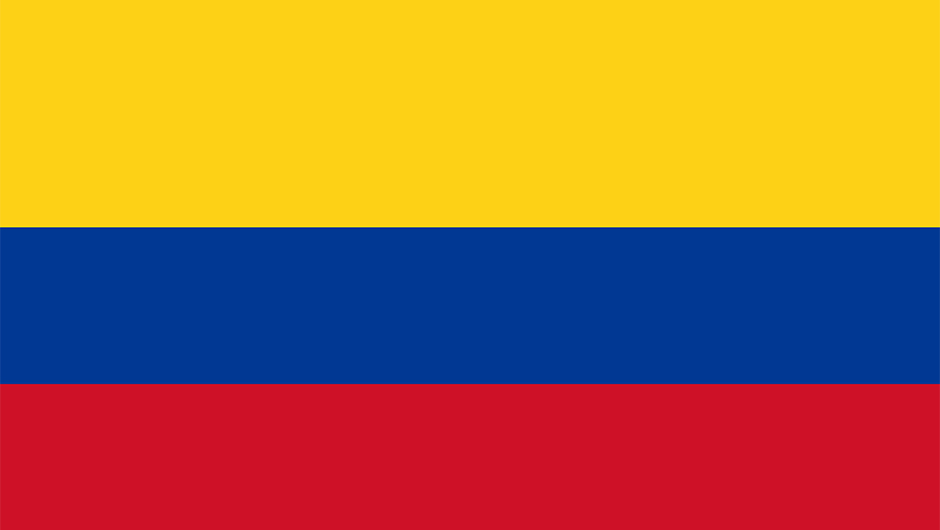 Columbian national flag


Probably people responsible for lighting confused the colors of Armenian and Columbian flags.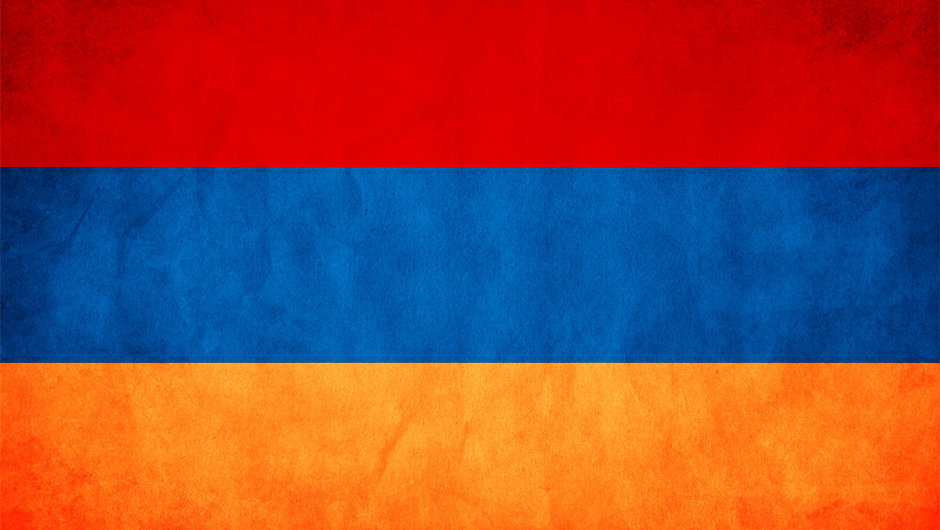 Armenian national flag


The construction of Flame Towers started in Baku in 2007 and completed in 2012. The buildings are covered with LED screens.