Beeline Armenia CEO Andrey Pyatakhin told Mediamax about his life and work in Armenia.

***

5 years ago I moved to Armenia with my family, and it was very important for us to understand this country, its history, culture and traditions. I can tell you today that I am a little bit Armenian, and my friends noticed it too. They say that I joke more now and try to pay for everyone at restaurants.

I highly respect local traditions, and happily they have become a part of my life too.

I study Armenian for an hour twice a week, but unfortunately I am not quite fluent in your beautiful language yet. When I try to speak Armenian at shops, markets or elsewhere, people say "Never mind, just say it in Russian, we will understand".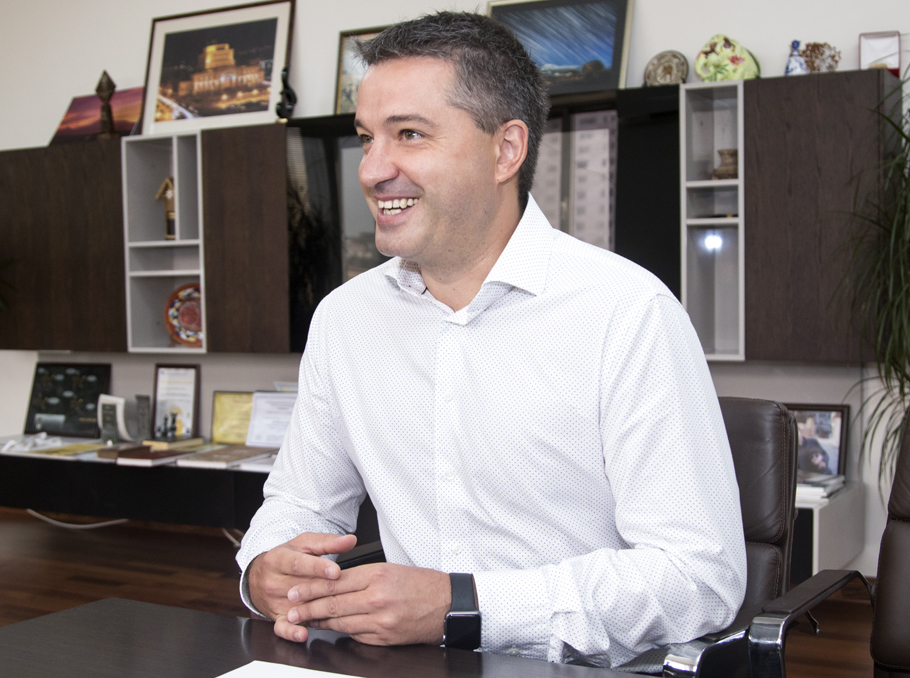 Andrey Pyatakhin

Photo: Mediamax


The Armenians are very warm and friendly people with an amazing way of welcoming guests. They can argue with each other, while the atmosphere may immediately change, once a guest appears.

***

The Armenian and Russian societies are similar, but you show warmer attitude towards children and the elderly. You can't help noticing the respect and love that the Armenians have for children and the elderly.

Armenians attach special importance to family ties. It is especially evident during weddings, which can be attended by 400-700 people. I guess the newlyweds are not quite acquainted with many of them. Russians usually do not held such crowded weddings. Maybe it is not the best choice, since it affects family ties. For example, I have not seen my distant nephews for 20 years now, while it would be unacceptable in Armenia.

***

I noticed that Armenians like spending free time at cafes or restaurants. They like eating very much. Maybe that's because Armenian dishes, fruits and vegetables are tasty.

I was very surprised to find out that you can buy alcoholic drinks at some Armenian fitness clubs. Many people supposedly come to train but in fact they just sit at the bar, drink and smoke.

***

Armenians are entrepreneurs at the bottom of their hearts - this is the main peculiarity of working with them. Russians and Georgians differ. I also noticed that Armenians are more motivated when it comes to working for the sake of their homeland.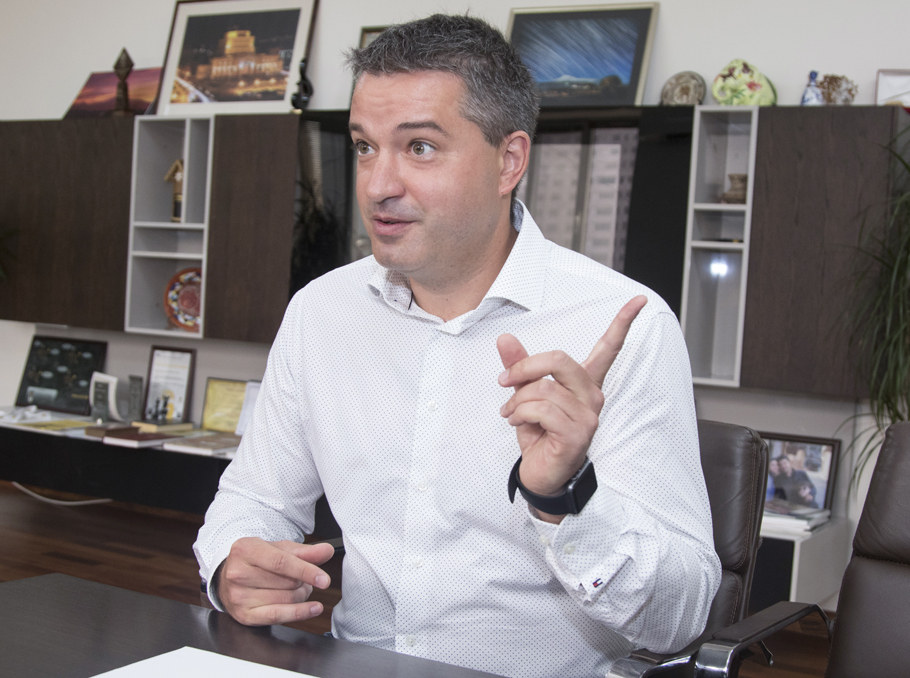 Andrey Pyatakhin

Photo: Mediamax


Compared to Russia, senior officials are more available here. You have to go through a long bureaucratic process to organize a meeting with Russian officials. I welcome this availability of Armenian officials.

***

I travel throughout Armenia very often and I would like to see the roads in a better condition. Bad roads get on your nerves and increase transportation duration for several times. The number of tourists has evidently increased in Armenia, while reaching some places is often hard because of the quality of roads. I think improvement of roads is quite an accomplishable task.

It is also very important to create parks in Yerevan and other large cities of Armenia. People would love to walk in parks, especially during hot summers, but you have only a few places today.

In fact, I and my family also noticed the low number of cultural events here. We would like to see more international events in Armenia.

***

Armenia is a warm and beautiful country, which can offer a lot to the world. I believe that you will definitely succeed. My contract expires soon, but I would really prefer to stay here, as I love your country very much.

Taguhi Hovhannisyan talked to Andrey Pyatakhin