Institute of Molecular Biology of the Armenian National Academy of Sciences is among 15 other agencies from different countries, included in the Instrumental Access 2017 program of Seeding Lab, a research equipment provider.
65 applicants from 24 countries took part in the contest that attaches importance to scientific research and educational component simultaneously. This was the first time an Armenian agency applied for admission.
"Our institute realizes biomedicine studies and pays special attention to educational programs. The objective of this application is to create a better material and equipment base for cell biology studies and to strengthen the practical component in the biochemistry and molecular biology education. While our base is quite good in terms of genetics, so we can realize high-level research and provide proper education, we are a little behind in the cell biology aspect," Director of the Institute of Molecular Biology Arsen Arakelyan told Mediamax.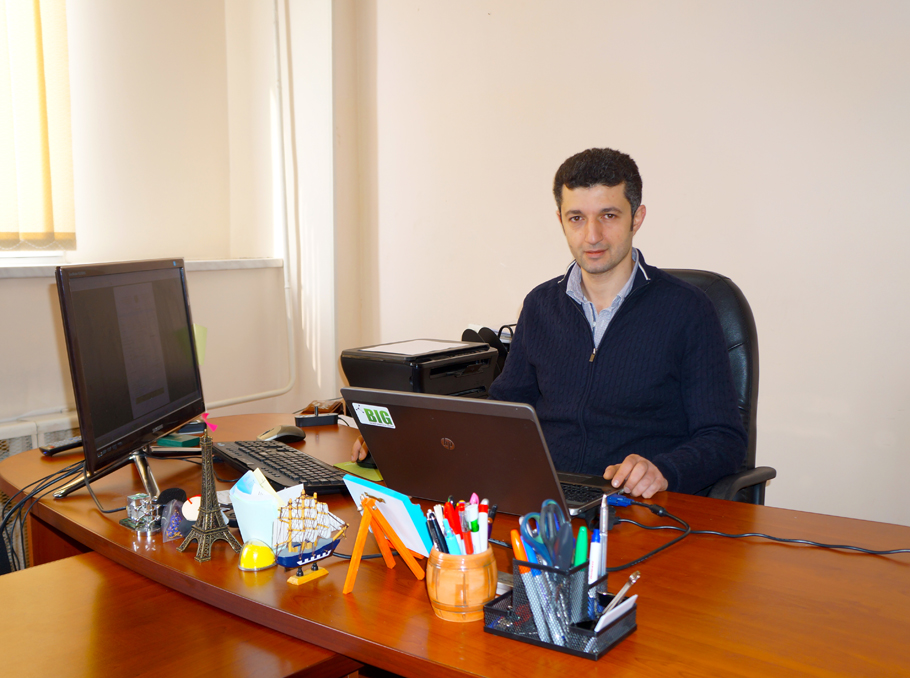 Arsen Arakelyan
Photo: Institute of Molecular Biology
The institute will receive equipment to the value of around USD 200,000. Cell studies will step onto a new level owing to that investment. The equipment the institute intends to acquire will mostly contribute to improvements in cell biology, immunology, and cell cultures-related studies.
The institute plans to acquire flow cytometer, fluorescence microscope, gene electroporation devices, real-time polymerase chain reaction thermal cycler, radioisotopic analyzer and a large number of small lab devices and materials.
The institute received around AMD 15m co-funding from the Academy of Sciences. They will allocate that sum to transportation. The process of acquisition of the equipment has already begun, and they expect it to arrive in Armenia from USA in the end of the year.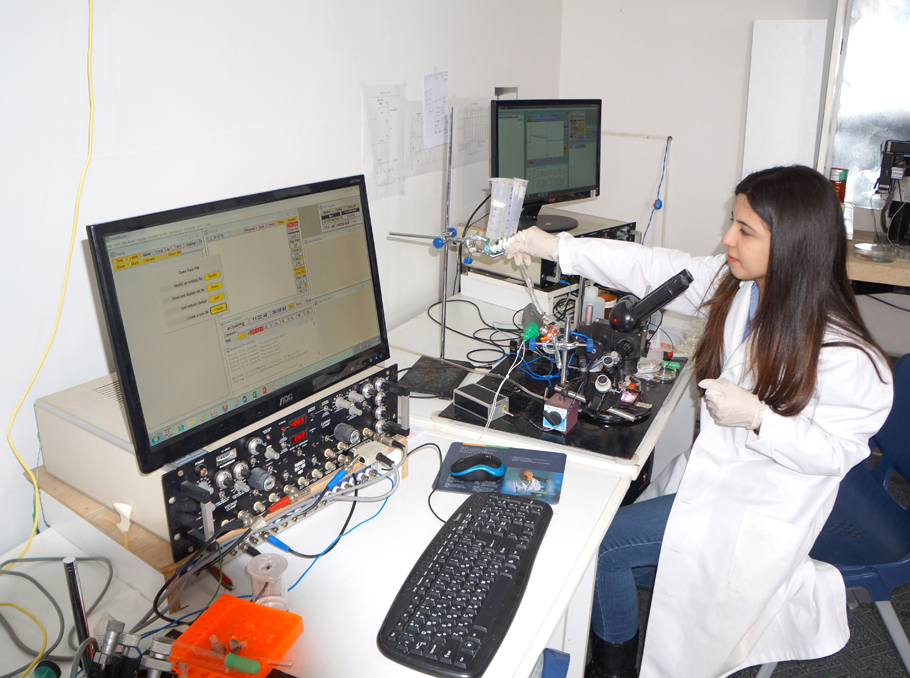 Photo: Institute of Molecular Biology
Instrumental Access ensures availability of high-quality lab equipment for universities and research agencies in developing countries. It's the first program of the non-profit American company Seeding Labs, which is aimed at advancing solution of the world's most relevant issues by facilitating scientific potential in the developing world. Until now, Seeding Labs has delivered 137 tons of expensive scientific equipment to 47 agencies in 27 countries.
Marie Taryan