Yerevan /Mediamax/. German Foreign Minister Annalena Baerbock will travel to Armenia and Azerbaijan this week.
TASS reports that a representative of the German Foreign Ministry said today that Annalena Baerbock will arrive in Armenia on November 3.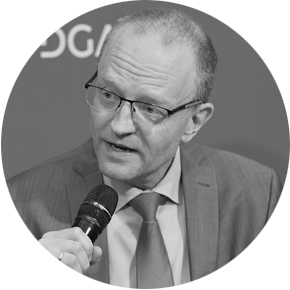 During her visit, she will meet with the forcibly displaced people from Nagorno-Karabakh.
On November 4, she will head to Baku from Yerevan