Ian Bremmer, an American political scientist and the founder of the Eurasia Group, believes that the outcome of the second round of the presidential elections to be held in Turkey on May 28 is predetermined: Erdogan will win. Below are excerpts from Bremmer's article.
While his dominance has slipped, Erdogan remains the most popular leader in Turkey. He has outlived economic downturns, refugee crises, corruption scandals, protest movements, and even a coup attempt. He is a skilled populist with ample experience leveraging the bully pulpit, stoking nationalist sentiment, and exploiting identity politics and security concerns in his favor.
Having dismantled most independent checks on his power (including the military, the judiciary, and the media) and expanded presidential powers, Erdogan is dominating the airwaves and use state levers to woo voters and weaken opponents. Yes, Turkey's election was free but it certainly wasn't fair.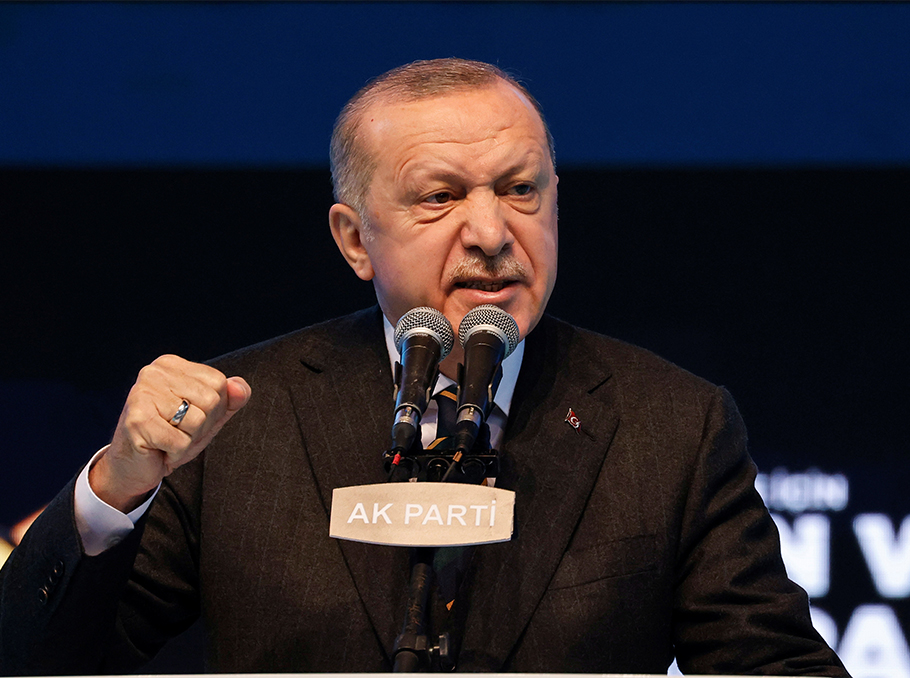 Photo: REUTERS
Erdogan was within just 275,000 votes of winning the presidency outright in the first round, whereas Kilicdaroglu's shortfall was 2.8 million. The president will carry that 2.5 million advantage into the runoff, where Kilicdaroglu would need to not only increase or at least maintain his turnout, but also win virtually all the voters who backed the far-right nationalist Sinan Ogan (5.2%) and the populist Muharrem Ince (0.4%). That's not going to happen.
Ogan, on the other hand, drew his 2.8 million votes roughly evenly from both Erdogan and Kilicdaroglu. Among them, nationalist voters who typically vote for the Erdogan-allied Nationalist Movement Party (MHP) or the ruling AKP will be highly motivated to cast their ballots for the incumbent to prevent a Kilicdaroglu presidency. But backers of the opposition-aligned, Turkish nationalist Good Party (IYI) are less likely to turn out to support Kilicdaroglu.
Ogan himself has said he'd only endorse the opposition leader if he distances himself from his Kurdish supporters, playing into Erdogan's baseless accusations that Kilicdaroglu is "backed by terrorists." But Kilicdaroglu can't risk alienating the Kurdish vote, which makes up around 10% of Turkey's electorate.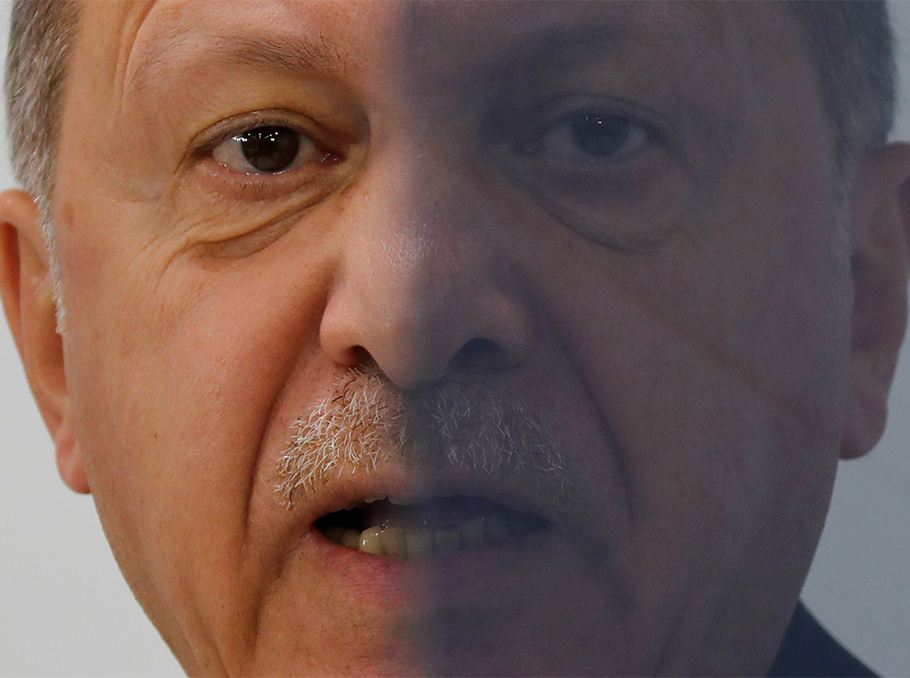 Photo: REUTERS
These numbers alone give Erdogan a nigh insurmountable edge. And that's before you even get to the campaign trail, where the president will use his incumbency powers and scare tactics to energize his base, depress opposition turnout, and tilt the balance further in his favor.
A victorious Erdogan will be emboldened to double down on the playbook that has hollowed out Turkey's democracy, turned its economy into a basket case, and distanced it from its traditional Western allies.
The president's insistence on unorthodox economic policies will prove unsustainable sooner rather than later, pushing the country toward a full-blown economic crisis it'll have a hard time recovering from.
Erdogan makes himself sultan for life, pushing Turkey ever closer to autocracy and away from representative democracy.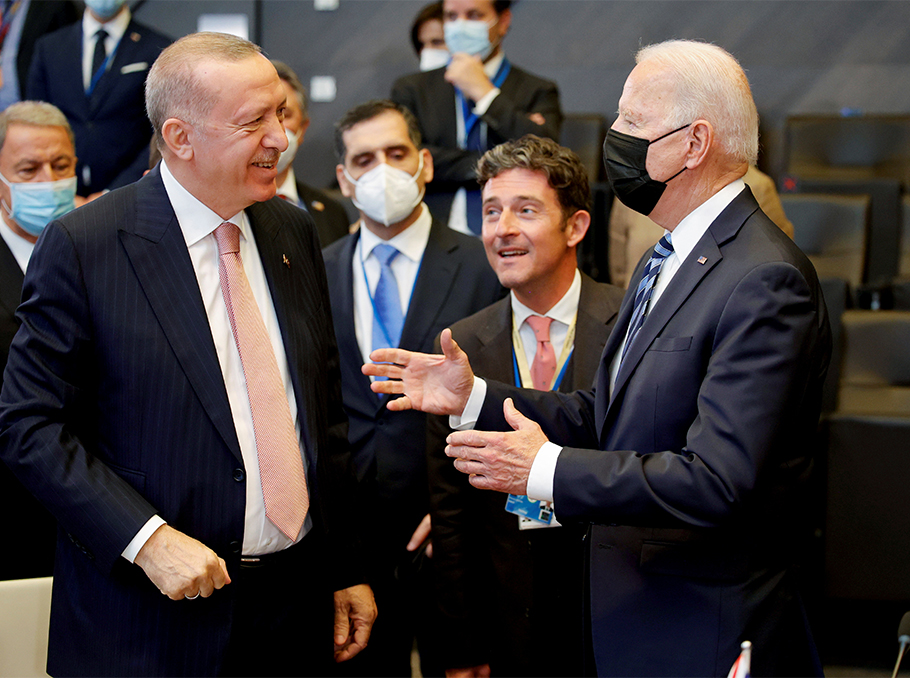 Photo: REUTERS
Abroad, Erdogan will continue his delicate balancing act as he seeks to expand Turkey's global clout, deepening ties with Russia and China to the chagrin of its longstanding allies, the United States and Europe.
A third Erdogan term will bring about a more unstable, authoritarian, and unpredictable Turkey. Short of a miracle on May 28, the future of Turkey looks bleak.