The Sustainable Development Goals (SDGs) came into force on January 1, 2016. One of the most important goals for Armenia is poverty reduction. Social entrepreneurship programs have gained significant scope in Armenia recently, and the UN puts great efforts in expanding their scale.

Social entrepreneurship and impact investments as tools of economic development

UNDP Armenia Senior Advisor, Artak Melkonyan, is convinced that traditional charity is no longer sufficient for economic development.

"It is evident that traditional charity methods are out-of-date, insufficient or in some circumstances even contra productive for economic development of the country. When it comes to economic development and poverty reduction, social entrepreneurship appeared to be more effective, lasting and sustainable than traditional formats," Artak Melkonyan said.

Referring to successful social entrepreneurship projects implemented in Armenia: Tumo Center for Creative Technologies, Tatev Revival Project, Teach For Armenia, Impact Hub Yerevan, etc., he believes that despite certain difficulties there is a good base for the development of social entrepreneurship in Armenia.

"It is a new economic format, which we should propagate and spread. It is a novel, progressive direction, which aims to increase public or social benefit, adopting principles of entrepreneurship, innovation and market expansion. At present, social entrepreneurship is carried out in our country by individuals, whereas it should have a much wider involvement. In this regard, we aim our efforts at creating a favorable ecosystem for social entrepreneurship and impact investments," he stressed.

For the first time UNPD jointly is planning to invite a dedicated global conference next spring in Armenia, where the participants will discuss issues related to the support international organizations can provide for social entrepreneurship and impact investments.

The conference will be attended by representatives of the governments from the countries championing in impact investment trends, social entrepreneurs, impact investors and donors.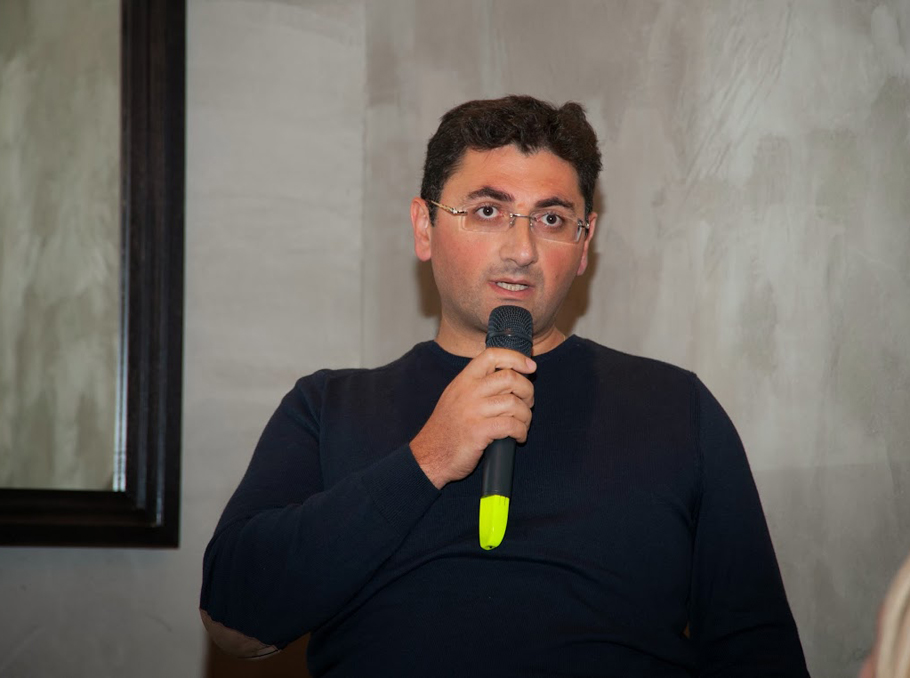 Artak Melkonian

Photo: Mediamax


"We will try to understand the modalities, which can be used in this area and position Armenia as a laboratory for social enterprises. Such projects are more visible, and their effect on economy is more tangible and apparent in Armenia than in other countries," Artak Melkonyan noticed.

The UN Development Programme also established Kolba Innovations Lab, which launched its Innovation for Development program in February 2016.

The project is built around the citizen, who is given a key role in forming strategy and realizing their own development ideas and initiatives.

The project will be carried out in three main directions: incubation of citizens' ideas, public awareness and innovative management in governance.

The project, which is funded by the European Union, will include a number of open competitions, which will delegate solutions of the country's social issues to citizens, who experience these issues directly. Any person can offer a solution, and the best suggestions will enter an incubation phase and receive financial and mentoring support.

"Armenia's future is closely linked to the country's innovative potential. The EU supports and encourages innovation through various programs of cooperation - economic development, education and e-management sectors. In order to ensure innovations in Armenian administrative reforms, it's important to encourage the citizen's involvement and encourage inclusion of new ideas in policy development process," said Head of EU Delegation to Armenia, Ambassador Piotr Switalski.

Heads of charity foundations, which implement large-scale projects in Armenia, also speak about the importance of social entrepreneurship.

"We believe that culture, education and development of social entrepreneurship are the elements that will help Armenia shift from the survival mode to the prosperity mode," says Co-founder of IDeA Foundation, Chair of the Board of Governors of UWC Dilijan College, Veronika Zonabend.

The Children of Armenia Foundation (COAF) has invested more than USD 3 million for the construction of the SMART Center in Debed community of Lori.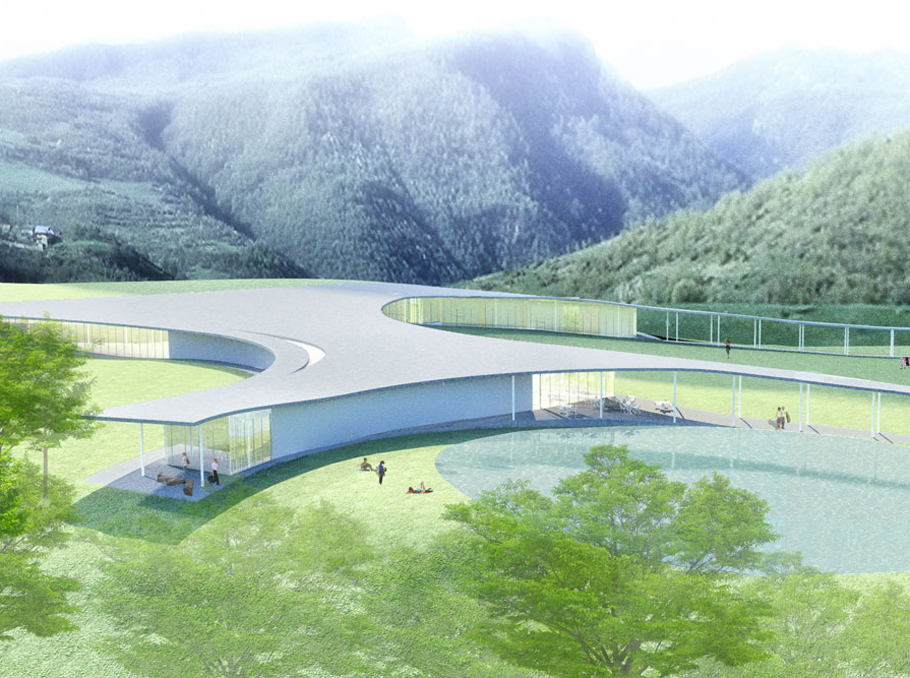 SMART Center

Photo: Children of Armenia Foundation


The Center will be aimed at development of innovation infrastructure and technologies in the region, which will be introduced in different spheres of industry.

The first stage of construction of the Center is scheduled to be completed this November.

The Children of Armenia Foundation stated that SMART aims to provide the tools and cutting-edge environment to be the catalyst for communities to achieve their full potential.

"The Children of Armenia Foundation informed that SMART Centers will serve as epicenters for knowledge exchange to invigorate promising, yet under-supported areas of Armenia. The SMART Centers will feature both tailored new offerings as well as proven highly effective programs implemented by COAF over the last decade, including: digital libraries, multi-sensory programs for disabled youth, entrepreneurship training, civic engagement, apprenticeships, health education screenings, and environmental and economic programs", the Foundation observed, emphasizing that it plans to replicate SMART model throughout rural Armenia.

Yekaterina Poghosyan