Yerevan/Mediamax/. Armenian President Serzh Sargsyan has noted that the parliament is working to higher standards now.
The President has made that statement at the meeting with senior members of the National Assembly of Armenia today.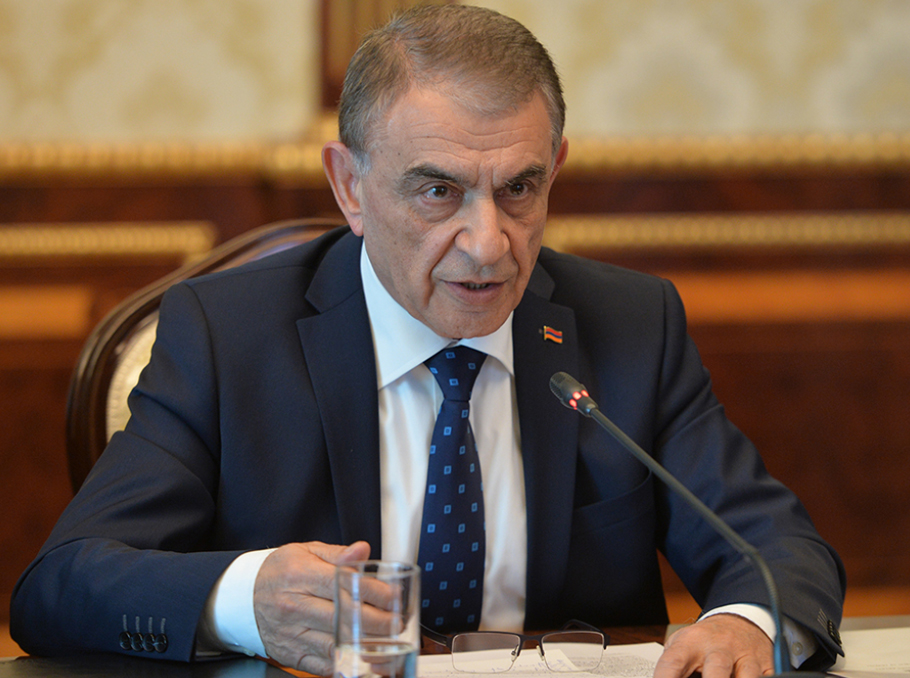 "Armenia needs a parliament that not only adopts legislation at the necessary moments, but also carries out efficient parliamentary oversight. In this regard, I believe the National Assembly is on the right track," said Serzh Sargsyan.

After reminding that the National Assembly is to elect the fourth Armenian president until 9 March 2018, Serzh Sargsyan has expressed the hope that the MPs will approach the elections under new constitutional regulations with utmost responsibility.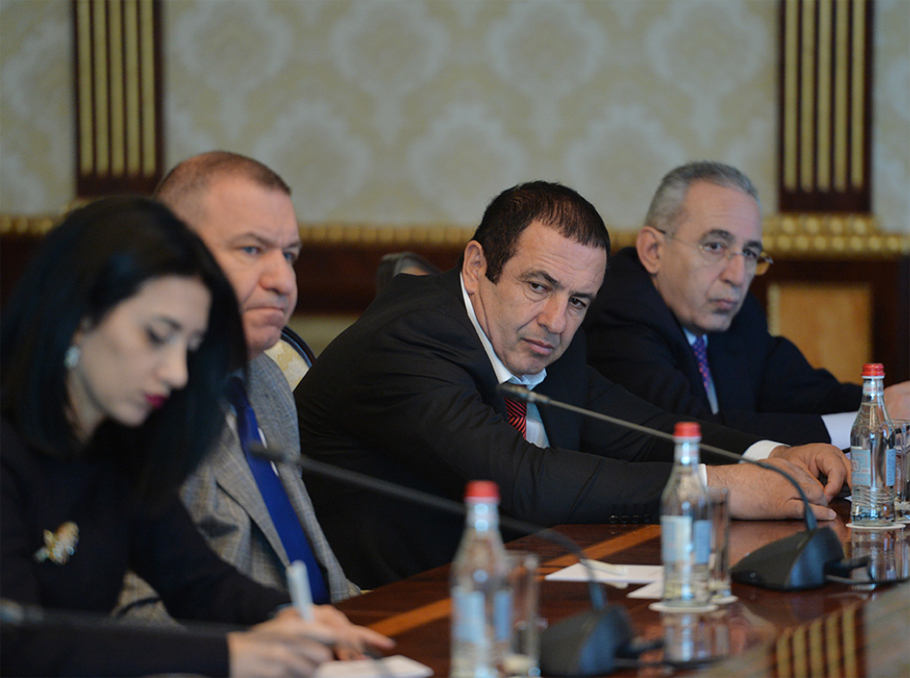 "Obviously, it is preferable that the new president of the republic is elected by comprehensive consensus in the parliament," said Sargsyan.