On February 20, 2023 the European Union announced the launch of the EU civilian mission in Armenia (EU Mission in Armenia / EUMA) under the Common Security and Defence Policy (CSDP).
Markus Ritter has been appointed the head of the mission.
1. A citizen of which country is Markus Ritter?
Markus Ritter, 61, is a citizen of Germany. He is married and has two children.
2. What education did he receive?
In 1994 Markus Ritter graduated from University of Heidelberg, Law Studies Faculty.
In 1995-1996 he continued his education at University of Speyer.
In 1996-1997 he studied in Police academy for supervisory officers in Münster.
In 1999 he received Doctoral degree (administration and sciences) at University of Speyer.
3. Has he ever worked in the South Caucasus?
Yes, he did. In 2007-2008 Markus Ritter was Chief of Staff of UNOMIG Police Georgia.
4. In what hot spots did Markus Ritter work?
In 2004-2005 he was the head of international community policing inspection team and Chief of Staff of UNMIK Police Kosovo.
In 2009-2011 he was the head of German Police Project Team (GPPT) in Afghanistan and Senior Police.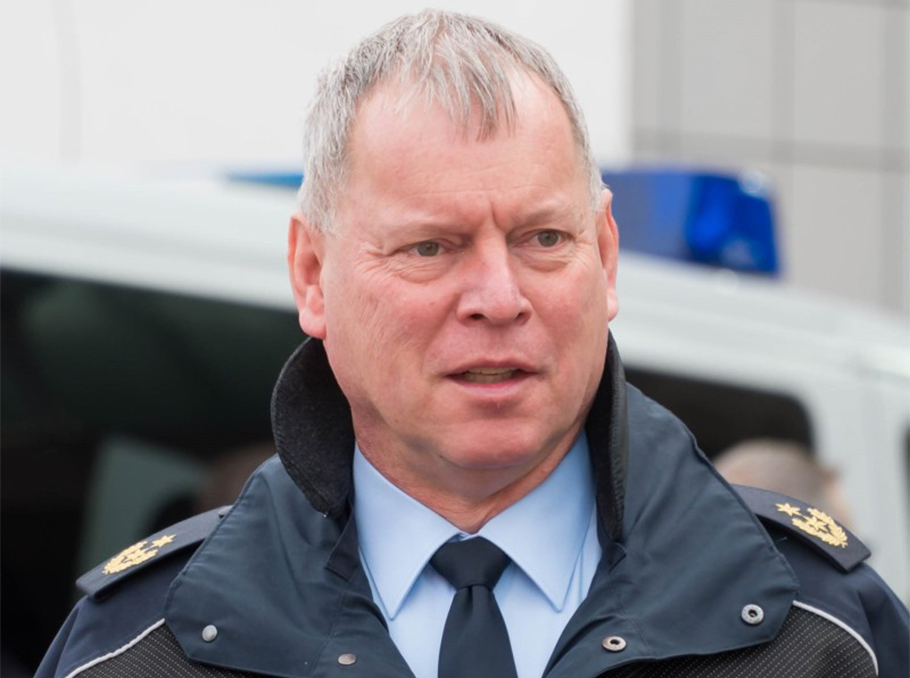 Markus Ritter
In 2012-2013 he was the head of Planning and Operations at EUAVSEC South Sudan.
5. What positions did Markus Ritter hold in the German police system?
In 1998-2004 he held different positions at Federal Border Police at Frankfurt International Airport.
In 2008-2012 he was the head of Federal Police District Office in Kaiserslautern.