On February 6, 2019 Armenian government released the program it had submitted to the National Assembly. Mediamax presents the program's defense policy points in the Key section.
1. What will the government do in case of war?
The government considers that the establishment of apolitical, constantly improving and modernizing defense system with combat-ready armed forces is the most important method of ensuring Armenia's security.
According to the program, "the system has to use efficiently favorable military and political opportunities and achievements of the military industry and remain under the democratic and civil control".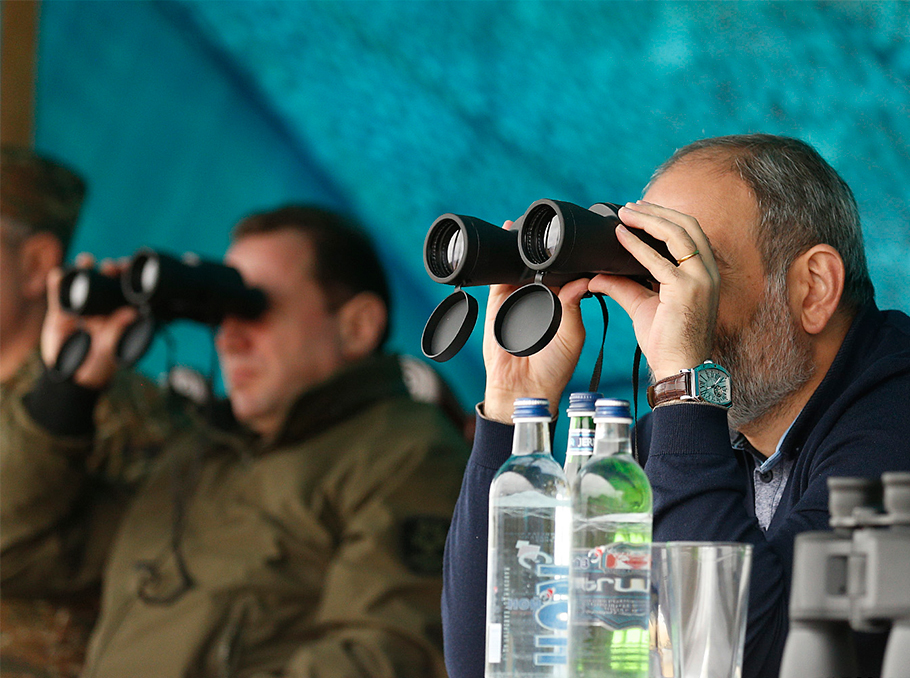 Photo: Press service of the Armenian government
"The government intends to raise the state's defense capacity to the level where it can deal with the estimated (predictable) military threats and potential war: restrain and prevent attacks against Armenia as well as halt military actions as quickly as possible and on favorable conditions for Armenia," reads the program.
2. Who are Armenia's military and political partners?
The government plans to develop military and political alliances and partnerships both in bilateral and multilateral formats. The new program promises to maintain "the balance of relationships based on the national interests and common military and political purposes".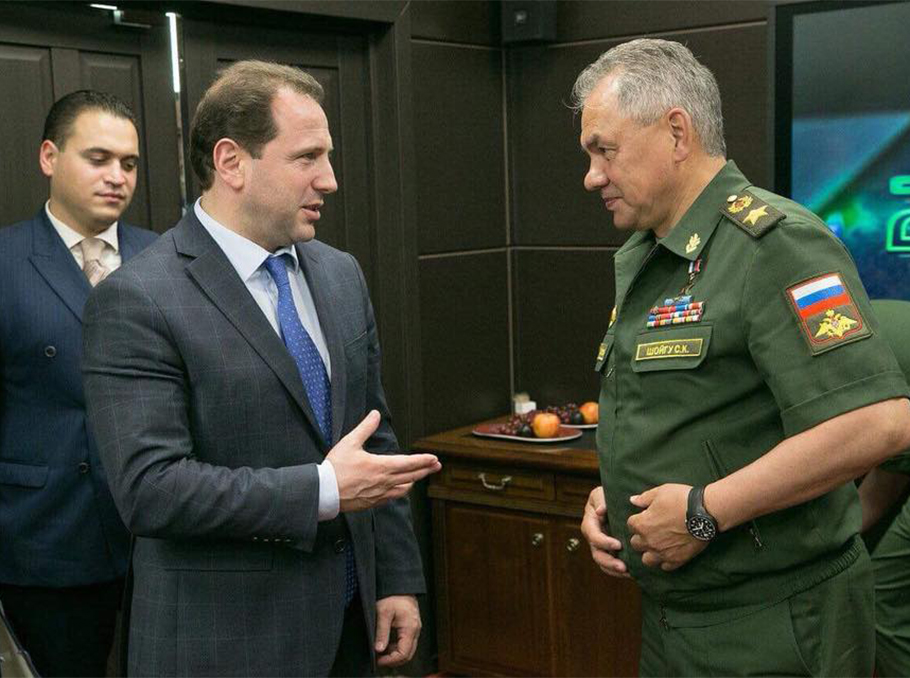 Photo: Press service of Armenian Defense Ministry
3. What will be the ratio between the civil population and the military?
Due to the long-term nature of challenges Armenia is facing, the government will also maintain the current size of armed forces, although it does not correspond with the population numbers and available resources.
The government names as one of its key tasks the consistent improvement of complementary system of conscription and military service by contract.
4. What will come in place of the sense of obligation?
The government promises to work consistently towards replacing the sense of obligation in the army with one of mission.
5. Which smart technologies will be used in the army?
According to the program, equipment of the front line and increase of efficiency and safety of combat duty will remain an area of focus of the government.
"The command system for the army must be maximally automated along with being efficient, viable, mobile, and technologically equipped enough to conduct military actions at the modern level, as well as capable of ensuring cyber security," the program reads.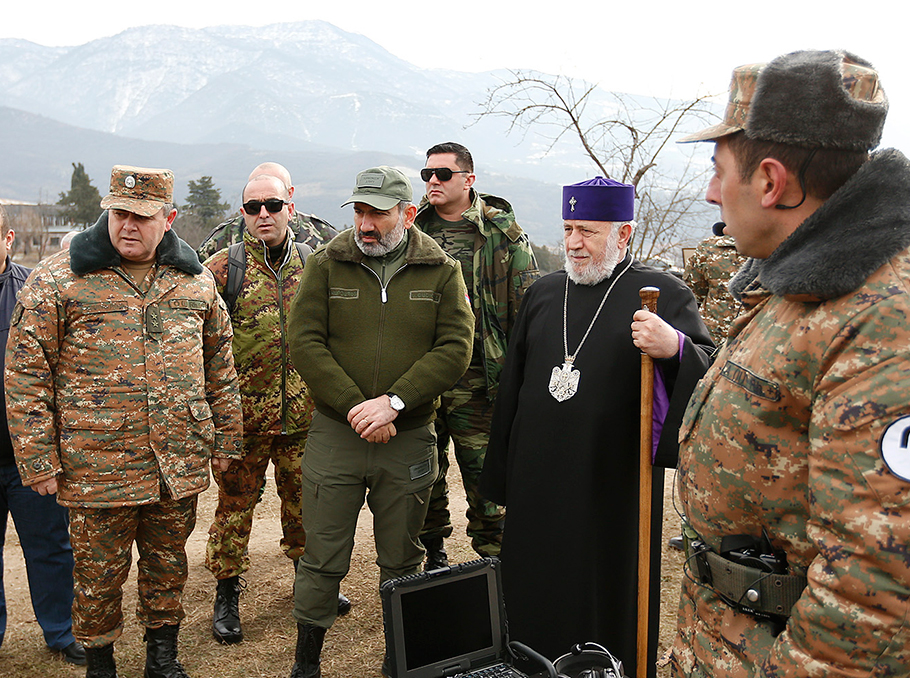 Photo: Press service of the Armenian government
The government "intends to equip the army with modern complexes for high-precision missile strikes, shelling and air defense, as well as multifunctional aviation and automated air and surface defense systems, which will increase the distance, accuracy and efficiency of scouting, making, and target fire."
6. Will Armenia manufacture weapons?
The program indicates development of national military industry as the most important element of security, but it does not go into details.
7. What awaits the junior officer personnel system?
"The government will implement the promotion policy, which is based on values and compliant with the education standards, to develop the personnel system of professional junior officers," the document reads.
Prepared by Marie Tarian