Mediamax presents the key findings of Digital News Report 2017 presented by The Reuters Institute for the Study of Journalism.

1. Less than half could remember the name of the news brand for a particular story when coming from search or social media. Correct brand attribution was just 37% from search and 47% from social media. This compares with an attribution rate of 81% for users who arrived directly from another page on a destination website.

2. By contrast, between half and two-thirds could remember the path through which they found the news story (social media 67%, search engines 57%). This reinforces the idea that platforms are getting more credit than publishers for the content they produce.

3. Content produced by some news brands is remembered far more than that from others. When coming from social media, stories from the Guardian (69%), BuzzFeed (68%), and the BBC (59%) were correctly attributed around twice as often as stories from the Independent (35%), the Mirror (27%), or the Sun (29%).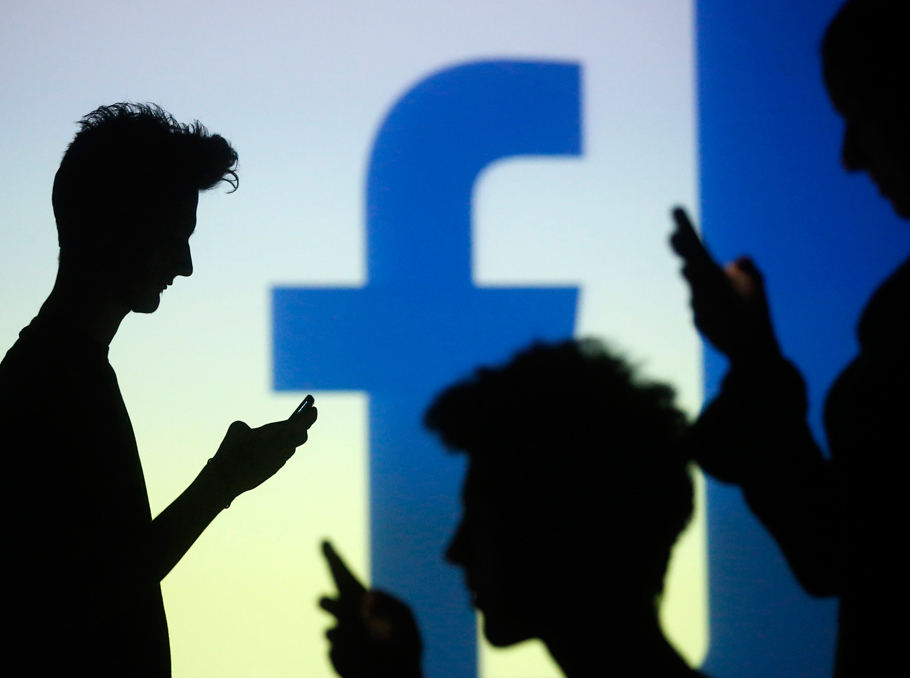 Photo: REUTERS


When coming from search, stories from the BBC (61%), the Guardian (58%), and the Telegraph (41%) were correctly attributed far more often than stories from the Express (20%), the Mirror (19%), or the Independent (19%).

4. These differences can partly be explained by brand loyalty. Users were more likely to remember the brand via social media and search engines when they read a story from their main source of news. Indeed, differences between direct and distributed paths almost disappear when we look specifically at loyal users. Other important factors include the way in which the brand is expressed in third-party platforms – the way in which stylistic elements such as logos stand out, as well as a consistent tone.

5. Another factor affecting attribution appears to be the type of content. When coming from social media, the news brand is remembered more when the topic is hard – politics (57%) and international news (46%) – but less for news which is more about lifestyle/ entertainment, such as sport (35%) and entertainment/celebrity news (31%).

6. Correct brand attribution from content found in Facebook (44%) was significantly lower than Twitter (55%). This is likely to be because Twitter users are more engaged with and more interested in news.

7. Young people (18–24s) are almost twice as likely to correctly attribute a news brand when coming from social media compared with older groups (55+).