Today we live in a society, which can not imagine life without expressing views on social media. Probably it does have certain advantages. Nevertheless, many participants of active discussions have already forgotten or do not even know about the developments, which unfolded in Armenia 5, 10 or 15 years ago.

To fill the gap Mediamax presents 5/10/15 project, which introduce developments in Armenia 5, 10 and 15 years ago.

• 15 YEARS AGO: OCTOBER 08-14, 2003

"Mediators are not ready yet"

Russian co-chairman of the OSCE Minks Group Yury Merzlyakov told Mediamax in the exclusive interview on October 8, 2003 that "it is still early to talk about formalized proposals on the Nagorno-Karabakh conflict settlement".

"We are going to discuss and analyze them repeatedly. The matter concerns preliminary ideas not for the settlement itself, but for the prospects of resumption of the peace process," said the Russian mediator.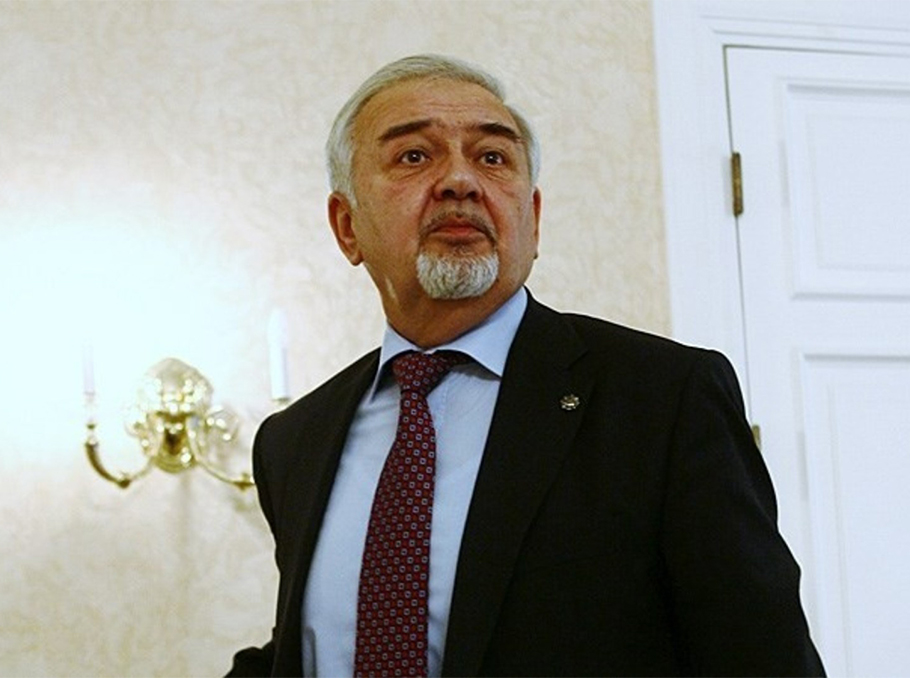 Yuri Merzlyakov

Photo: Postimees/Scanpix


When asked about the validity of agreements reached by Armenian and Azerbaijani presidents in Paris and Key West in 2001, Merzlyakov replied:

"We proceed from the agreements reached at the highest level - between the presidents of the two countries. I know no other agreements. For the present, we proceed from what the Armenian and Azerbaijani presidents stopped at during their last meeting held almost a year ago."

• 10 YEARS AGO: OCTOBER 08-14, 2008

"The talks failed"

On October 13, 2008 Russian Minister of Transport Igor Levitin confirmed that Russia negotiated with Azerbaijan and Turkey on resuming the Kars-Gyumri railroad communication, but the talks failed.

Levitin said in the interview to RBC Daily newspaper that the negotiations were held in the context of the joint Turkey-Georgia-Azerbaijan plans of constructing a new railroad for the Kars-Akhalkalaki-Baku route.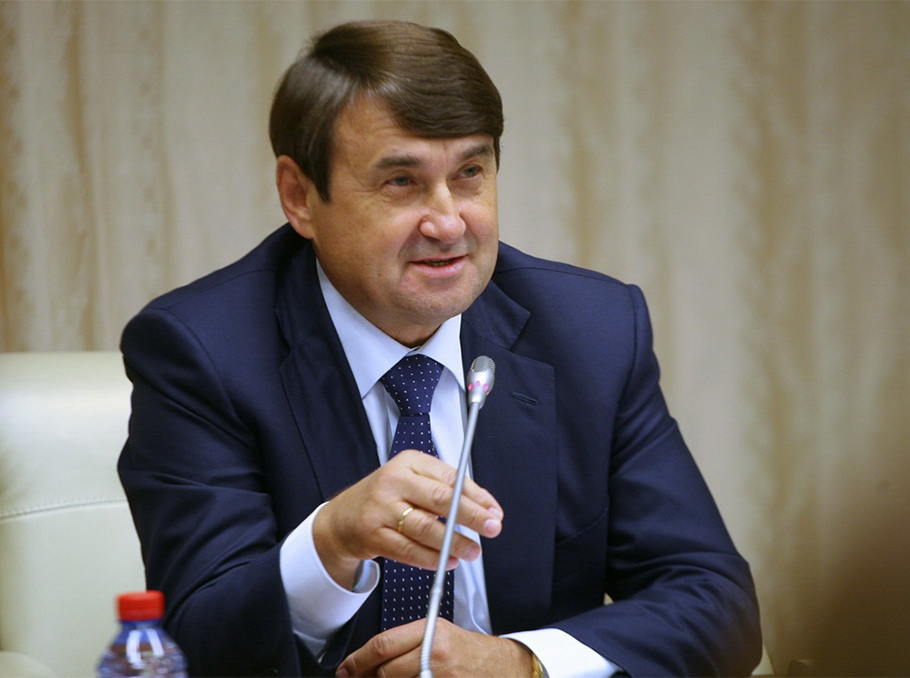 Igor Levitin


"During the preliminary talks with our Turkish and Azerbaijani colleagues, we said that the construction of the new ramification always requires additional means. We already had a railroad ramification, and it could be opened by means of the third side [Armenia], who is ready to contribute to settling all these issues," told Levitin.

The Russian Minister of Transport noted that "this proposal was not accepted – Azerbaijan confirmed they would participate in the construction of Kars-Akhalkalaki-Baku railroad".

• 5 YEARS AGO: OCTOBER 08-14, 2013

"Armenian president thought better of it in time"

On October 10, 2013 Russian President's Advisor Sergey Glazyev said regarding the EU-Armenia Association Agreement that "the Armenian President thought better of it in time and pulled up his government".

In the interview to "Echo of Moscow" radio station, Glazyev said that "Armenia was almost dragged into a conveyor, but we helped our Armenian counterparts analyze the text of the agreement with the assistance of our experts".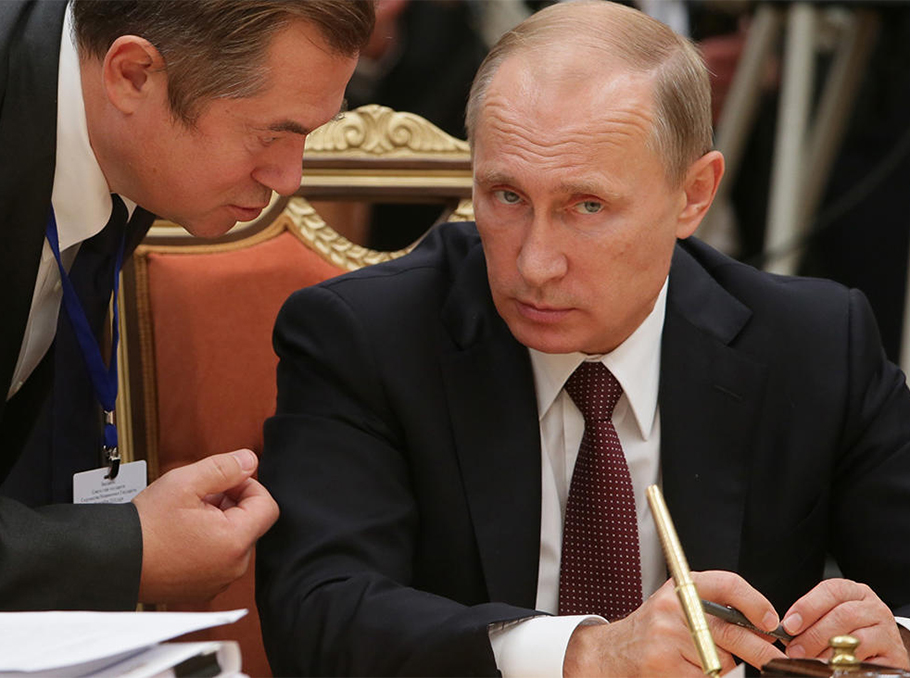 Sergey Glazyev and Vladimir Putin


"One can't sign the Association Agreement with the EU and the Agreement on Common Economic Space with Russia simultaneously. Obviously, it's impossible from the legal point of view. The Armenian government got mixed up in the choice. They also thought they could simultaneously sign the Agreement with the EU and remain in the CSTO, for instance. And there is a political component there as well, which reads that the side concluding an Association Agreement with the EU is committed to following the lead of the European policy and take part in settlement of the regional conflicts under the EU guidance. And then the president, as the person responsible for the national security, asks: "How is it possible to be involved in the settlement of NK conflict with Azerbaijan under the EU leadership?" That's an interesting question. When such simple questions are asked, it becomes obvious that the draft Association Agreement deprives the country of sovereignty and independence and makes it essentially a EU colony," said Glazyev.

Ara Tadevosyan