Today we live in a society, which can not imagine life without expressing views on social media. Probably it does have certain advantages. Nevertheless, many participants of active discussions have already forgotten or do not even know about the developments, which unfolded in Armenia 5, 10 or 15 years ago.

To fill the gap Mediamax presents 5/10/15 project, which introduce developments in Armenia 5, 10 and 15 years ago.

• 15 YEARS AGO: JULY 9-15, 2003

Cooperation between neighbors "in embryo"

Armenian Prime Minister Andranik Margaryan and Georgian Security Council's Secretary Tedo Japaridze made a statement on July 10, describing as "unnatural" the fact that Armenia and Georgia had yet to implement a joint economic project.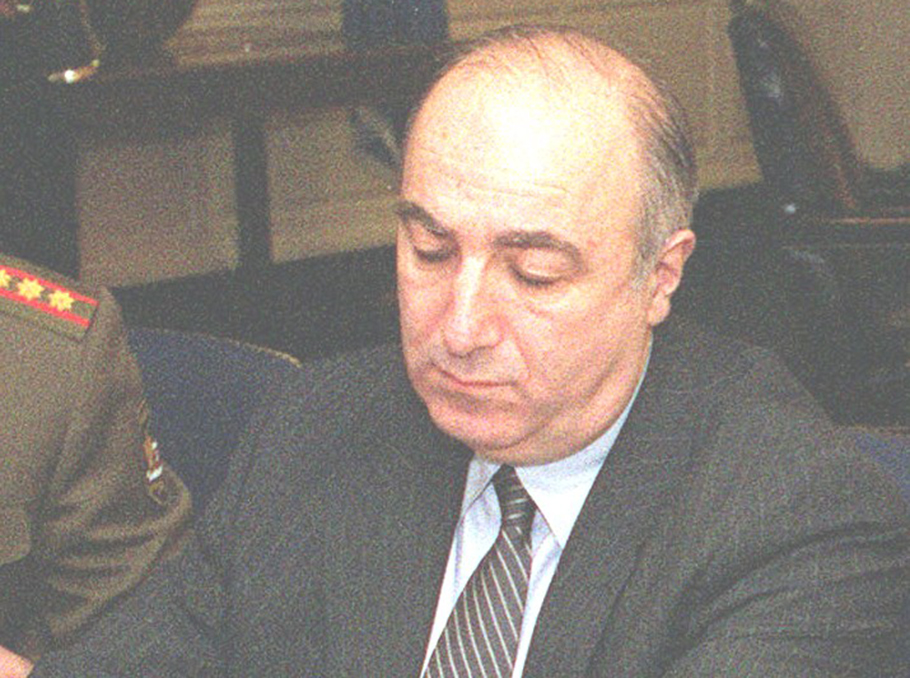 Tedo Japaridze


Japaridze was visiting Yerevan at that time and spoke in favor or joint Armenian-Georgian small enterprises, which would become the foundation for expanding cooperation in the future.

National Security Advisor to Armenian President, Defense Minister Serzh Sargsyan said: "We have discovered with regret that the Armenian-Georgian cooperation for the provision of security is still in embryo."

Playing foreign powers against each other

In the exclusive interview to Mediamax of July 15, European Commissioner for External Relations Chris Patten hoped that the Caspian oil and gas would not become the reason for turning the Southern Caucasus into the arena of confrontation between world powers.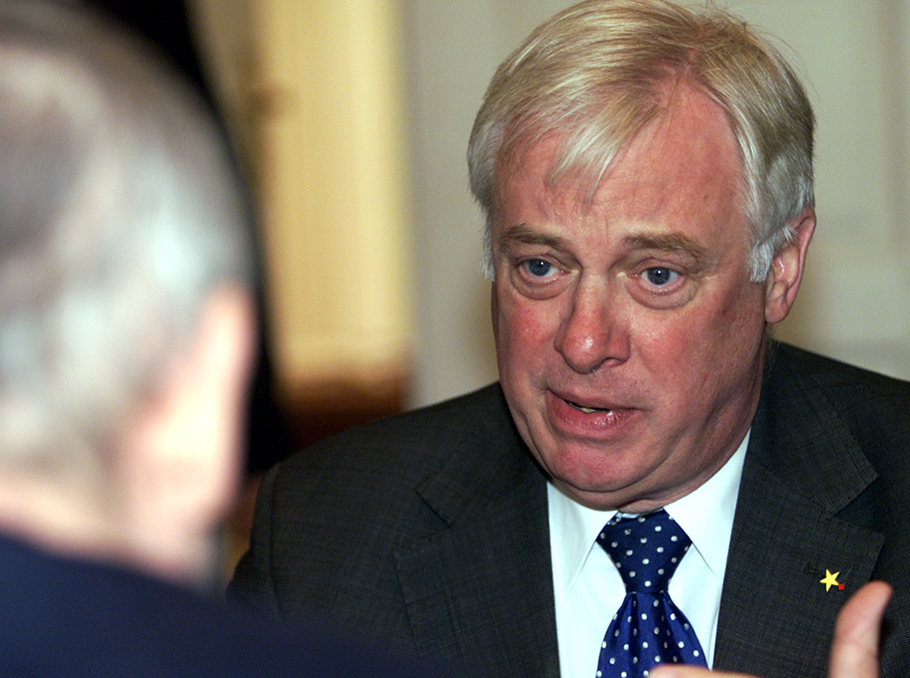 Chris Patten

Photo: REUTERS


"Clearly, countries like Russia, Turkey, Iran and even the USA should play an important in the region. However, rather than competing interests among them, I perceive a growing consensus on the need to cooperate with and support the Southern Caucasus for mutual benefit. In this context, it is important for the countries in the region to resist whatever temptation there is to play foreign powers against each other and instead fully commit to regional cooperation," said Chris Patten.

• 10 YEARS AGO: JULY 9-15, 2008

The President's article

On July 9, Armenian President Serzh Sargsyan published an op-ed in The Wall Street Journal, in which he expressed his readiness to take steps for normalization of relations with Turkey.

"There is no real alternative to the establishment of normal relations between our countries. It is my hope that both of our governments can pass through the threshold of this new open door. Establishing normal political relations would enable us to create a commission to comprehensively discuss all of the complex issues affecting Armenia and Turkey. We cannot expect tangible progress without such structured relations. Only through them can we create an effective dialogue touching upon even the most contentious historical issues," wrote Sargsyan.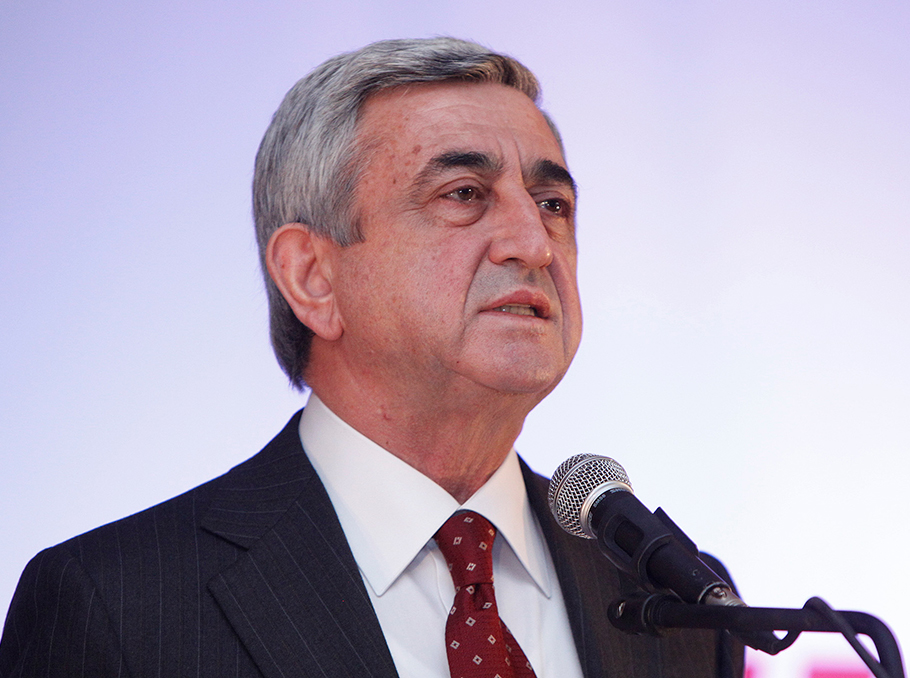 Serzh Sargsyan

Photo: Pan Photo


"Just as the people of China and the United States shared enthusiasm for table tennis before their governments fully normalized relations, the people of Armenia and Turkey are united in their love for football – which prompts me to extend the following invitation. On September 6, a World Cup qualifier match between the Armenian and Turkish national football teams will take place in Yerevan. I hereby invite President Gül to visit Armenia to enjoy the match together with me in the stadium. Thus we will announce a new symbolic start in our relations," read the President's article.

Kocharyan vs Petrosyan

On July 9, the second Armenian President Robert Kocharyan responded to the accusations that the first Armenian President Levon Ter-Petrosyan voiced against him at the rally on July 4.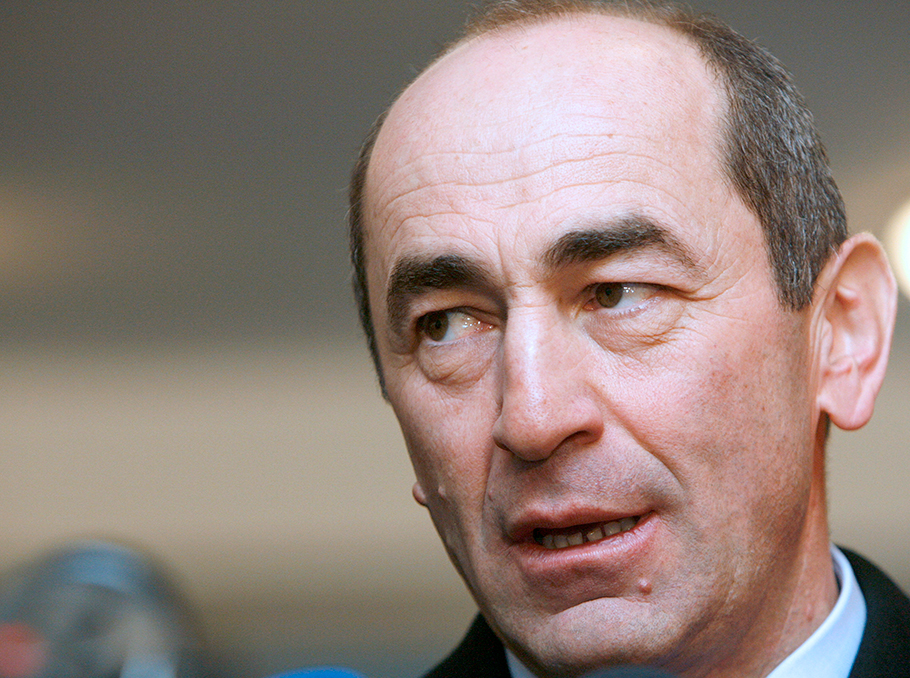 Robert Kocharyan

Photo: REUTERS


In particular, Robert Kocharyan said:

"Levon Ter-Petrosyan cannot just leave the field of radical opposition. His masters and creditors will not allow him doing so. And radicalism should have its addressee. So he strains himself. Probably, it seems to him that the authorities might like those actions and thus he will earn indulgence for himself for the crime committed on March 1, and at the same time, will gain the opportunity to freely get on his high horse at the rallies. This is a possible tactical consideration. From the point of view of a strategy, I do not rule out that he continues seeing me as a main political rival for the future political battles. I believe he will once again miscalculate - both in tactics and in strategy."

A joint plan

Minister of Foreign Affairs of Affairs of Armenia Edward Nalbandian and U.S. Secretary of State Condoleezza Rice signed a Joint Action Plan on Combating Smuggling of Nuclear and Radioactive Materials on July 15.

The State Department said that the "political agreement expresses the intention of the two governments to cooperate to increase the capabilities of the Republic of Armenia to prevent, detect, and respond effectively to attempts to smuggle nuclear or radioactive materials".

• 5 YEARS AGO: JULY 9-15, 2013

"Armenia shouldn't be forced to choose"

EU Commissioner for Enlargement and Neighborhood Policy Stefan Fule said on July 10 in Yerevan that Armenia shouldn't face the choice of cooperation either with EU or Russia.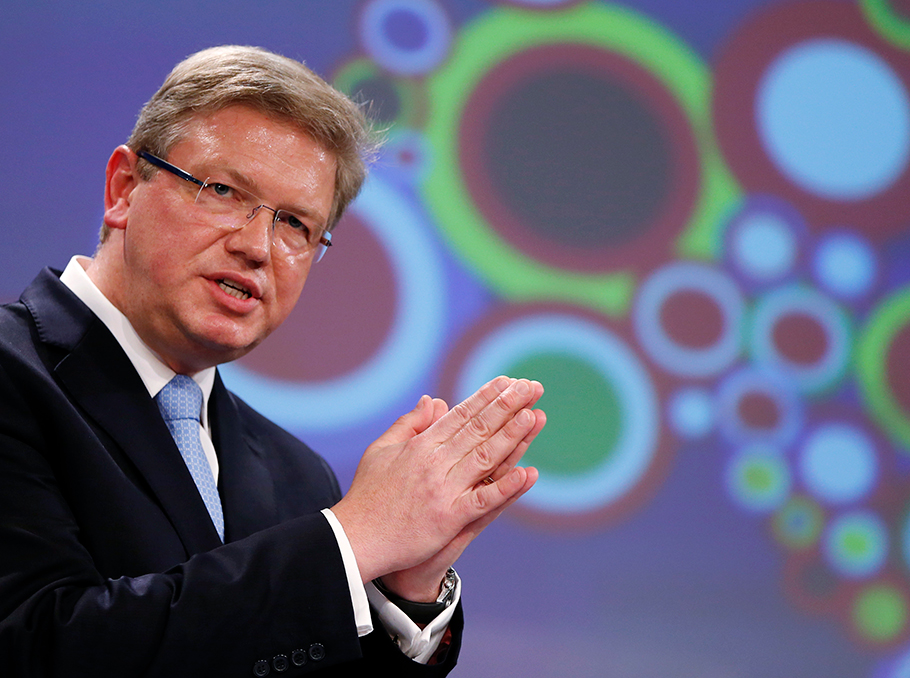 Stefan Fule

Photo: REUTERS


"We have never told our partners to stop or reduce cooperation with Russian partners. Vice versa, we clearly say that the commitments undertaken within Eastern Partnership can't have a negative impact on the traditional ties with Russia. We state the same thing in Moscow as well," said Stefan Fule.

Ara Tadevosyan