Our compatriots from Artsakh continue to arrive in Armenia. Due to the large flow of people, long lines have accumulated near Hakari Bridge. According to the residents of Artsakh moving to Armenia, they stay in lines up to 3 hours.
Lack of fuel and vehicles continues to be a serious problem in Artsakh. Today, buses from Armenia left for Artsakh to evacuate people from there.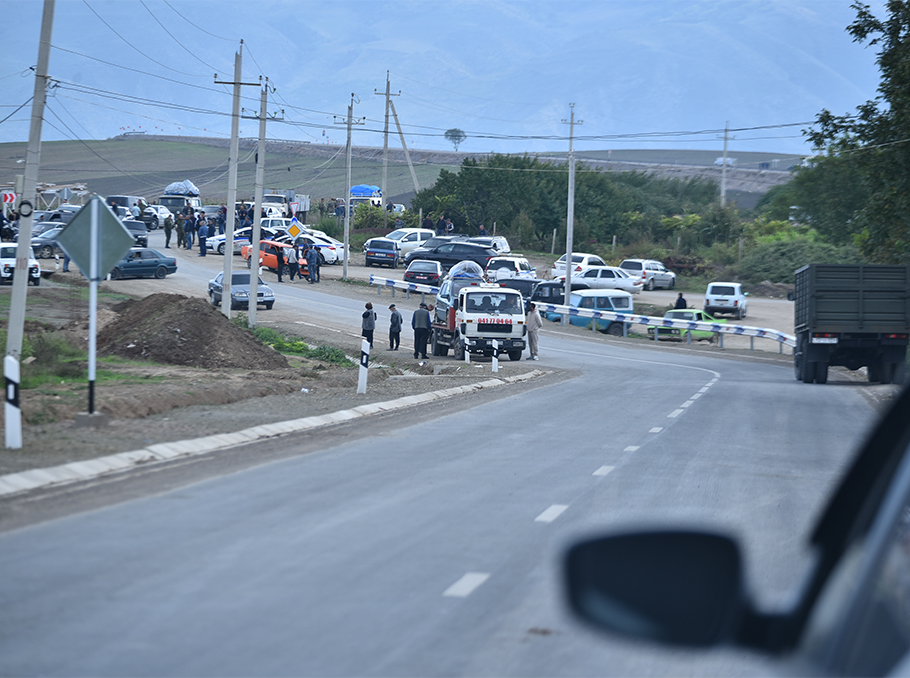 Photo: Mediamax
So far, there are no known cases of Azerbaijanis obstructing the evacuation. People say that they check the cars, sometimes ask a few questions and let them pass.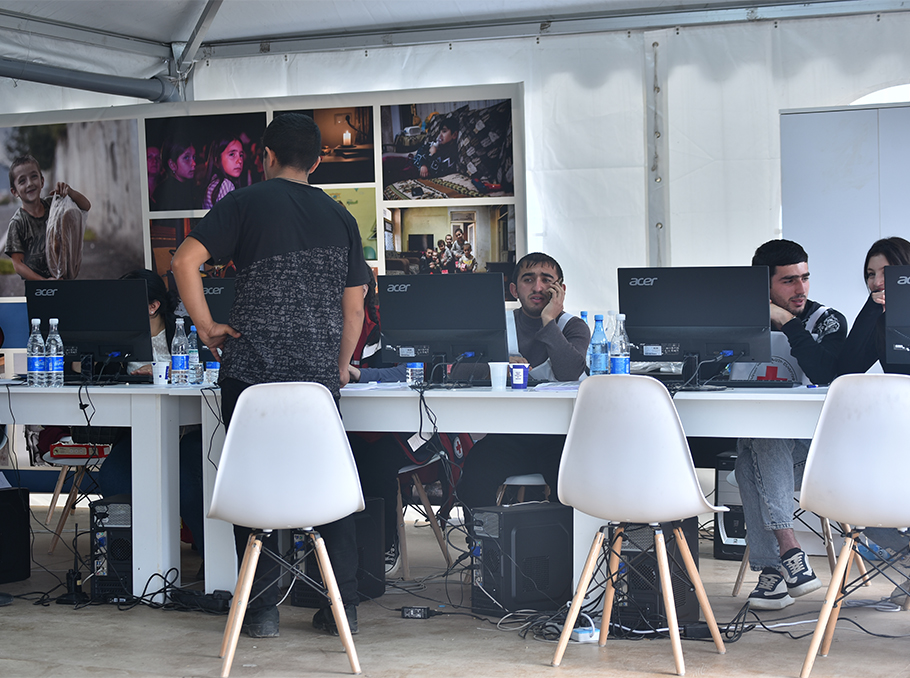 Photo: Mediamax
Red Cross employees meet Artsakh residents at the humanitarian station located in Kornidzor, provide them with food and, if necessary, medical assistance. Social workers fulfill the needs of the citizens.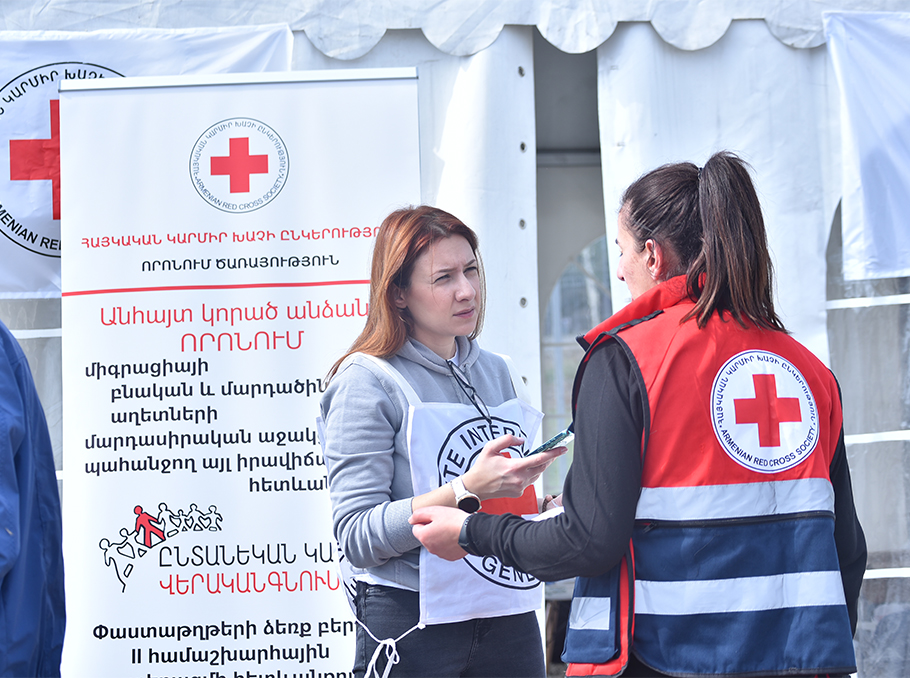 Photo: Mediamax
After registration, the Artsakh residents head to Goris, where their accommodation issue, if it exists, is solved.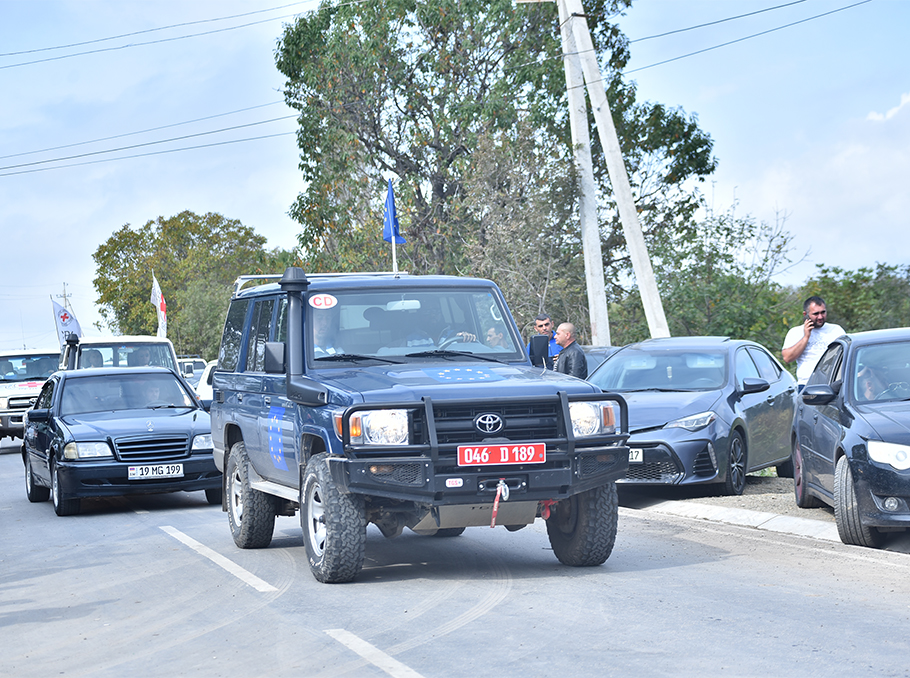 Photo: Mediamax
The representatives of the civilian mission of the European Union are near Hakari Bridge, observing the situation.
Speaking with Mediamax on September 24, Tatevik Khachatryan, a resident of Stepanakert, noted that the vast majority of the population will have to leave Artsakh.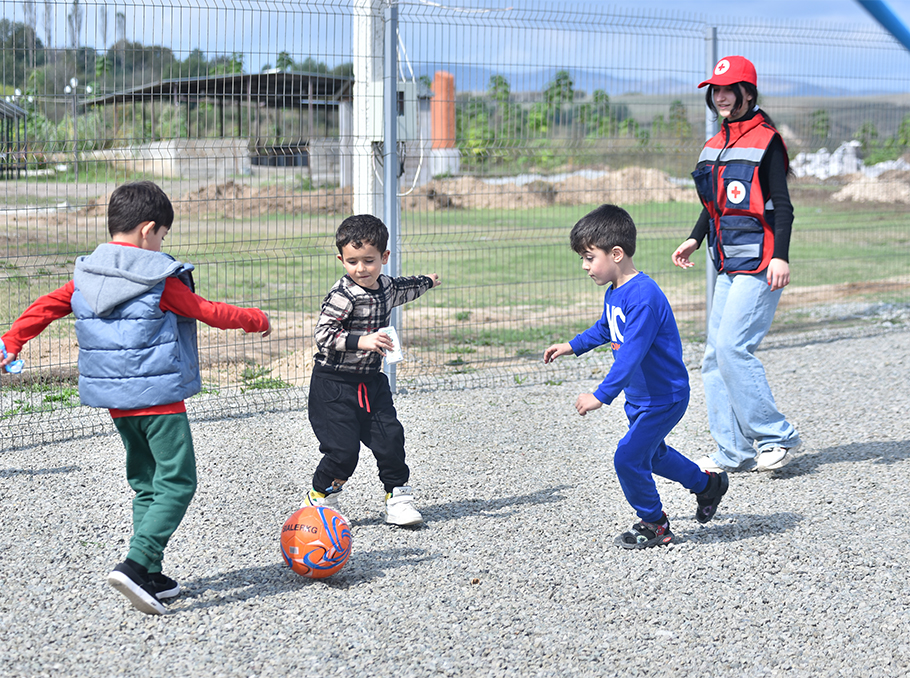 Photo: Mediamax
"After 2020, we consciously returned to Artsakh. We had a choice then. With a thought that one day it could be very bad, we came with the hope that maybe Armenia will become stronger and we will be able to continue living in our homeland. However, today we have no choice, this is only an imitation of a choice, with which Azerbaijan fools the international community," she said.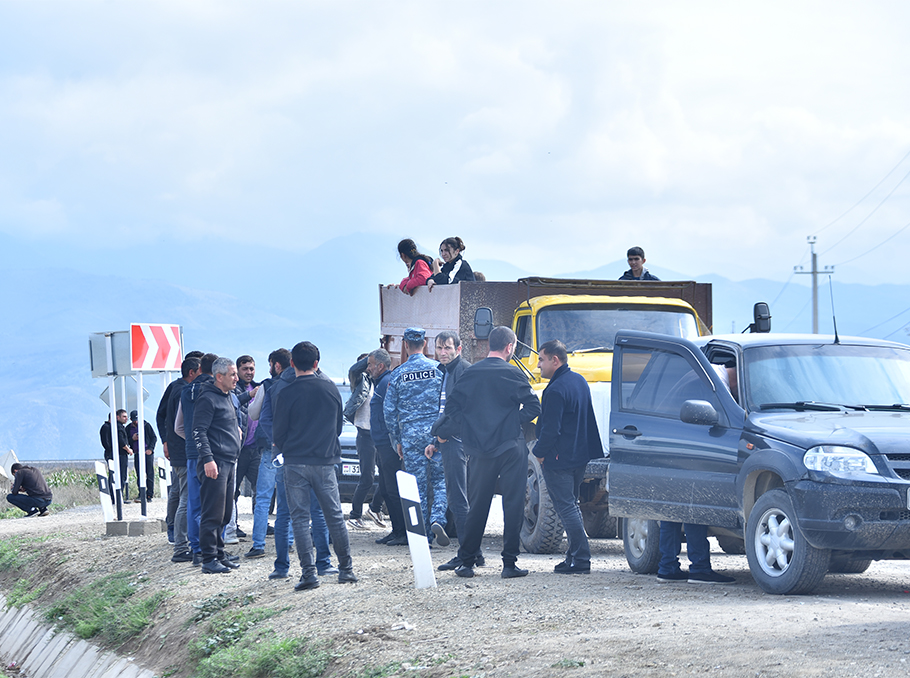 Photo: Mediamax
In recent days, the residents of Artsakh have been receiving SMS messages in Russian and Armenian languages from the Azerbaijani government with the following content: "The right choice for you is to reintegrate into the Azerbaijani community."
According to Tatevik Khachatryan, only a very small number of people, who would rather die in their homeland than take the path of alienation and uncertainty, will stay.
Text and photos: Gayane Yenokyan (Kornidzor)