Today we live in a society, which can not imagine life without expressing views on social media. Probably it does have certain advantages. Nevertheless, many participants of active discussions have already forgotten or do not even know about the developments, which unfolded in Armenia 5, 10 or 15 years ago.

To fill the gap Mediamax presents 5/10/15 project, which introduce developments in Armenia 5, 10 and 15 years ago.

• 15 YEARS AGO: OCTOBER 01-07, 2003

The call to UNESCO

Armenian Foreign Minister Vardan Oskanyan called on UNESCO to send an expert group to South Caucasus to witness the destruction of Armenian architectural monuments by Azerbaijan.

While addressing the UNESCO General Conference Session in Paris on October 1, Oskanyan said:

"There were 5 000 Armenian khachkars (stone-crosses), made in 9th-16th centuries, at the cemetery of the ancient town of Jugha in Nakhichevan in 1903. In 1973, only half of them remained. There are none left now."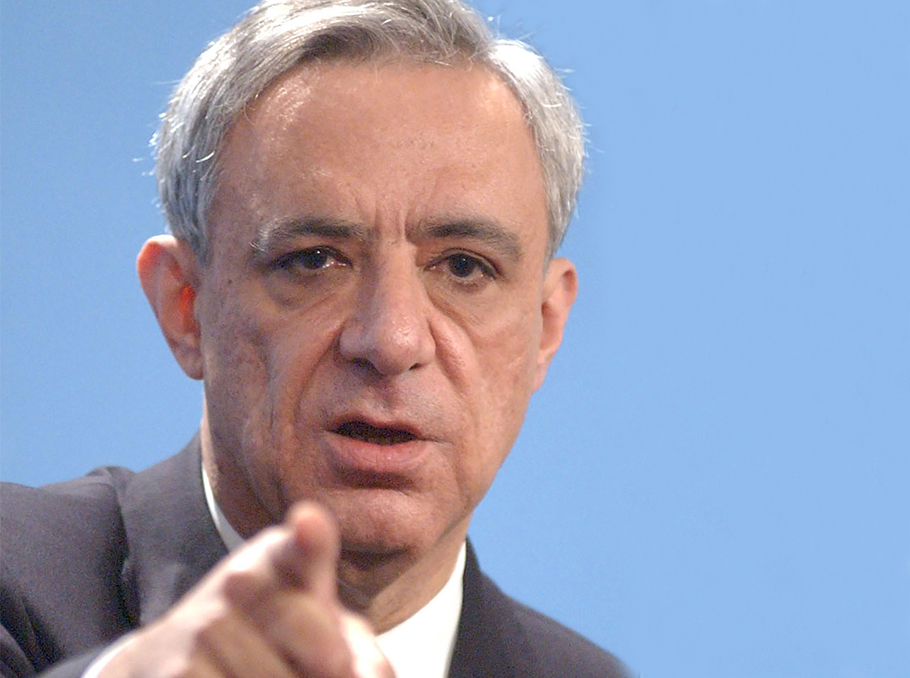 Vartan Oskanyan

Photo: Photolure


The call to EU

On the same day, Oskanyan said that if the three South Caucasian countries received a "signal" from the European Union acknowledging that Armenia, Georgia and Azerbaijan could ultimately attain full EU membership, "that would make us think differently when it comes to the resolution of the conflicts".

"If our people believe that eventually we will live in a union where borders are irrelevant, I think this will make us think differently when it comes to the resolution of the conflicts. In that case, we will be less aggressive and less demanding. That will put the whole conflict resolution in a totally different context, and that will be the appropriate context within which to resolve the conflicts," said Oskanyan.

• 10 YEARS AGO: OCTOBER 01-07, 2008

Orange wins

France Telecom Company (Orange brand) won the tendering to become the third mobile operator in Armenia on October 7.

The company offered the highest price (EUR 51,500,000).

The Swedish Tele2 offered EUR 41,600,000 for the license and CEO Blackrock Communication's bid indicated EUR 31,660,000.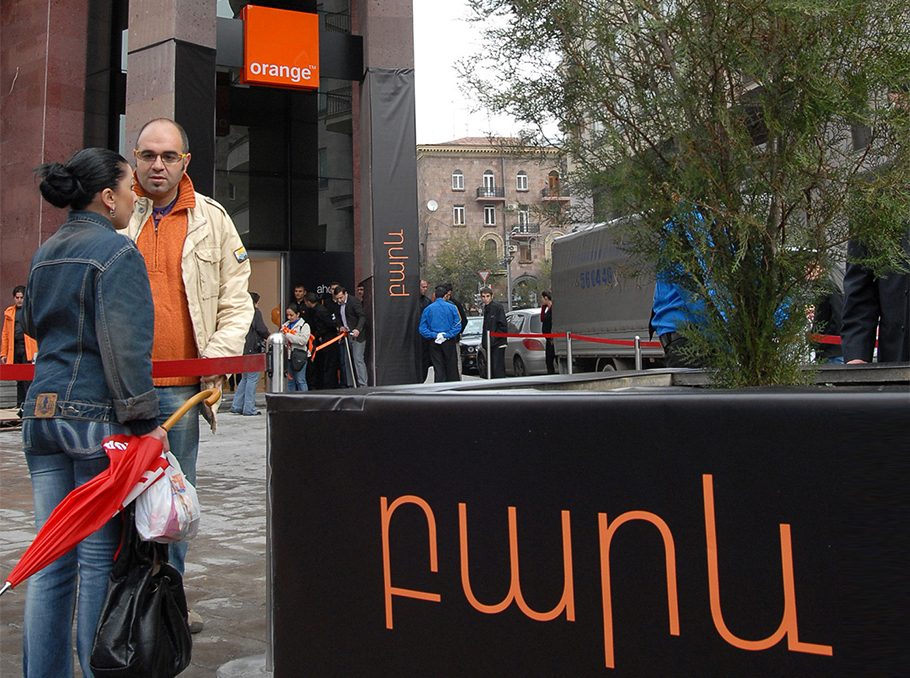 Photo: Photolure


"Two or three points"

"We have elaborated a substantial document, which describes almost all principles and mechanisms of the Nagorno-Karabakh settlement," Russian Foreign Minister Sergey Lavrov said in the interview, published in "Rossiyskaya Gazeta" on October 7.

"There are two or three points that need to be solved, they will be agreed upon during the next meetings of the Armenian and Azerbaijani presidents. First of all, we talk about the Lachin Corridor. And we have a feeling that the solution is quite realistic," Sergey Lavrov stated.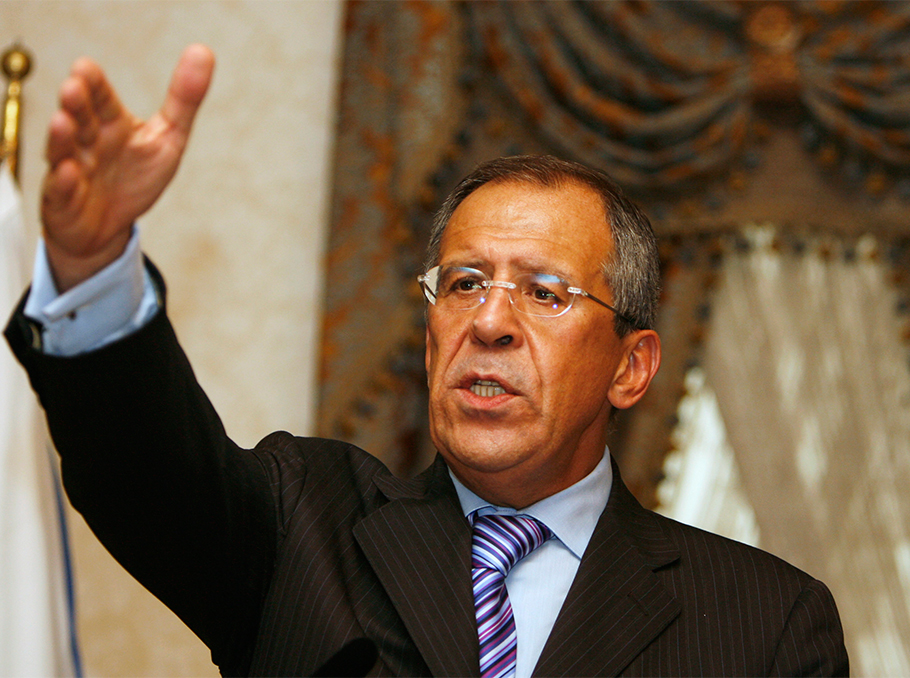 Sergey Lavrov in 2008

Photo: REUTERS


He noted that the resolution of the Karabakh conflict "will become a means not only to normalize relations with Turkey, but also open Armenia to the world through the Turkish territory".

"It seems to me that the combination of the factors that Armenia has a keen perception of the vulnerability of its position in case the conflict situation is preserved in the Caucasus on the one hand, and that Turkey understands how unique today's moment is on the other, together with the existing proposals of OSCE Minsk group Co-chairs creates a momentum for finding a solution," said Lavrov.

• 5 YEARS AGO: OCTOBER 01-07, 2013

"Will announce personally"

On October 2, 2013 Head of the Office of the second president of Armenia Victor Soghomonyan said that "if Robert Kocharyan decides to return to big politics, he will announce that personally".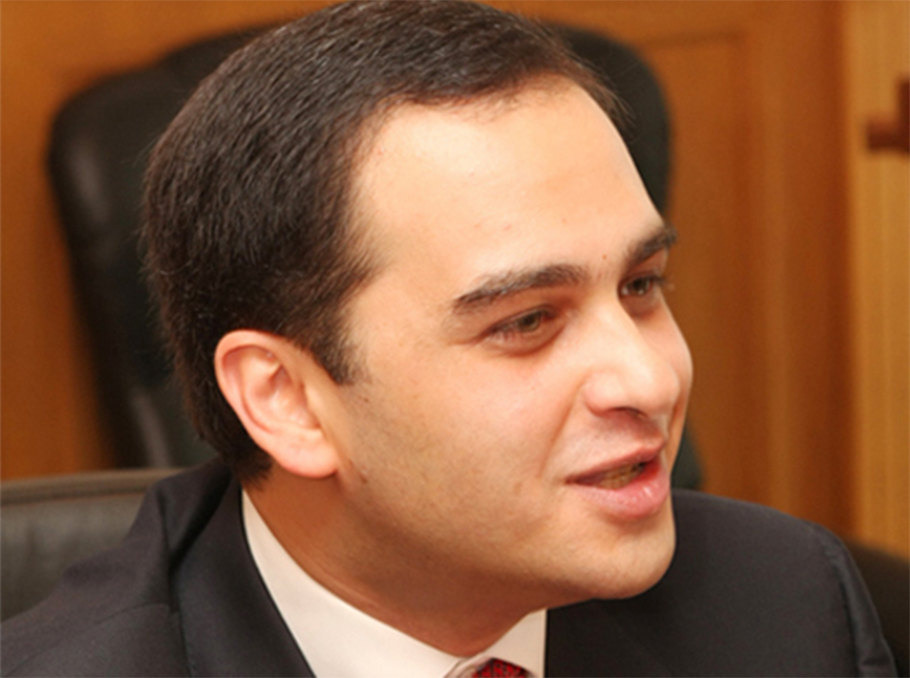 Victor Soghomonyan


"These rumors have been circulating for 5 years after Robert Kocharyan left the office. I can only say this: if Robert Kocharyan decides to return to big politics, he will personally announced that briefly and simply, in his typical style. Don't look for conspiracy, intrigue and secret processes - it's a senseless job," said Soghomonyan.

The casino controversy

On October 2, Armenian President Serzh Sargsyan described as "another product of imagination" the claim by MP Zaruhi Postanjyan that Sargsyan recently lost EUR 70m in a European casino.

The president spoke at the session of Parliamentary Assembly of the Council of Europe and later answered questions form PACE MPs.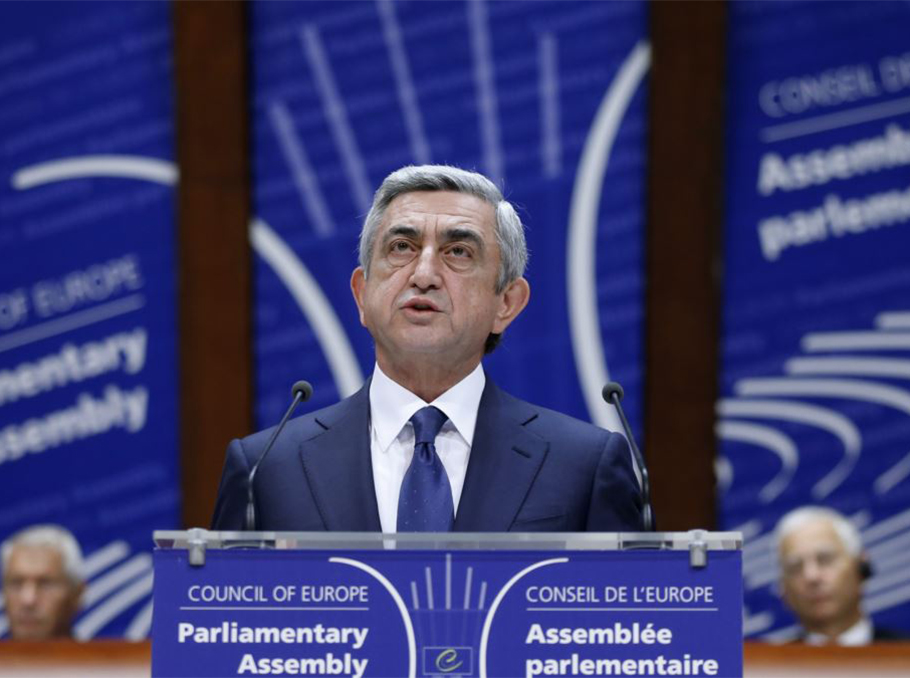 Serzh Sargsyan at PACE session


Zaruhi Postanjyan asked him with what funds he paid the EUR 70m he had allegedly lost in a casino in Europe recently.

"It is another product of your imagination. I have never been to a casino in Europe. I don't gamble. Unfortunately, I don't have the chance to own the sums you mentioned. If I had that money, I would share it with you," Sargsyan responded to Zaruhi Postanjyan.

Ara Tadevosyan