Today we live in a society, which can not imagine life without expressing views on social media. Probably it does have certain advantages. Nevertheless, many participants of active discussions have already forgotten or do not even know about the developments, which unfolded in Armenia 5, 10 or 15 years ago.

To fill the gap Mediamax presents 5/10/15 project, which introduce developments in Armenia 5, 10 and 15 years ago.

• 15 YEARS AGO: APRIL 2-9, 2003

Guliyev threatens Armenia with Iraq's example

On April 2, Foreign Minister of Azerbaijan Vilayat Guliyev said that "the fate of Iraq, which did not fulfill the resolutions of the UN Security Council, should be a lesson and a warning for Armenia".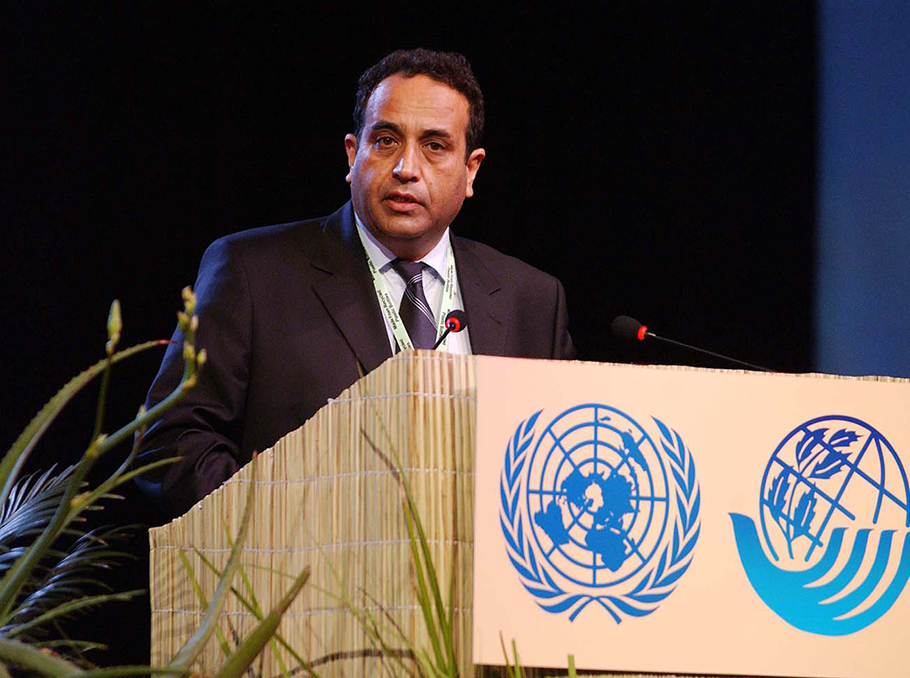 Vilayat Guliev


The decree on referendum

On April 8, Armenian President Robert Kocharyan signed a decree ordering a referendum on amendments to the Constitution to be held on 25 May 2003, along with the elections to Armenian National Assembly.

• 10 YEARS AGO: APRIL 2-9, 2008

The farewell to the people

On April 8, Armenian President Robert Kocharyan delivered a farewell address to the Armenian people on the Armenian Public TV Channel.

"The progress of the country modernization is evident, the citizens' life improved considerably. There are few countries in the world, which can compare with Armenia by the pace of development", the president stated.

"Leaving a position, anyone asks themselves, could I do more? Perhaps, but I did the best I could, I worked tirelessly and in accordance to the schedule. At least, I kept all the promises I gave to the voters", said Kocharyan.

Robert Kocharyan and Serzh Sargsyan

Photo: Photolure


The president noted that he "believes in the future of Armenia, in the mighty potential of our people, in the ability of the new president to effectively rule the country". "To maintain the success, the society needs more optimism, effort, confidence and tolerance," Robert Kocharyan stated.

• 5 YEARS AGO: APRIL 2-9, 2013

Don't like it? Leave it

On April 4, Deputy Minister of Communications and Mass Media of Russia Alexey Volin had a curious response to the problems with access to some sites in Armenia, which were blocked by Russian state structures.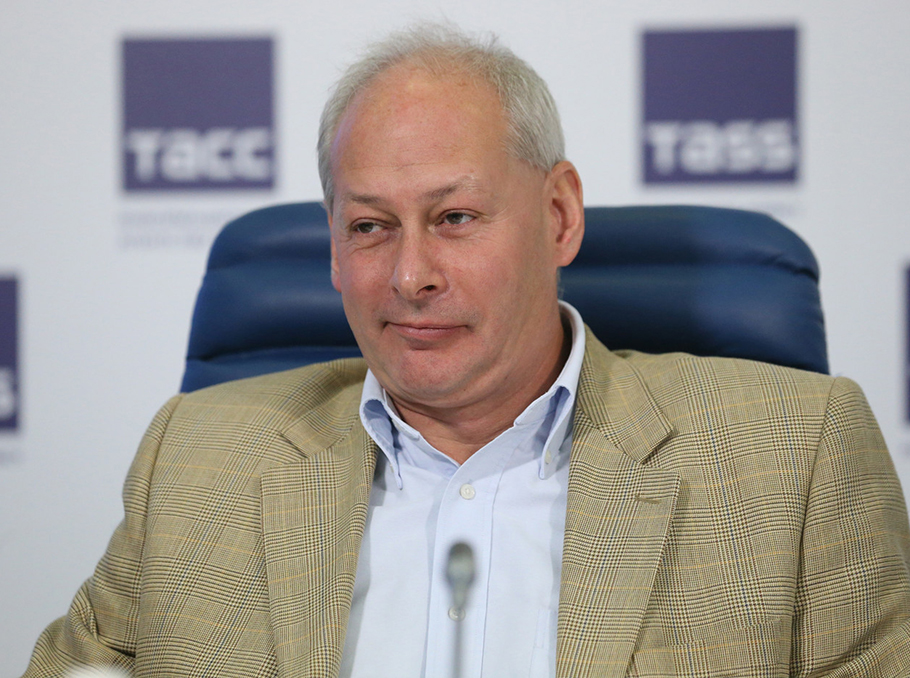 Alexey Volin

Photo: Woman.ru


"There is no problem. Any user can choose the traffic from wherever they want. If they don't like getting it from us, they can get it from another place. It is the problem of the Republic of Armenia, how they link with the worldwide web," stated the Russian official.

Davutoglu's same old story

On April 7, Turkish Foreign Minister Ahmet Davutoglu linked again the normalization of Armenian-Turkish relations with the settlement of the Nagorno-Karabakh conflict.

While speaking at the joint press conference with U.S. Secretary of State John Kerry in Istanbul, Davutoglu said:

''The Turkish and Armenian relations are of crucial importance, which need a much more comprehensive approach to be initiated. The Minsk process should be provided with an ever-increasing momentum, and we need certain advancement in the issue of the invaded territory of Azerbaijan."

Ara Tadevosyan