Today we live in a society, which can not imagine life without expressing views on social media. Probably it does have certain advantages. Nevertheless, many participants of active discussions have already forgotten or do not even know about the developments, which unfolded in Armenia 5, 10 or 15 years ago.

To fill the gap Mediamax presents 5/10/15 project, which introduce developments in Armenia 5,10 and 15 years ago.

• 15 YEARS AGO: 5-11 FEBRUARY, 2003

Ambassador Ordway comments on elections

On February 5, U.S. Ambassador to Armenia John Ordway made a special statement on the forthcoming presidential elections in Armenia.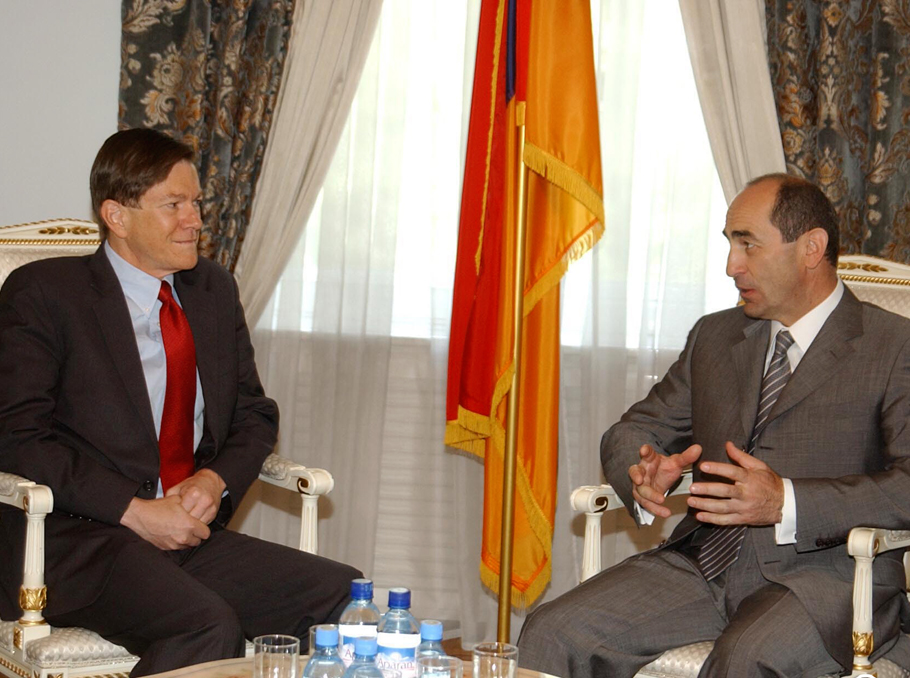 John Ordway and Robert Kocharyan

Photo: Photolure


In particular, he said, "If the elections in Armenia are free, fair and transparent, the winner will be in the best possible position to secure the support of both the Armenian people and the international community for such major goals as resolving the Nagorno-Karabakh conflict."

Officially member of WTO

On February 5, 30 days after the ratification of the Protocol on Accession, Armenia officially became the 145th member of the World Trade Organization (WTO).

Kocharyan remarks on Georgia-Russia relations

In the interview to Russian "Izvestiya" newspaper, published on February 5, Armenian President Robert Kocharyan expressed a wish that "the relations between Georgia and Russia were even more advanced than the Armenian-Russian relations".

"It would be favorable not only for us but for the whole region as well," Robert Kocharyan pointed out.

• 10 YEARS AGO: 5-11 FEBRUARY, 2008

"Active talks"

On February 5, Spokesman for Levon Ter-Petrosyan's campaign office Arman Musinyan informed that the first President of Armenia was in "active talks" with presidential candidate, Leader of "Orinats Yerkir" Party Artur Baghdasaryan and the Leader of "Heritage" Party Raffi Hovhannissyan.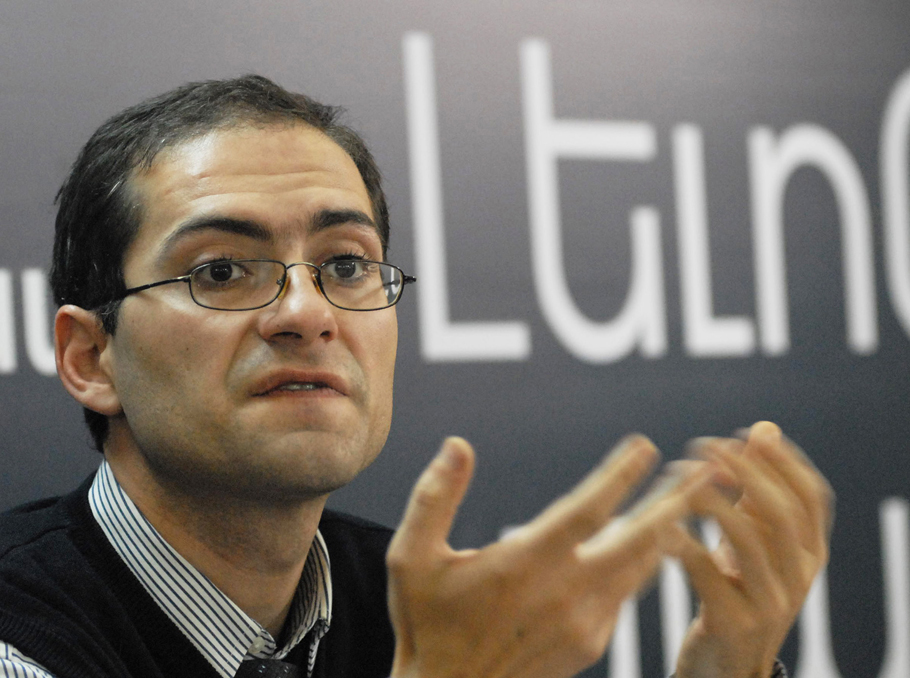 "We have serious grounds to talk about the unification of the leaders of "Orinats Yerkir" and "Heritage" as well as the leader of "New Times" party Aram Karapetyan," stated Musinyan, adding that he was certain of Ter-Petrosyan's victory in the very first round.

• 5 YEARS AGO: 5-11 FEBRUARY, 2013

Lukashevich stands against threats

On February 8, Spokesman for the Russian Foreign Ministry Alexander Lukashevich reminded about Azerbaijan's commitment not to use force against civil aircrafts.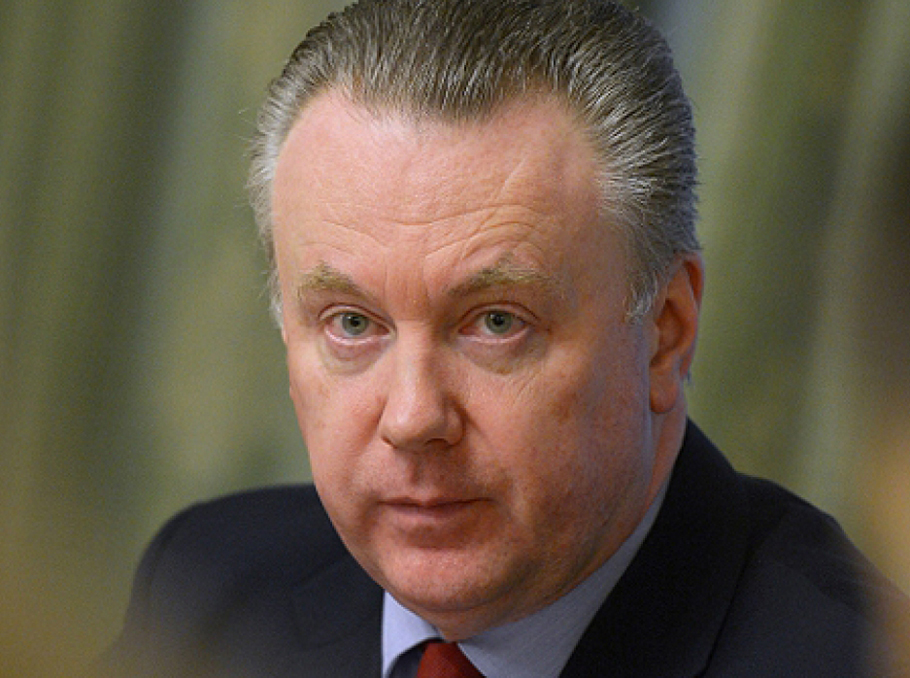 "This issue has been frequently discussed by the OSCE Minsk Group Co-Chairs. I would like to quote the statement of 13 July 2012, in which the Co-Chairs reiterated their stance on the plans to open of the airport in Nagorno-Karabakh. The statement particularly said, "We again received the confirmation of the sides to refrain from using force or the threat of using force against civil aircrafts, and we are going to resolve the issue diplomatically." This is the stance of three Co-Chairs of the OSCE Minsk Group - USA, Russia and France," noted Lukashevich.

Ara Tadevosyan