Today we live in a society, which can not imagine life without expressing views on social media. Probably it does have certain advantages. Nevertheless, many participants of active discussions have already forgotten or do not even know about the developments, which unfolded in Armenia 5, 10 or 15 years ago.

To fill the gap Mediamax presents 5/10/15 project, which introduce developments in Armenia 5,10 and 15 years ago.

• 15 YEARS AGO: 20-26 NOVEMBER, 2002

"Better meet than sit on our hands"

On November 21, President of Armenia Robert Kocharyan stated in Prague that the meeting with President of Azerbaijan Heydar Aliyev was "a step in the right direction".

"I consider the results of this meeting to be positive, although I cannot mention any concrete results. I can only say that we are moving towards certain agreements with every meeting," said Robert Kocharyan.

Heydar Aliyev remarked that "it is better to meet than to sit on our hands".

"Although we haven't achieved the desired result, there is a small step forward. I believe such steps can gradually take us to certain results," said the President of Azerbaijan.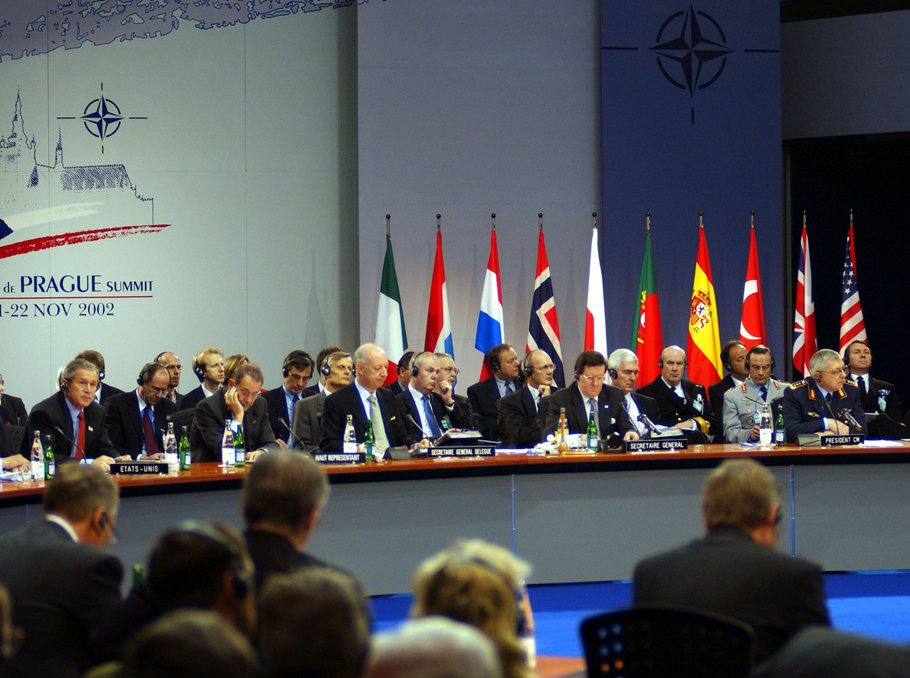 NATO Summit in Prague

Photo: NATO


The "historical summit" of NATO

On November 22 Robert Kocharyan stated that the NATO Summit in Prague was a "historical" event.

The President of Armenia noted that the decisions made at the Prague summit will define the alliance's actions in the following years. He also said that "given that NATO is the most influential and powerful organization of its kind, that will affect developments in our region and Armenia's foreign policy".

• 10 YEARS AGO: 20-26 NOVEMBER, 2007

On November 21, the Government of Armenia and OMX signed the agreement of purchase and sale of the shares of Armenian Stock Exchange and Central Depository of Armenia.

OMX became the sole owner of the exchange and the depository.

Photo: Photolure


"It is not only business for us, but also an arrival of a reputable company in our market, traditions and experience that will help us develop the capital market. The Armenian Government considers the market an important factor in further economic development and we are ready to cooperate with OMX to achieve our ambitious common goals," said Prime Minister of Armenia Serzh Sargsyan.

• 5 YEARS AGO: 20-26 NOVEMBER, 2012

Seyran Ohanyan in Afghanistan

On November 26, Defense Minister of Armenia Seyran Ohanyan arrived on a working visit to Afghanistan.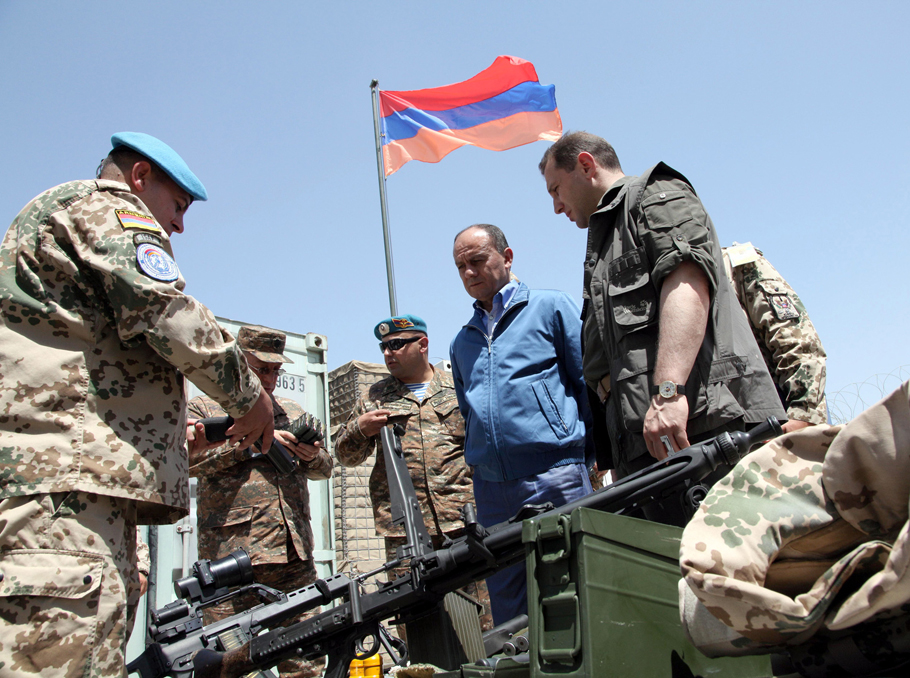 Seyran Ohanyan in Afghanistan

Photo: Armenian MoD


He met with commanders of the International Security Assistance Force (ISAF) and visited Armenian peacekeepers in Kunduz and Mazar-e Sharif.

Ara Tadevosyan