Today we live in a society, which can not imagine life without expressing views on social media. Probably it does have certain advantages. Nevertheless, many participants of active discussions have already forgotten or do not even know about the developments, which unfolded in Armenia 5, 10 or 15 years ago.

To fill the gap Mediamax presents 5/10/15 project, which introduce developments in Armenia 5,10 and 15 years ago.

• 15 YEARS AGO: 13-19 NOVEMBER, 2002

Minister vs. ArmenTel

On November 13, Minister of Transport and Communication Andranik Manukyan stated that the telecommunications company ArmenTel's monopoly hinders development of Armenian economy.

The Minister told that ArmenTel failed to uphold the commitment of investing USD 127m. At the same time, Andranik Manukyan said it would be unreasonable to revoke ArmenTel's license as the company was the only telecommunication operator in the country.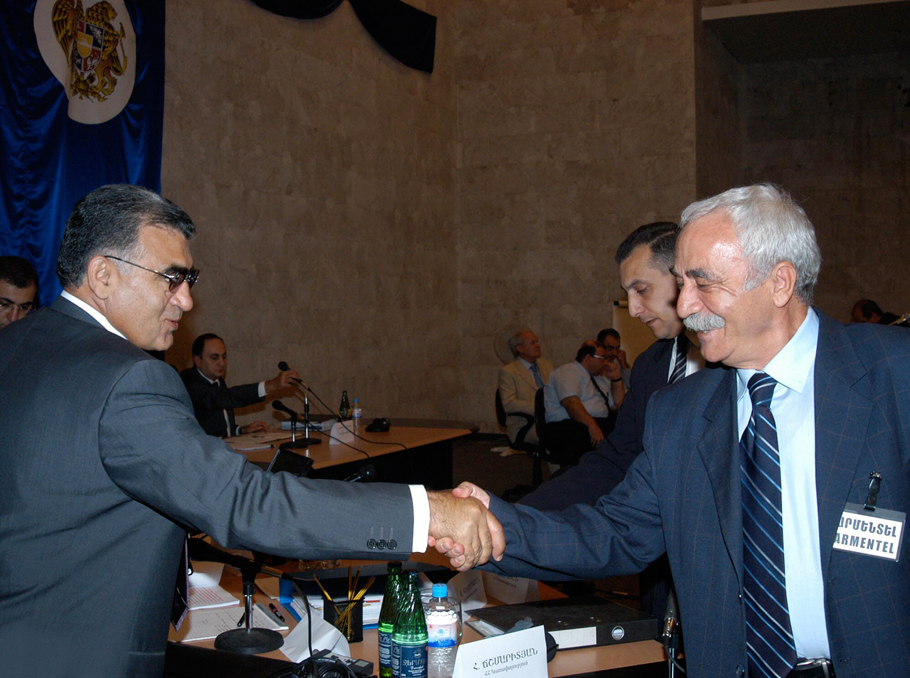 Andranik Manukyan and ArmenTel CEO Georgios Vasilakis in 2013

Photo: Photolure


In August 2013 Armenian Government and ArmenTel met in court.

• 10 YEARS AGO: 13-19 NOVEMBER, 2007

Armenia's place in global economy

On November 13, Prime Minister Serzh Sargsyan introduced the 2008 draft budget of Armenia to the parliament and said that "difficult global economic processes directly impact the situation in our country and make us concretize Armenia's place in global economy".

"We need to focus on our vision of the future instead of scattering our capacities in discussions of mistakes we made in the past," said the Prime Minister as he remarked that Armenia was influenced by complex processes in global economy.

The Northern Avenue

On November 16 the opening ceremony of the Northern Avenue was held in Yerevan.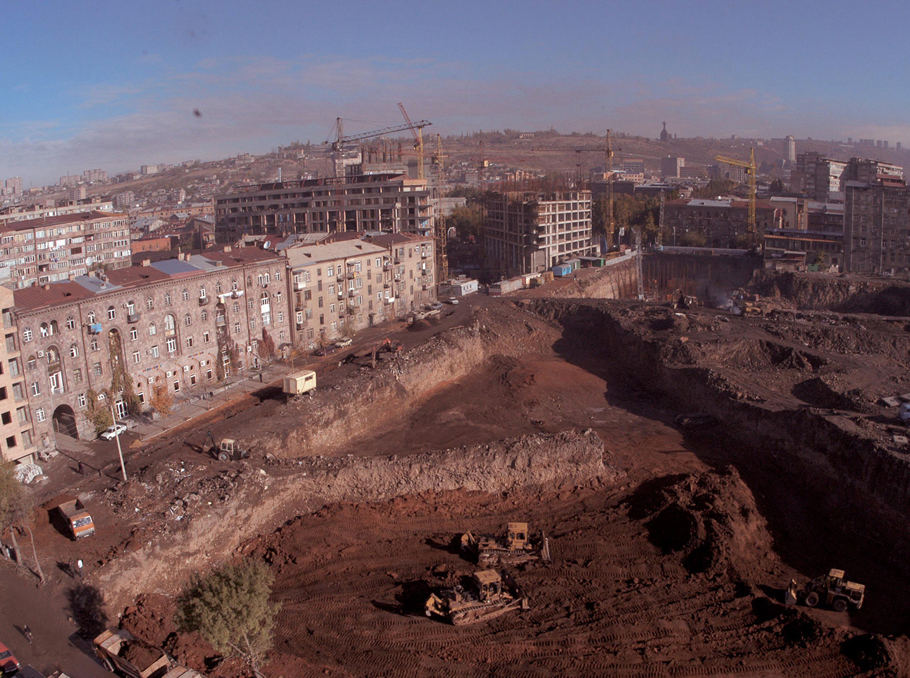 The construction of the Northern Avenue

Photo: Photolure


President of Armenia Robert Kocharyan congratulated residents of the capital with completion of the "beautiful project". He said, "When the authors of the project shared with me the idea of Northern Avenue five years ago, I got wound up at once and decided we had to implement the project, and in the shortest terms possible."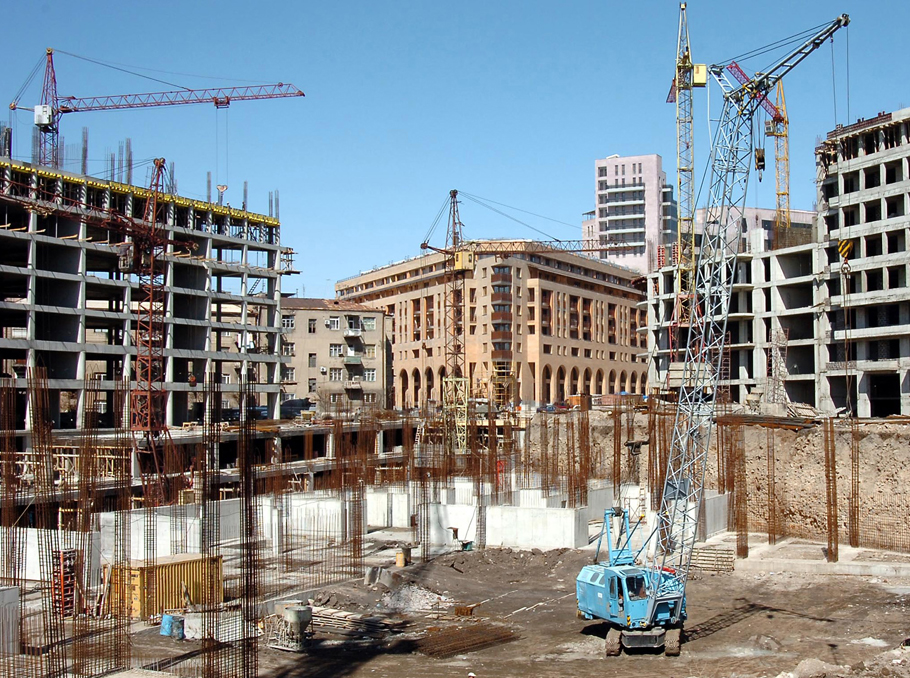 The construction of the Northern Avenue

Photo: Photolure


• 5 YEARS AGO: 13-19 NOVEMBER, 2012

Jorge Orrico visits Artsakh

President of the House of Representatives of Uruguay Jorge Orrico visited Stepanakert and met with NKR President Bako Sahakyan on November 13.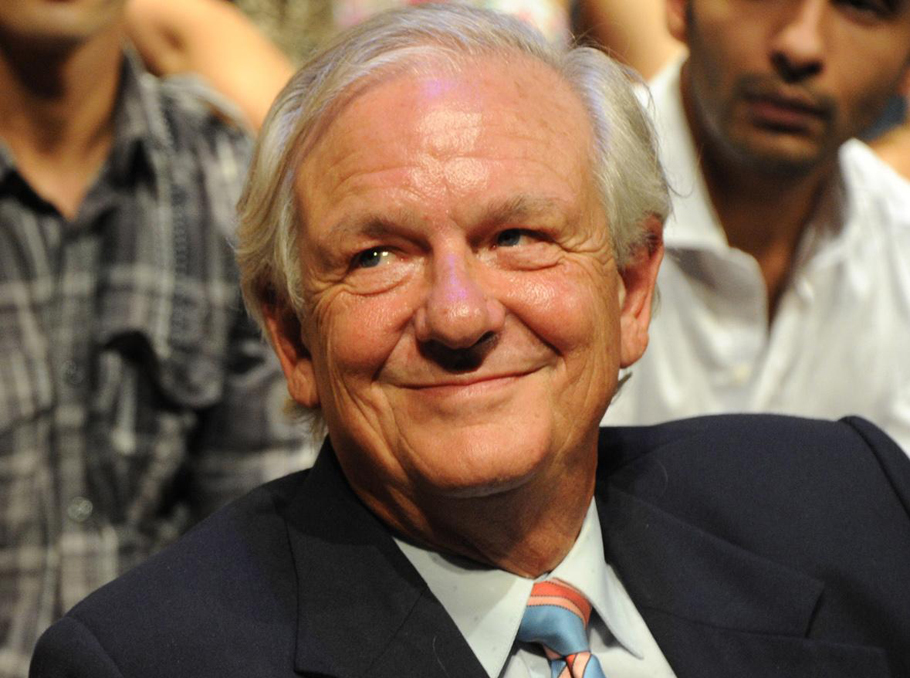 Jorge Orrico

Photo: Busqueda


Azerbaijan reacted by addressing a note of protest to Uruguay. "Uruguay has to understand that such actions are threatening the fragile process of peaceful settlement," stated Elman Abdullayev, Press Secretary of Foreign Ministry of Azerbaijan.

Karen Karapetyan appointed top manager at Gazprom subsidiary

On November 17, former Yerevan Mayor Karen Karapetyan was appointed Deputy General Director for Strategic Development at Gazprom Mezhregiongaz.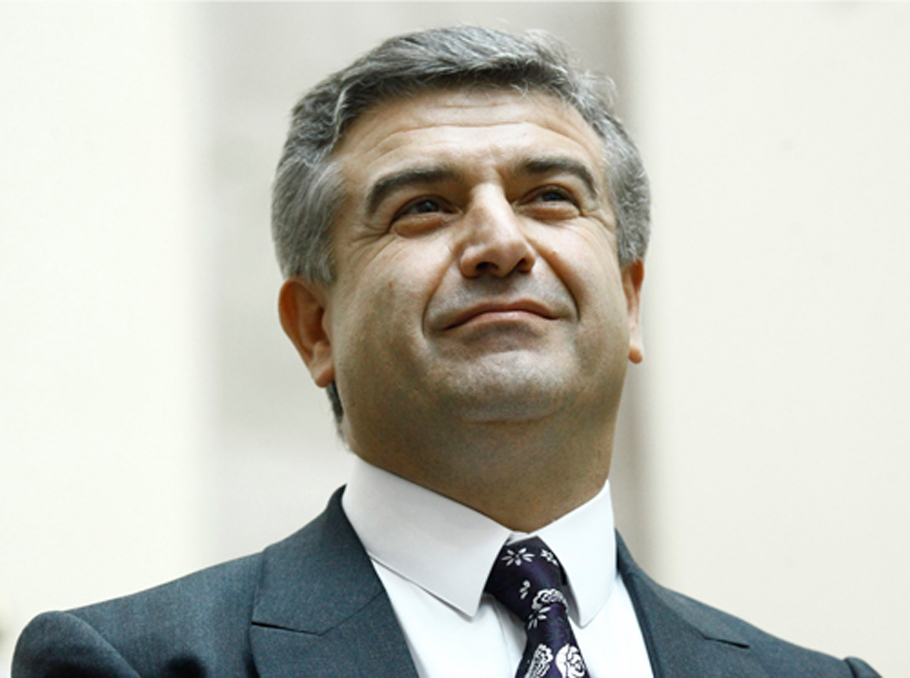 Karen Karapetyan

Photo: PAN Photo


He also kept the position of Gazprombank Vice President, which he received in December 2011.

Ara Tadevosyan