Today we live in a society, which can not imagine life without expressing views on social media. Probably it does have certain advantages. Nevertheless, many participants of active discussions have already forgotten or do not even know about the developments, which unfolded in Armenia 5, 10 or 15 years ago.

To fill the gap Mediamax presents 5/10/15 project, which introduce developments in Armenia 5,10 and 15 years ago.

• 15 YEARS AGO: 7-14 JANUARY, 2003

A diversion

On January 8, an Azerbaijani diversionary group violated the NKR defense line and tried to enter the territory of Nagorno-Karabakh in the Agdam direction of the Line of Contact.

NKR Defense Army servicemen on combat duty took all measures to neutralize the group. As a result, one of the Azerbaijani saboteurs was wounded and taken prisoner.

Disappointment

On January 10, Armenian Foreign Minister Vardan Oskanyan stated that the harsh remarks, which senior Turkish representatives had made against Armenia in Baku, "cast aspersions on the hope to normalize our bilateral relations, which appeared after the statements by Justice and Development Party leaders, made after the victory in the parliamentary elections in Turkey".

• 10 YEARS AGO: 7-14 JANUARY, 2008

Entry of OMX

On January 7, Swedish OMX Exchange Operator became the full owner of the shares of the Armenian Stock Exchange (Armex) and the Central Depository of Armenia.

Six month earlier, OMX Group Senior Vice-President Henri Bergstrom stressed in Yerevan the necessity of a "revolution" in the Armenian capital market. He noted that at the time the Armenian capital market was in the state of reanimation, "when it is difficult to breathe and feed, and the heart is in bad condition". However, he also highlighted that "the participants of the market have will and readiness to assist the process of reanimation".

Unfortunately, there has been no "revolution" in Armenia's capital market in the past 10 years.

Ter-Petrosyan's statements

On January 11, former Armenian President Levon Ter-Petrosyan stated in Yerevan that he had "already won" the presidential elections due on February 19.

That meeting with the journalists became Levon Ter-Petrosyan's first press conference in 10 years.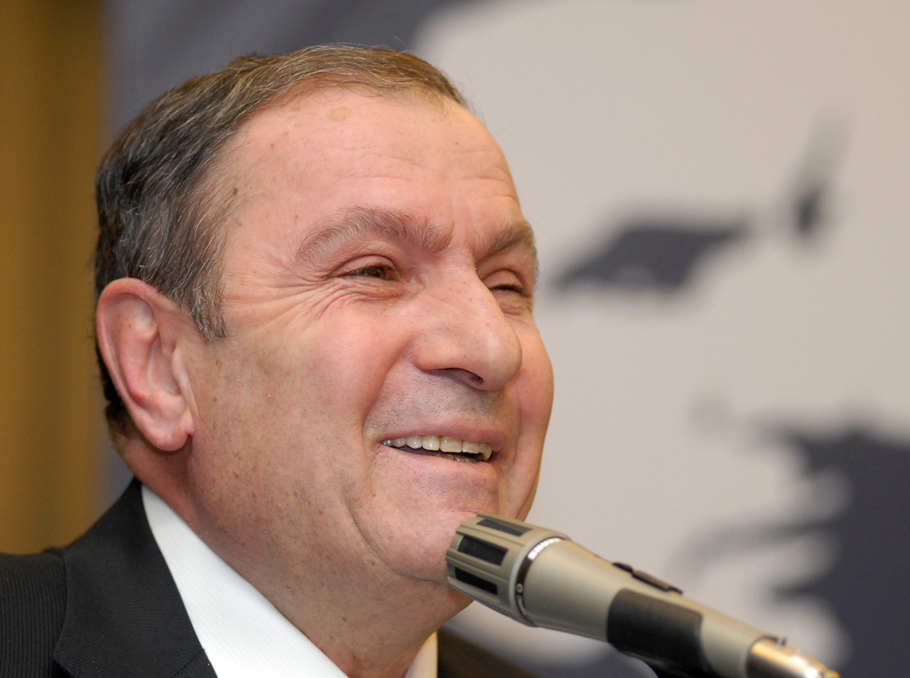 Levon Ter-Petrosyan at a news conference on January 11, 2008

Photo: Photolure


Levon Ter-Petrosyan said he considered himself responsible for inviting Robert Kocharyan and Serzh Sargsyan to Armenia. "The fact is that if I did not invite them, they would not be walking all over us today," said Levon Ter-Petrosyan.

He noted he had no personal ambitions. "I am an all-sufficient person and I had been the same up to 1988 as well, when I was involved in science and was an internationally recognized expert."

• 5 YEARS AGO: 7-14 JANUARY, 2013

Welcome to Armenia, EU citizens

On January 10, the Armenian Government's decision to allow citizens of EU member states to visit Armenia without visas came into force.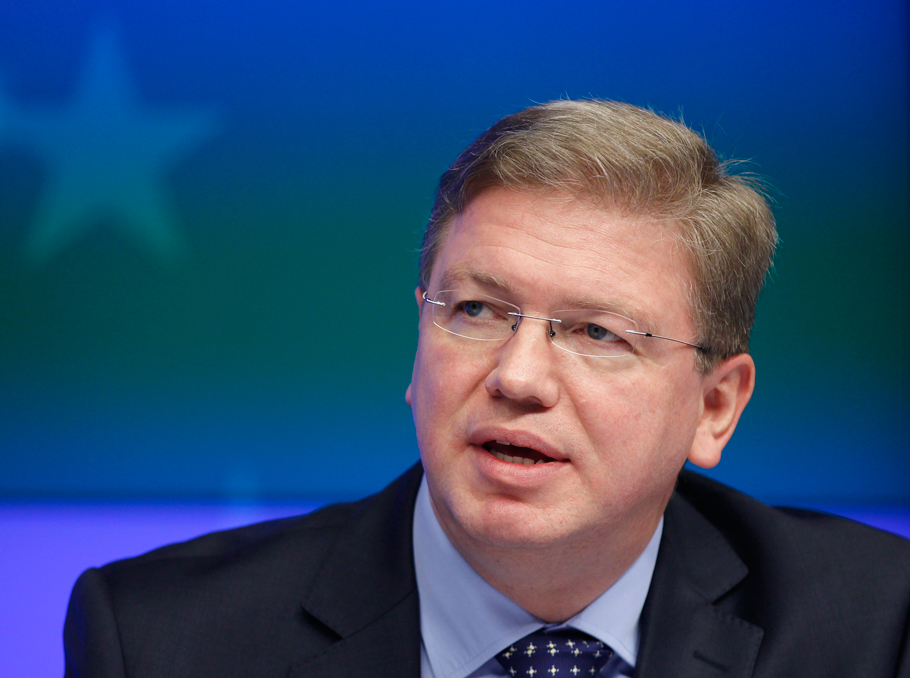 Stefan Fule


On the same day, European Commissioner Stefan Fule had a meeting with Armenian Parliament Speaker Hovik Abrahamyan, during which the European official expressed his gratitude for that decision.

The rise of Mkhitaryan

On January 10, Russian Sport Express newspaper recognized Armenia midfielder Henrikh Mkhitaryan as the best football player of the post-Soviet space.

"I don't think I'm a star and I'm far from the level of the great footballers. I still have plenty of work to do to reach it," Mkhitaryan said in the interview to Sport Express.

The player admitted he started approaching goalscoring moments with more confidence recently. When asked about the secret of achieving such confidence, Henrikh Mkhitaryan said: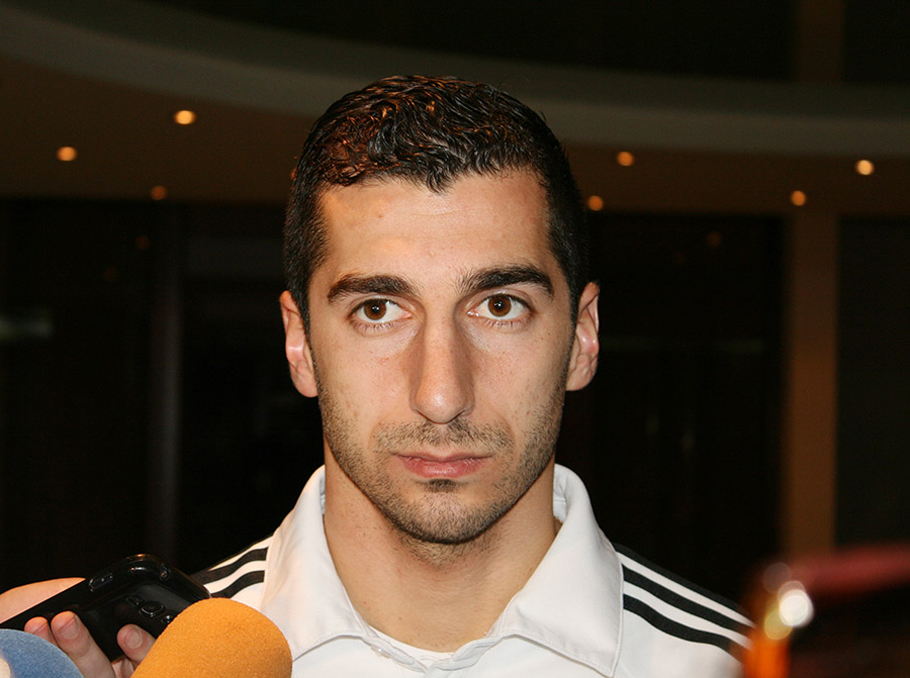 Henrikh Mkhitaryan


"Only right work at the trainings. And a professional approach to the job. I learned from experience that there are no minor details in high-level football. Everything affects your game: how you rest, eat, slept. It's like a chain: you train better, you play better, that boosts your confidence and you score more, so then you want to train better."

Ara Tadevosyan