Mathematics is the driving force of love, justice, and progress. Mediamax and Foundation for Armenian Science and Technology (FAST) are joining efforts to present MathArt project. It tells about the talents developing mathematics in Armenia, and their work.
Mathematics is of key value in modern world and we hope that MathArt will help attract Armenian youngsters into that particular science.
***
Erik Arakelyan used to believe he was born to play classical music. He went to Romanos Melikyan Music College and played flute for 7 years, but when Erik moved up to the 10th grade, he found himself facing a choice: mathematics or music. The former won.
"I have always been fond of music. When I come across machine learning projects that relate to music in some way, I try to get involved. There is a beautiful idea in music – harmony. The same sounds can convey different emotions and thoughts. It can be said about mathematics too – you can find the solution in different ways. How you do it speaks of your character," tells Erik Arakelyan.
He was inspired to choose mathematics by the example of his grandfather, famous mathematician Norayr Arakelyan. Now, mathematics is at the center of Erik' scientific pursuits.
"Mathematics is a means of self-expression. The natural urge to create something new has to be completed. You can do it through music, art, physics, etc. Mathematics is just a straightforward way to create something," adds Erik Arakelyan.
First steps in science
I always knew I was interested in mathematics. When it was time to make a decision in the 10th grade, I chose mathematics and my parents took me to the school with enhanced math and physics education.
Before that, I studied music with the intention of making a career in that field. I thought I would become a professional musician, but when I thought about what mathematics could give me, I realized I had to choose it over music.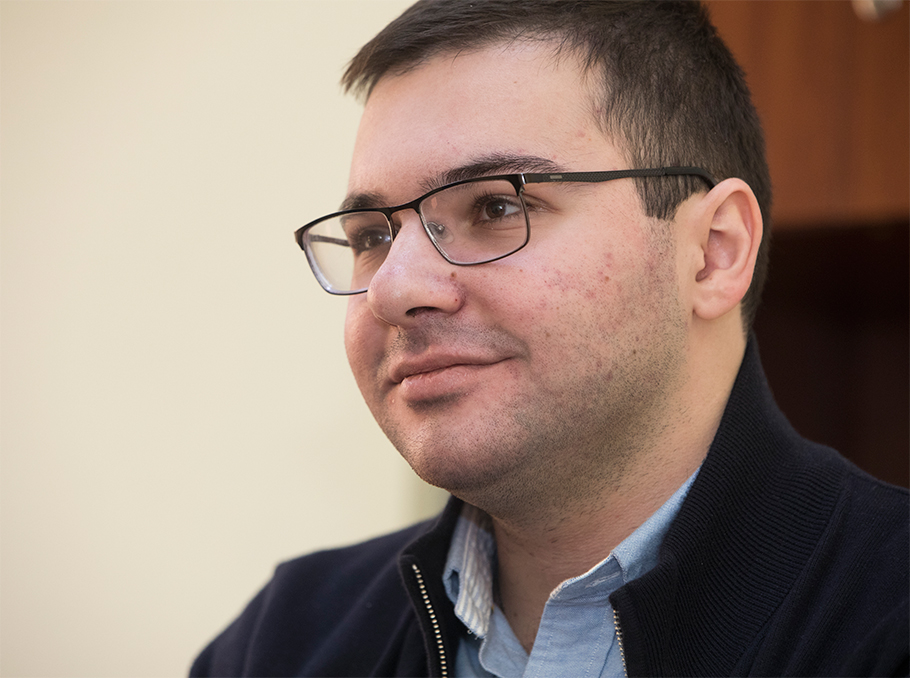 Erik Arakelyan
Photo: Mediamax
I was glad to see myself achieving good results, and some time later I moved to computer science. I went through a period of "teenage maximalism", when I thought of creating an app everyone would love. That is why I tried IOS coding, but I concluded soon that I wanted to work with more complex problems. At that time I got interested in machine learning. After graduating from the American University of Armenia, I went to study at University College London. There, I started working with Knowledge Graphs. As my grandfather would say, I made my first small steps in science.
The appeal of Knowledge Graphs
What I find particularly interesting in Knowledge Graphs is the definition of problem, especially the fact that in these graphs you can get one piece of information from another, and the former is not obviously derived from the latter. Imagine a finite amount of information, which is incomplete. We try to reproduce it and provide answers to some questions, which are not obvious. For instance, you are friends with someone I am friends with, so should we assume that you and I are friends? Information is collected and kept in the graph. For example, when you search someone on Google and immediately get the data you need in a box, it is a Knowledge Graph. They are widely used in biomedicine nowadays.
Educational environment
I believe children should be given opportunities for development and it is up to them to choose the field where they will build a career.
It is so important that teachers in school and university should encourage students and get them interested in science, but they should help the students with all-around development and not just focus on one field. I disagree that learning only mathematics is enough. If you are all-around educated, you will be the best in your field.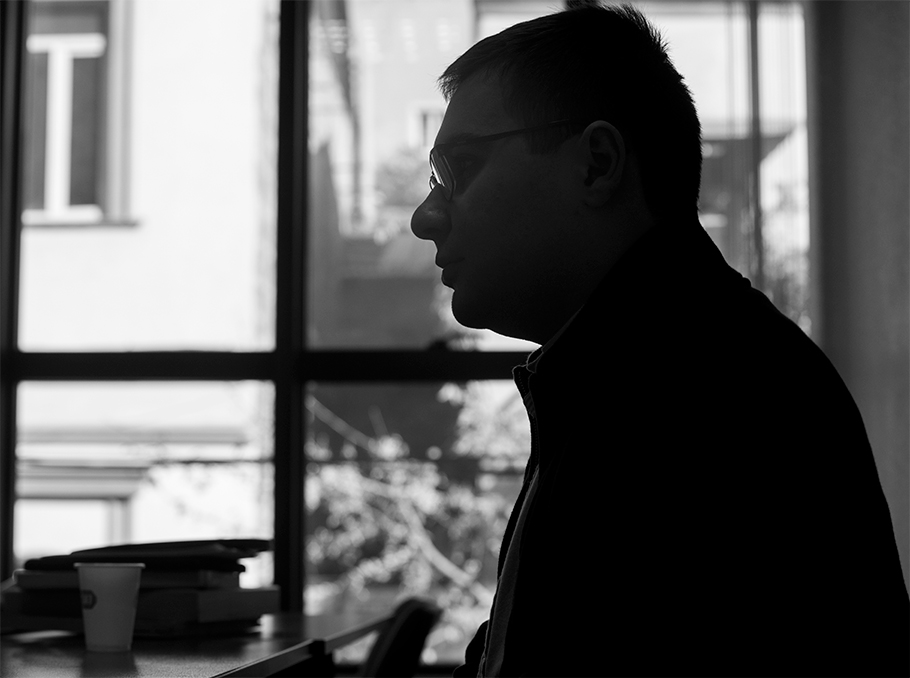 Erik Arakelyan
Photo: Mediamax
I like Armenia's school education system in general, but there is a big issue with educational environment in universities. People think about studying and getting a job, so research is sidelined. Students are not motivated and it is one of the reasons we have lack and outflow of specialists.
The pulse of science
My grandpa often asks me if I want to return to Armenia and do research there. Alas, my answer is "no" because I can't see substantial potential for myself as young researcher in Armenia. There are some initiatives, things being done, and the Armenian science community has potential, but I don't see myself working independently there at this stage. I want to grow as a specialist and then think about coming back.
Just having powerful computers is not enough for mathematics to develop. It is probably the last thing that matters. Mathematics needs people who have a clear understanding of the field and the ability to give direction to researchers.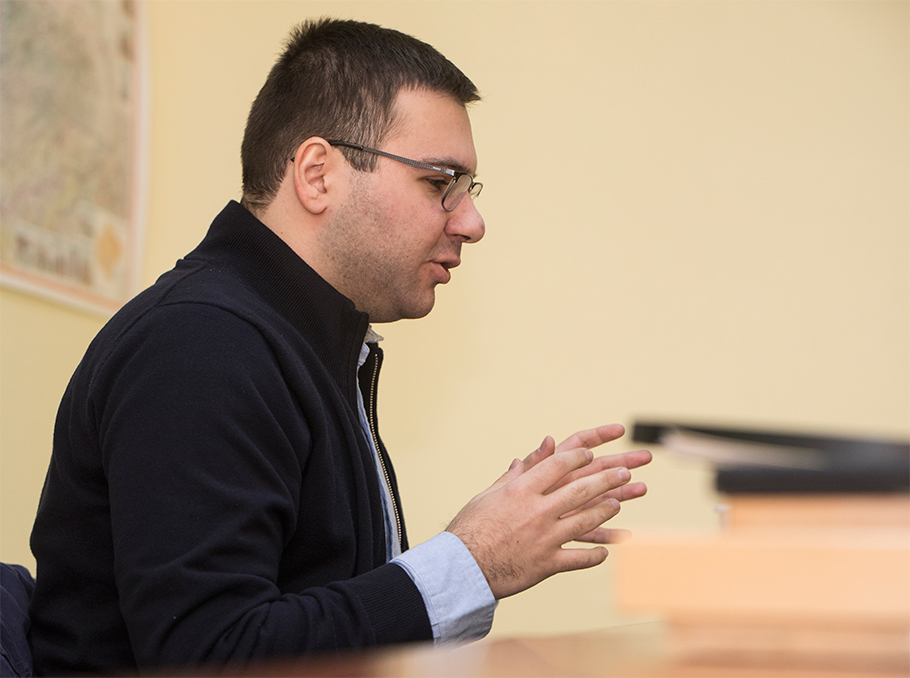 Erik Arakelyan
Photo: Mediamax
As long as many people in Armenia like and do research, the country's potential must be fulfilled. The state has to motivate people and make investments to open more research laboratories, which will enhance the development of Armenian economy.
FAST Foundation is the general partner of the project
Marie Taryan
Photos by Emin Aristakesyan