Born and raised in Belarus, Diana arrived in Armenia for two months with a volunteer program in early 2018, but she has been here for seven whole months. She has told her parents Armenia is now her place of permanent residence. Diana already has concrete plans for the next two years: she has joined Teach For Armenia (TFA) and will start working in September to provide good education to children in remote Armenian communities.

"The mission of Teach For Armenia is very close to my heart. I could never understand the teachers, who just go to work to fill up their days and earn money. I think any of us can make a change for a child, show different sides of life, help discover something. That is what brought me to this project," said Diana.

Her parents have yet to find out she is moving to Artsakh in September. Diana will teach at Aygehovit village in Kachataghi region. She does not want to tell the news on the phone. Soon she will travel to Minsk to see her parents and disperse their fears.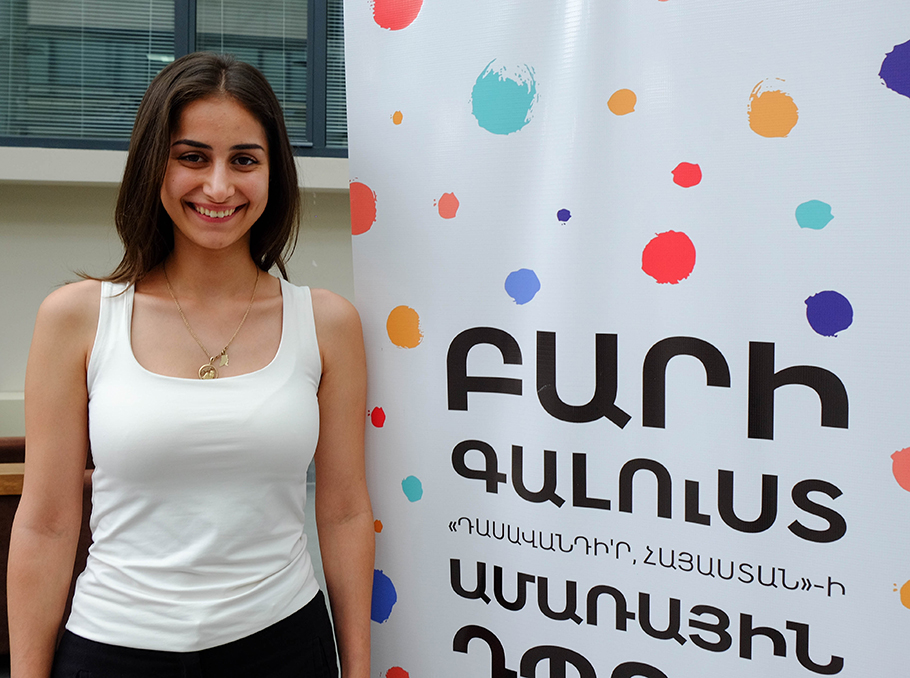 Diana

Photo: Teach For Armenia


62 young people like Diana will start working in schools in remote parts of Armenia and Artsakh to teach the children to appreciate education, discover and believe in their abilities. The fourth generation of Teach For Armenia fellows begins its mission in September.

Over 550 Armenians from the republic and Diaspora applied for the program. After several stages of careful selection, 63 future fellows reported to Summer Institute in Vanadzor in July. Young teachers of various professions took intensive retraining courses there. Now they will work for two years in around 80 schools in Armenian marzes of Armavir, Aragatsotn, Lori, Gegharkunik, Tavush, Shirak, and in Artsakh.

"Our fellows believe that the country can develop only through education. They understand that we cannot have a strong state, strong communities and borders if our children are not educated. Unfortunately, not only the amount of the teachers, but their qualification as well is a big problem in Armenia and Artsakh. Our fellows connect with the country and the people, they begin to see that every child indeed has potential, and it is such a pity that many kids cannot realize their potential because of the flaws in our education system. We invest in these young people because we are certain they are the ones to find the way to solve the problem we have: an unequal education system that does not serve every child," said Teach For Armenia founder and CEO Larisa Hovannisian.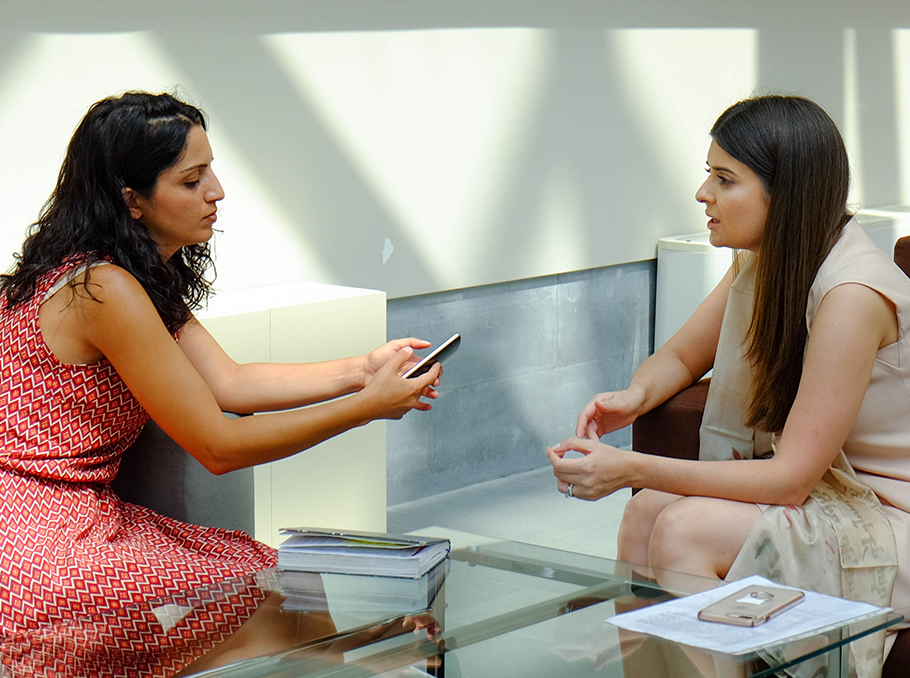 Lusine Gharibyan is talking to Larisa Hovannisian

Photo: Teach For Armenia


Teach For Armenia alumni and fellows gathered at Vanadzor Technological Center to wish luck to new fellows. Other attendees were school directors, who noted that the young teachers would give a fresh start to life in the villages. Many of the directors applied to Teach For Armenia and asked to send them a teacher by a colleague's recommendation.

The program lasts for two years, but many fellows stay in their respective communities beyond that term. If they leave, the effect of the program in the given village does not fade away: the organizers send in a new fellow.

The school of Urasar community in Lori marz said goodbye to the math, English and history teachers in June. The Urasar school is now preparing to receive new TFA fellows.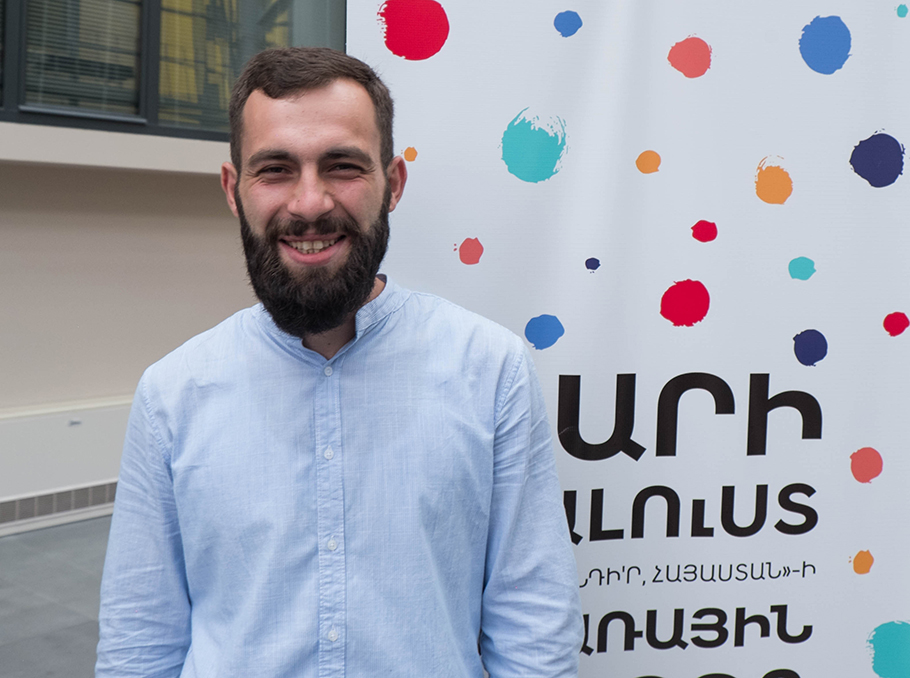 Vanik Yeposkoposyan

Photo: Teach For Armenia


Vanik Yepiskoposyan and his wife decided to start their life together far from Yerevan, working and overcoming difficulties together, independent from their families. Vanik will teach history and his wife – chemistry. What matters the most is that they see a deep meaning in their job.

"We are trying to apply the law of conservation of energy in our life. Energy is not produced and it does not disappear. The positive you give out goes around, comes around."

Lusine Gharibyan