Yerevan/Mediamax/. The members of the expert group with U.S. Forest Service, who arrived in Armenia last week, told Mediamax that the burned areas in Khosrov Forest started recovering, and they noticed green sprouts in several places.

Forest geneticist Andrew Bower remarked that the wildfire spread very quickly because of the wind, which is why the forest and plant cover suffered only surface damage.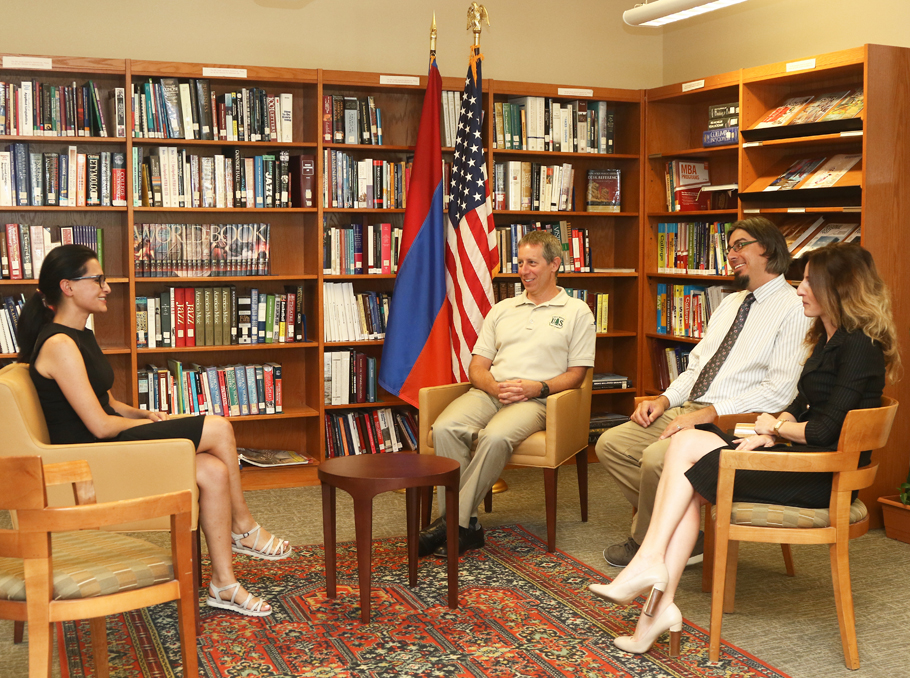 Photo: Mediamax


"Fortunately, the tree roots didn't burn. They will give new sprouts. I believe the damaged areas can recover on their own and won't need interference," he said.

Answering Mediamax's question about how much time the full recovery of the forest will take, the expert said:


"The heat receded just three weeks ago and we can already see green sprouts. That means the plant cover will be fully recovered in spring. The forest cover will take longer as the roots need to grow new branches."

The U.S. expert noted that the parties involved in the recovery process manage to overlap all efforts correctly. "Everyone wants to learn from this situation," said the U.S. Forest Service expert.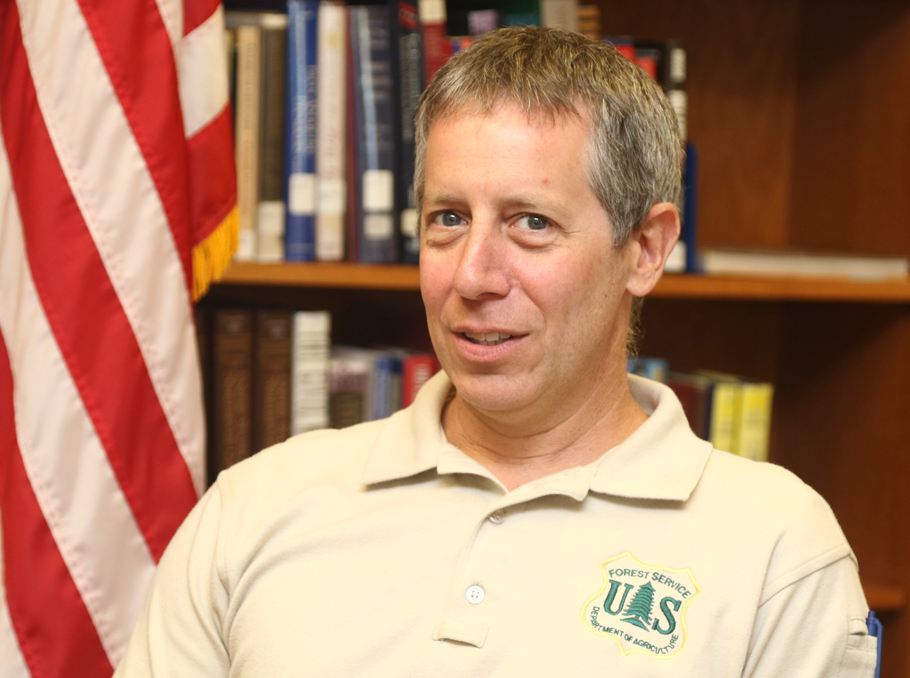 Andrew Bower

Photo: Mediamax


Hydrologist Dana Butler stated that despite the fact that the forest began recovering, some action must be taken.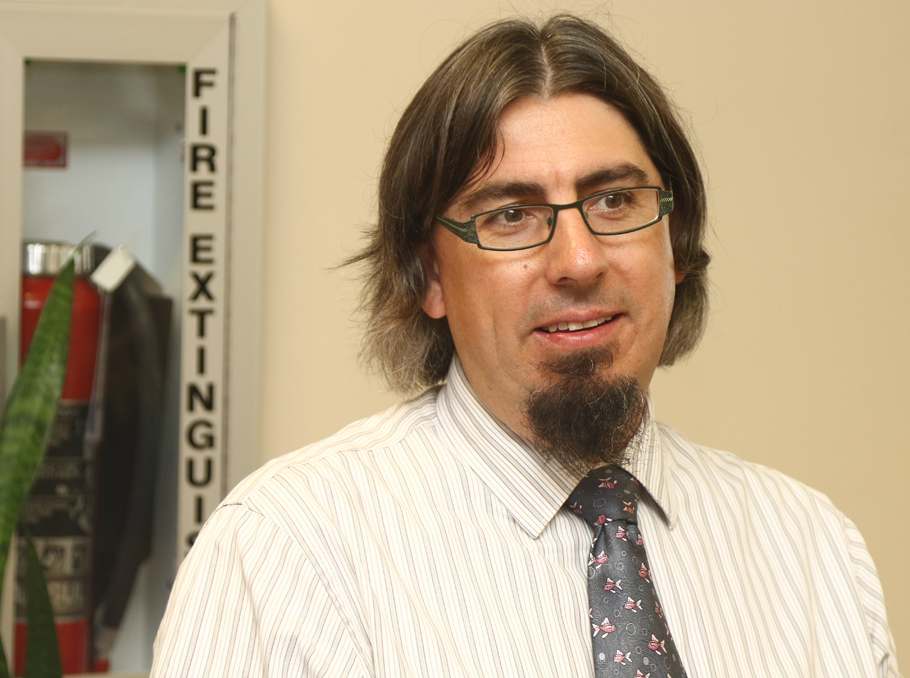 Dana Butler

Photo: Mediamax


"True, there's no need for additional efforts in this case, but we should think about preventing or reducing the danger of soil erosion and floods," she said.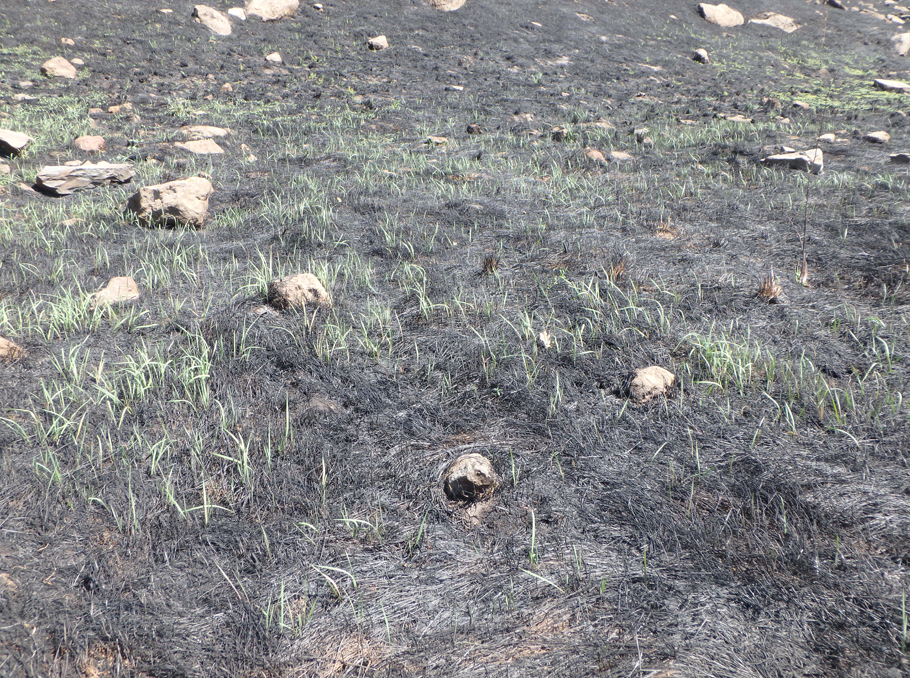 According to Dana Butler, it's very important to assess the situation correctly in order to avoid complications in the future.

Project Coordinator with U.S. Forest Service Mariam Tevzadze stressed that Armenia should improve its capacities in fighting wildfire and developing the post-fire recover efforts.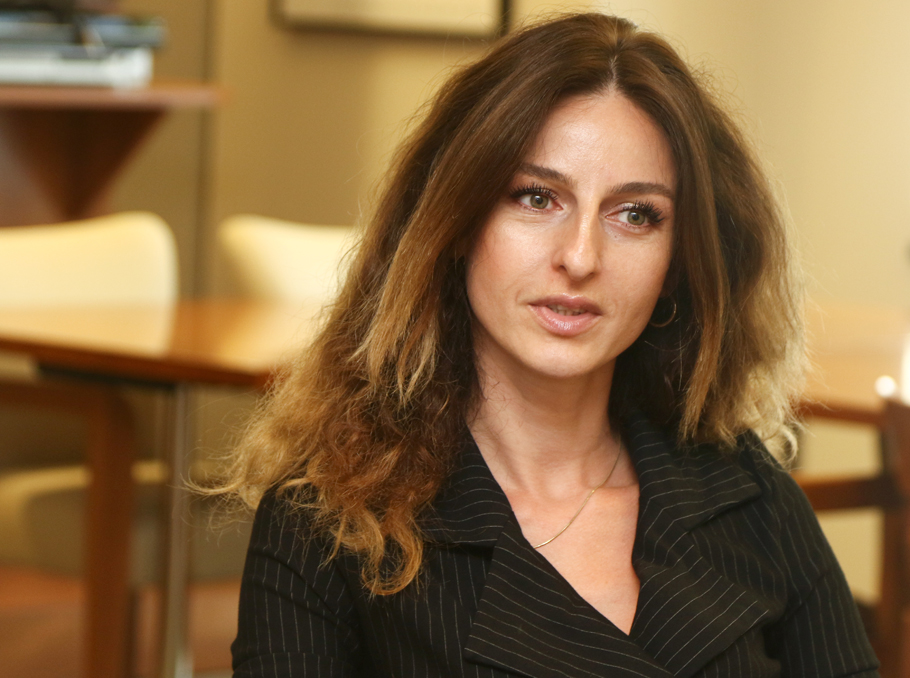 Mariam Tevzadze

Photo: Mediamax


"This case is a good opportunity for Armenia to learn a lesson. A coordinated approach in different areas is extremely important," said Mariam Tevzadze.

It's worth mentioning that according to preliminary data, the wildfire in Khosrov Forest, which started on August 12, burned 16km of the reserve's territory, 360ha out of the affected area being forest cover.