UWC Changshu China students' HOPE project has won the Aurora Humanitarian Project for UWC Schools and Colleges (AHP).

AHP became a part of the Aurora Humanitarian Initiative in 2017 and this year, 12 projects were submitted for the contest.

The jury that includes of Nobel Prize laureates and former senior officials selected three finalists: UWC Changshu China, UWC Mahindra College (India) and Waterford Kamhlaba UWC (Swaziland).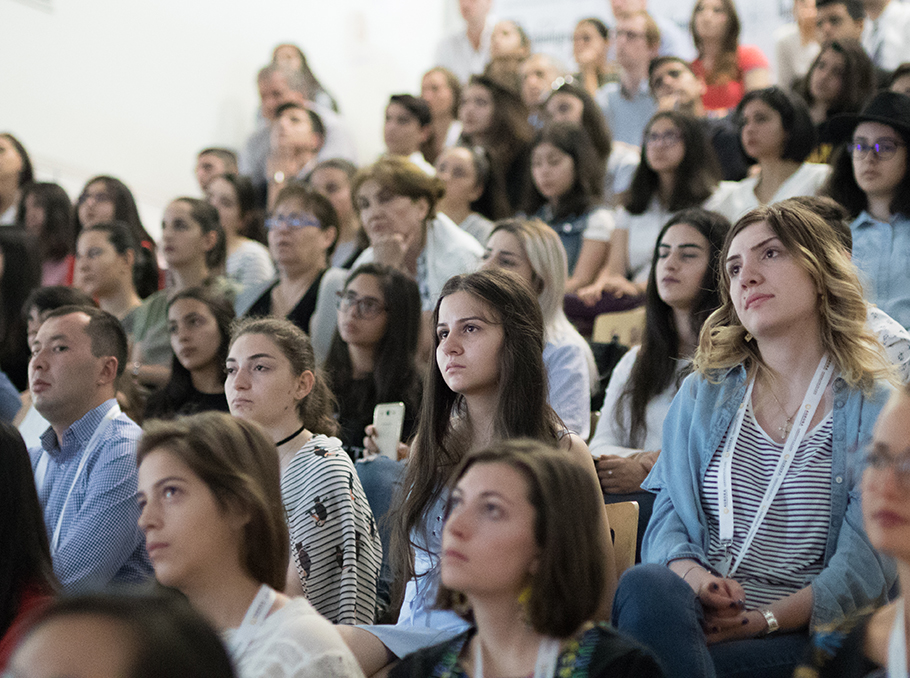 Photo: Aurora


The students told about importance and impact of their projects at the presentation in Yerevan on June 8.

After a brief discussion, the jury announced the winner – HOPE by UWC Changshu China. The project focuses on preventing child sexual abuse through training for school teachers and lessons for children.

"This is a very emotional moment. We worked very hard on this project. While we were putting it together, we tried to find ways to increase its impact and make the training more efficient.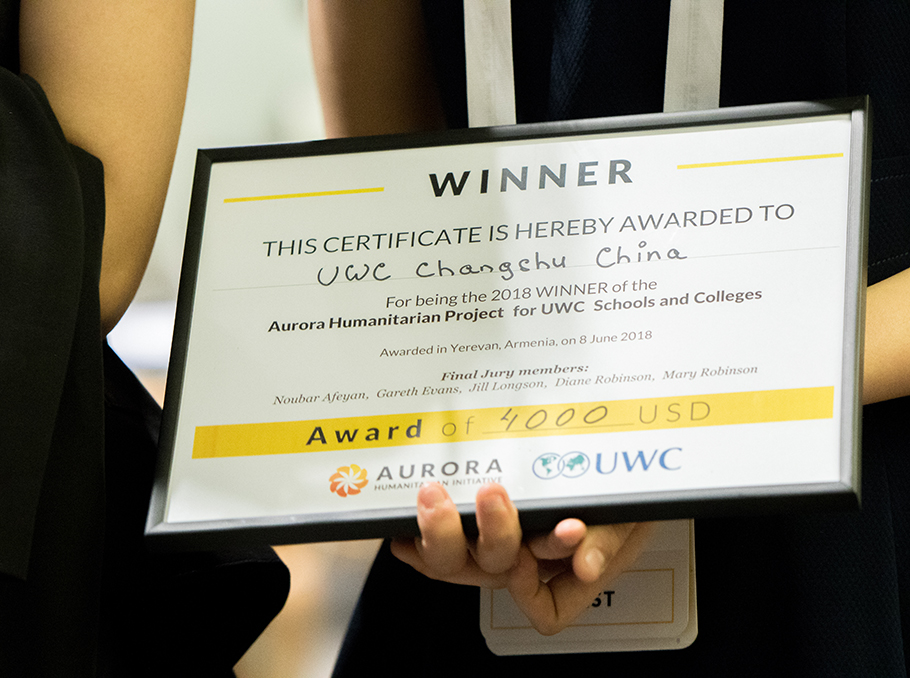 Photo: Aurora


We will use the prize money to improve our skills and involve more volunteers. Many students are interested in our project. This is a very sensitive and relevant issue, so in summer we want to visit other places and present our project, tell about our principles," the winners told Mediamax.

The prize money HOPE organizers have received to continue and develop their project is USD 4,000.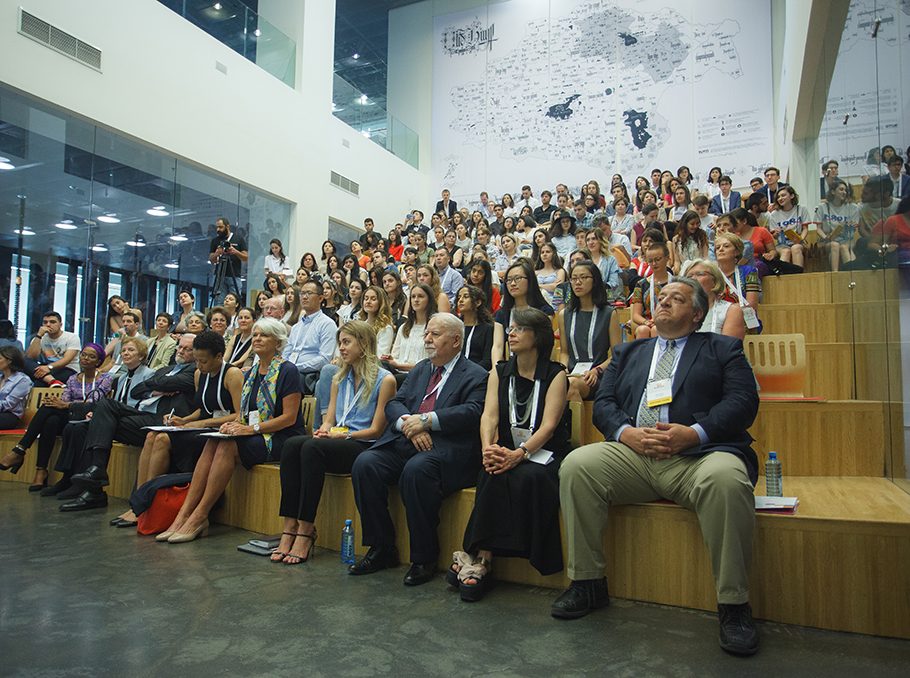 Photo: Aurora


While handing over the award, jury member and Aurora Humanitarian Initiative cofounder Noubar Afeyan announced that two donors, who wished to stay anonymous, donated USD 4,000 to the other two finalists each at the last moment.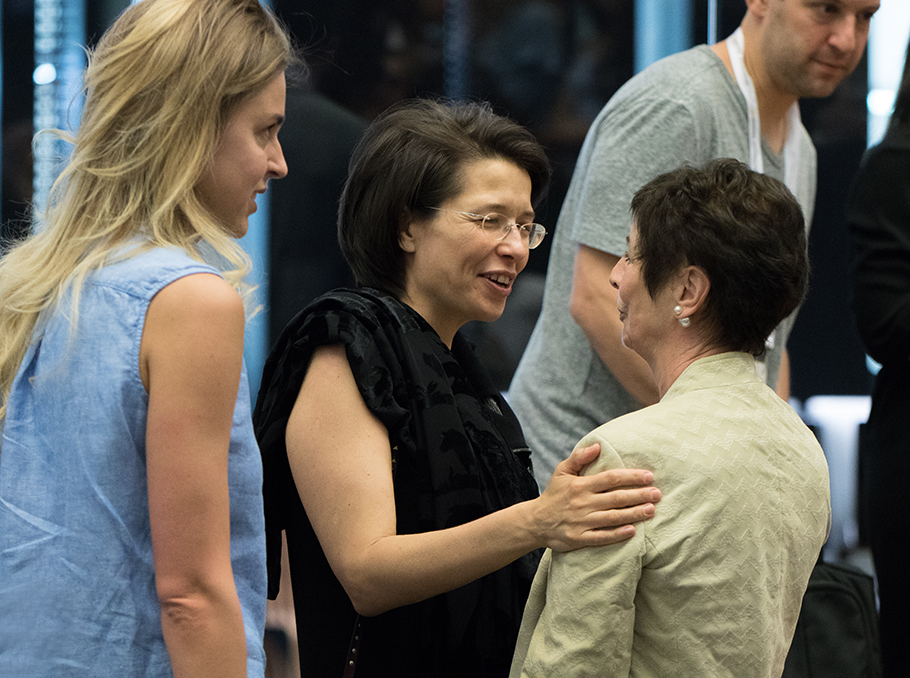 Veronika Zonabend

Photo: Aurora


"We are going to expand the project next year and include Teach For All movement along with UWC network. This will take the project to more countries and involve younger students, who will see that the future depends on them," said UWC Dilijan College cofounder Veronika Zonabend.

Lusine Gharibyan