Social investor and entrepreneur Ruben Vardanyan has talked with TASS about technological changes influencing our lives. Mediamax has selected several excerpts from the interview.

An old Nokia

I use the phone and other means of communication, but in a very relaxed way. I have an old Nokia and Blueberry I like very much. People have gone from email to Facebook, from Facebook to WhatsApp, from WhatsApp to Snapchat. I don't chase the trends. I am strongly convinced that technological progress is a great thing, but the essence of human nature, the inner world of a person has remained unchanged. The European culture is still based on the philosophy of ancient Greeks and Romans.

Unique things designed across different occupations

We are transitioning from the industrial, conveyor, hierarchical model to network model and we are moving towards systemic chaos.

The innovative and creative society will be built where young people can design unique things across different occupations. That means we are leaving specialization behind.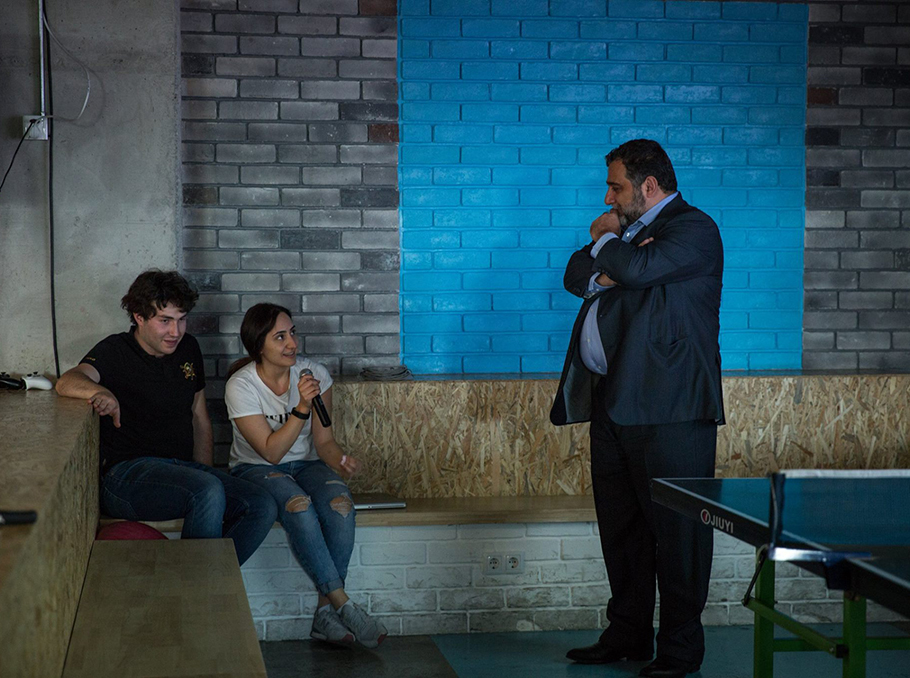 Ruben Vardanyan at PicsArt in 2017

Photo: PicsArt


Until recently the entire education system focused on preparing experts in specific, narrow fields – like on a conveyor belt. Now, in the post-industrial era, people need to be not only well-educated, but also able to work across professions and fields. The strict division between "humanitarian" and "technical" specialists is becoming unnecessary and even harmful.

What we must consider inviolable

There are still villages in America, where people don't use electricity because they consider it evil. The other extreme is to think you can clone your dog. This is our reality and we need to understand that. We also have to define what we can change with modern technologies and what we must consider inviolable.

There is a new type of crime – cyber harassment. We know that if a hooligan bothers us in the street, we fight back. We are used to that. But what if the attack happens on the internet? What if the attack is aggressive and the hooligan uses insults? What do we do in that situation? We cannot simply accept any change in the society as a new norm.

Should robots pay taxes?

It is very likely that we will see artificial intelligence on a human level in our lifetime. But we don't understand yet what type of AI the humankind will eventually come to and how safe it will be for the people. I believe there is certain danger.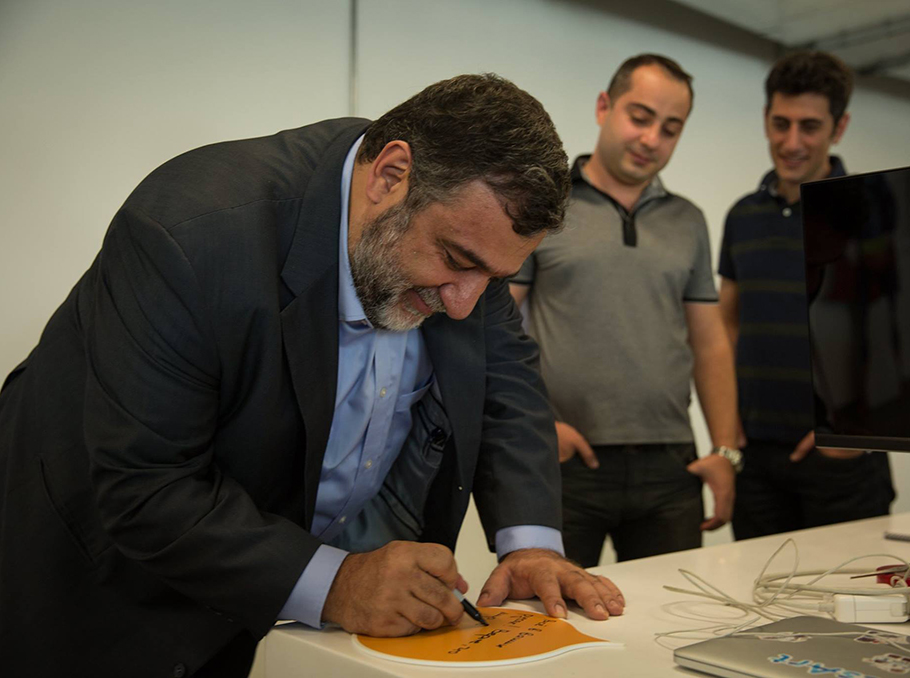 Ruben Vardanyan at PicsArt in 2017

Photo: PicsArt


We have to realize that if robots replace people, it might not only destroy the labor market, but also cause significant changes in the pension system where pension is paid through taxation of the working population. If nobody works, then nobody pays taxes, which means that retired people don't receive pension. That brings us to the question, should robots that replace people pay taxes?

These are serious topics that need to be discussed. People are chasing tech novelties without realizing that those bring not only comfort, but also very big changes and threats as well. For instance, last year we learned about the free program that allows combining two video records and using the image of a real person in a completely different context. And you cannot tell if the video is real. Today, in the world of fake news and reality shows, the virtual and factual realities get mixed and we have to learn to live in that world, staying normal.