A new educational institution applying IB programs, Letovo School, will open in Moscow in September 2018. On December 1, 2017, the faculty and administration staff of the newly created school visited UWC Dilijan College in Armenia to see how it organizes the education and living conditions of its students.

The guests from Russia arrived on a short visit. Within several hours, the group of 30 people took part in the lessons and had a look on how the 210 students from 82 countries study, live, and cooperate with the local community.

Letovo Head of Academics Madlena Shaginyan shared her gratitude for the hospitality, stating that not every school is so open to partners.

"Our teachers attended the lessons today. It was impossible not to admire the students for the maturity of their minds and for how actively they were involved in the process of learning. The students also integrated into the community successfully. A group of children from the town arrived today, and they had great time at the college, socializing with the students and playing musical instruments. It was an important experience for us to see how the living conditions are organized for the pupils. What the college does for students deserves of great respect," said Madlena Shaginyan.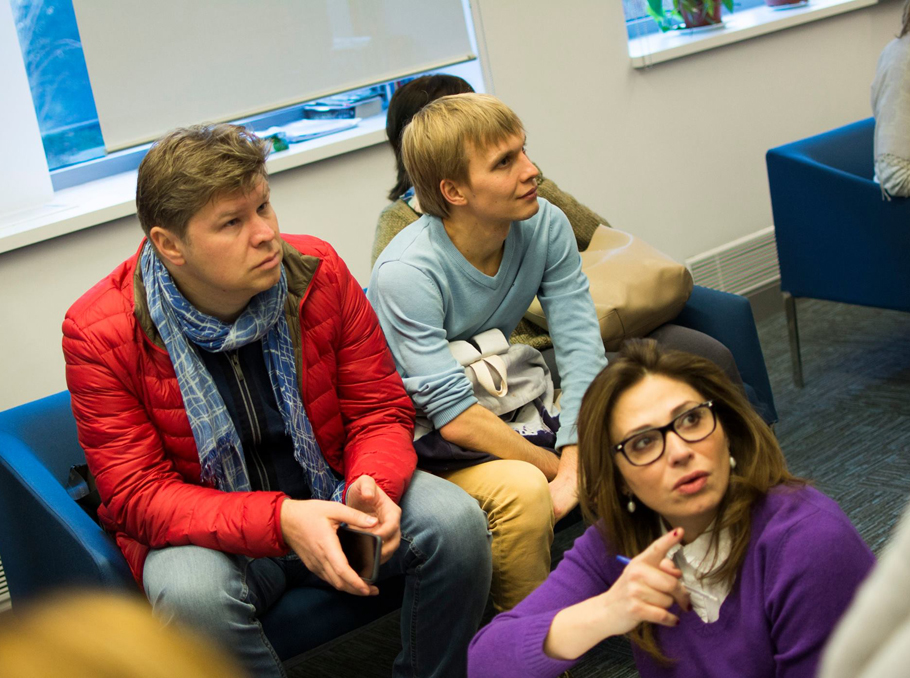 Photo: UWC Dilijan


Galina Pastur will teach literature at Letovo. She used to works in universities and schools in the U.S. and traveled a lot lately, taking programs on exchange of experience in different countries. Ms. Pastur confessed that she found UWC Dilijan stunning.

"If we make a comparison with traditional schools, students at UWC Dilijan seek answers throughout the entire lesson. The teacher is silent, only the pupils speak. They search for answers and ask questions. The responsibility of teaching is shared with the student, and each of them should find the answer themselves."

Head of UWC Dilijan College Denise Davidson says their doors are always open to those who want to see how the college operates. They are ready to share the experience they gained in these three years.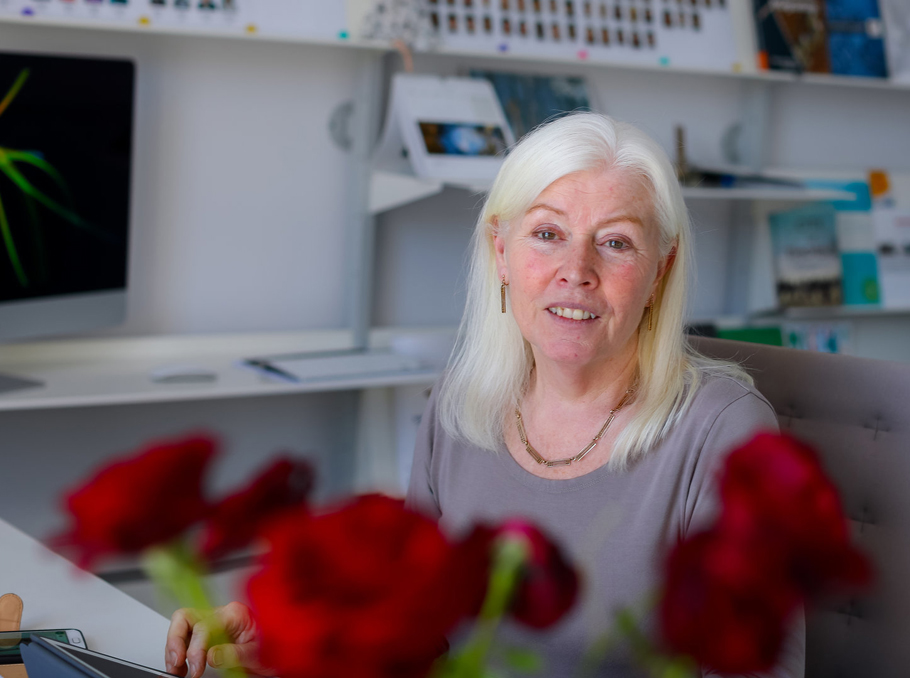 Denise Davidson

Photo: UWC Dilijan


"This kind of collaboration is very important to us. Our colleagues, who are creating a new school in Moscow, came to consult with us and learn about our experience, and we are happy to help them. We don't have all answers, but we are ready to share what we have."

Denise Davidson believes that UWC Dilijan's achievement is not only the academic knowledge that allows the college graduates to enroll at the best universities worldwide, but also their progress as individuals and the skill to share space with people of other nationalities, overcome difficulties, and cooperate with the community.

Lusine Gharibyan