German Dirk Lorenz, who served as Head of the Political, Economic, Press and Information Department of the EU delegation in Armenia for around 4 years, left the country in recent days. He moved to Brussels to work as Deputy Head of Division for the Eastern Partnership Countries in the European External Action Service. Dirk Lorenz talked to Mediamax before leaving and told us about peculiarities and challenges of living and working in Armenia.

***

Armenia is a European country in the scheme of things. That's why it was quite easy for us to settle in here. We had but a few strange or challenging moments. Armenia is a very beautiful country, the climate is nice and warm, and the fruit and vegetables are delicious.

***

When I just came to Armenia, driving was a big challenge for me. I first thought there were no rules on the road and the mirrors served for refreshing make-up, not watching the traffic. Some time later I realized there were rules, actually, I just had to get used to them. I can say proudly I didn't have a single accident in these four years.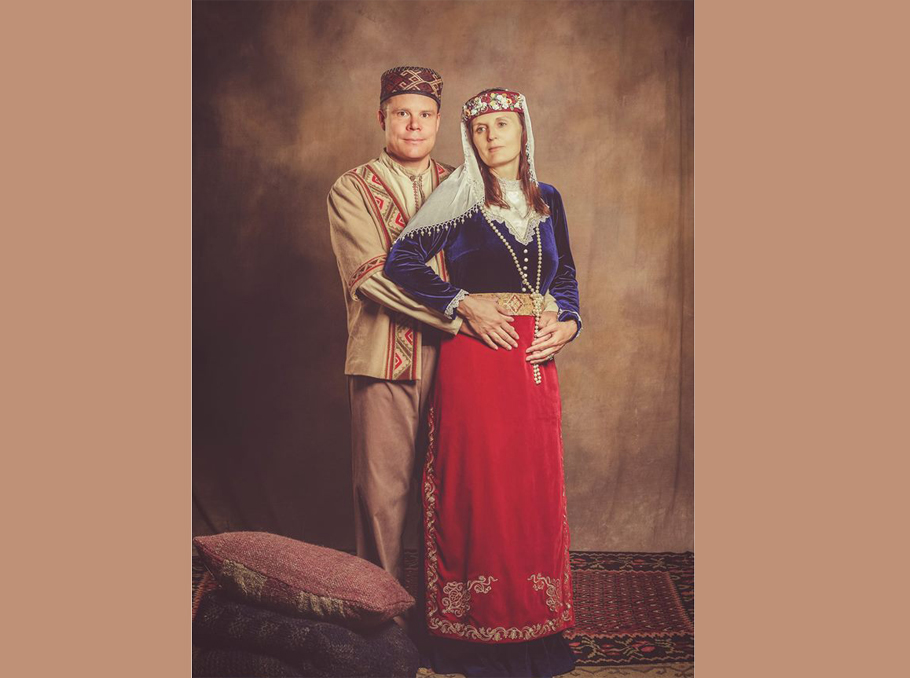 Dirk Lorenz with wife

Photo: Photo Atelier Marashlyan Retro


***

I noticed that sometimes Armenians talk very loudly, smoke very thin cigarettes, and hold hands behind the back.

***

Working with Armenians is very interesting and not so easy at times. They can be very uncompromising and stubborn, but if you manage to find common ground with them, they open to dialogue and discussion.

If Armenians befriend you, it's a friendship for years.

Armenians are very honest and reliable as friends. If an Armenian says "yes", it's a definite, clear "yes".

***

There's a big difference between the capital and rural communities. I visited almost all nearby and borderline villages. In some places, the poverty rate is worrying. I was shocked by living conditions that people endure in certain parts of Shirak marz. Many years passed after the earthquake but housing remains a huge problem for some people.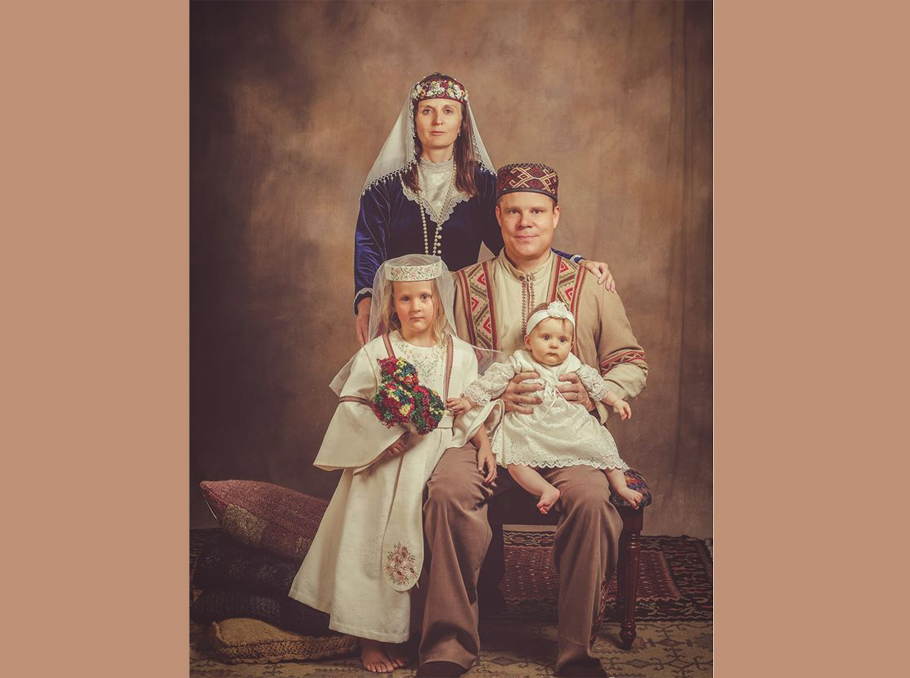 Dirk Lorenz with family

Photo: Photo Atelier Marashlyan Retro


Armenians' hospitality is the same anywhere, even in the poorest villages. I could see people had very little to offer to the guests but were ready to share. People here do everything to make the guest comfortable. That's very impressive. You won't meet such hospitality in Germany.

***

Armenia is a wonderful country but it can be better. I wish it were easier to visit Armenia and the touristic infrastructure were more developed. There are so many beautiful places here, why keep them hidden from the world?

I think Armenia should present itself to the world in all areas. Believe me, not everyone knows where Armenia is on the map or what a wonderful, curious country with a rich history it is.

***

When I asked my daughter what she wanted to do next summer, she said, "I want to go to Armenia." We really love Armenia and Armenians.

Read also:

Andrey Pyatakhin on Armenian welcome and lack of parks

Ulf Harborg talks Armenian spirit and crazy drivers (in Armenian)

Carel Hofstra talks Armenia's good people and bad roads (in Armenian)

David Bequette talks Armenia's friendly attitude and high import duty (in Armenian)

Timothy Straight on happiness of Norwegians and Armenians (in Armenian)

Taguhi Hovhannisyan