The end of academic year was very moving for Zina Ghukasyan, history and social science teacher at the Lernahovit village school in Lori marz, and her students, as they said goodbye to their beloved teacher.

Zina is one of 14 young people who decided to change their life and that of Armenia's children two years ago by becoming teachers in remote marzes. They completed Teach For Armenia program after two years of work and became ambassadors of equal education in Armenia.

25-year-old Zina recalls that her first day in the village was very emotional:

"On the way to Lernahovit I was thinking to myself if I could meet people's expectations. I was going home on the same minibus with my student Arpine yesterday. She told me how their life changed in these two years, how happy they were to go to school and how colorful their everyday life became."

On June 4, Zina and her student Arpine Manukyan participated in the first Ambassador Induction Ceremony for graduates of Teach For Armenia, where Arpine performed as one of the anchors.

Zina, whose initial profession was in international law and politics, noted that the program changed her life, gave her new character qualities and the opportunity to develop her skills.

"Living in the countryside and working with kids every day was very inspiring. I urge everyone to apply for the program and get that experience," she said.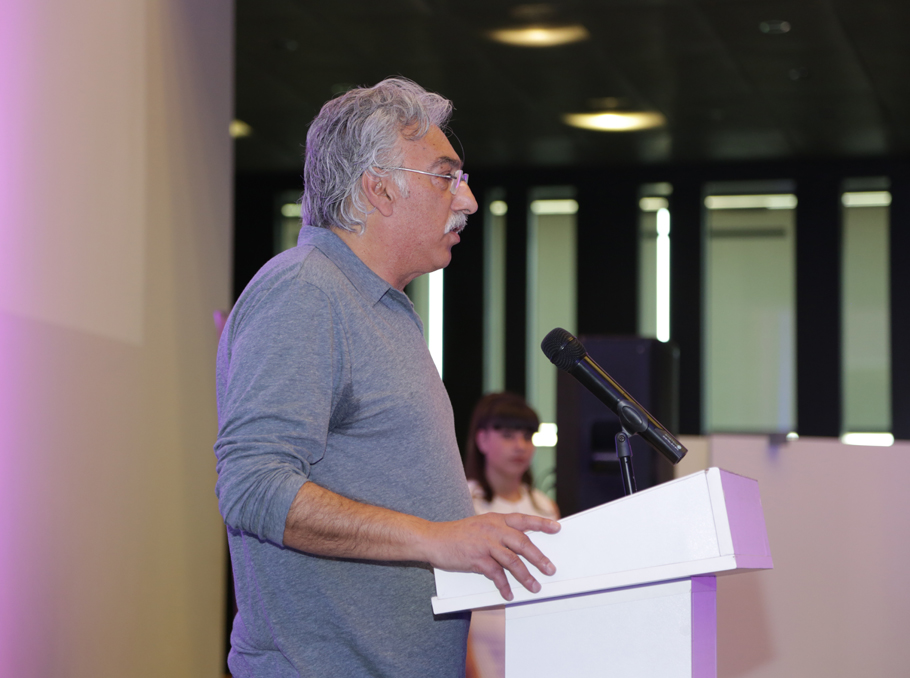 Sam Simonian

Photo: Teach for Armenia


President of the Simonian Educational Foundation Sam Simonian recalled in his speech how he met with Teach For Armenia founder Larisa Hovhannisian two years ago. The program's idea excited Sam Simonian so much that he decided to fully finance the first year of the program. He shared his appreciation that the initiative is now supported by Scholae Mundi Armenia and AGBU as well.

Chair of the TFA Board of Trustees, President of Scholae Mundi Armenia Veronika Zonabend remarked that teachers play a major role in any society, and unfortunately, it decreased by some measure in recent times.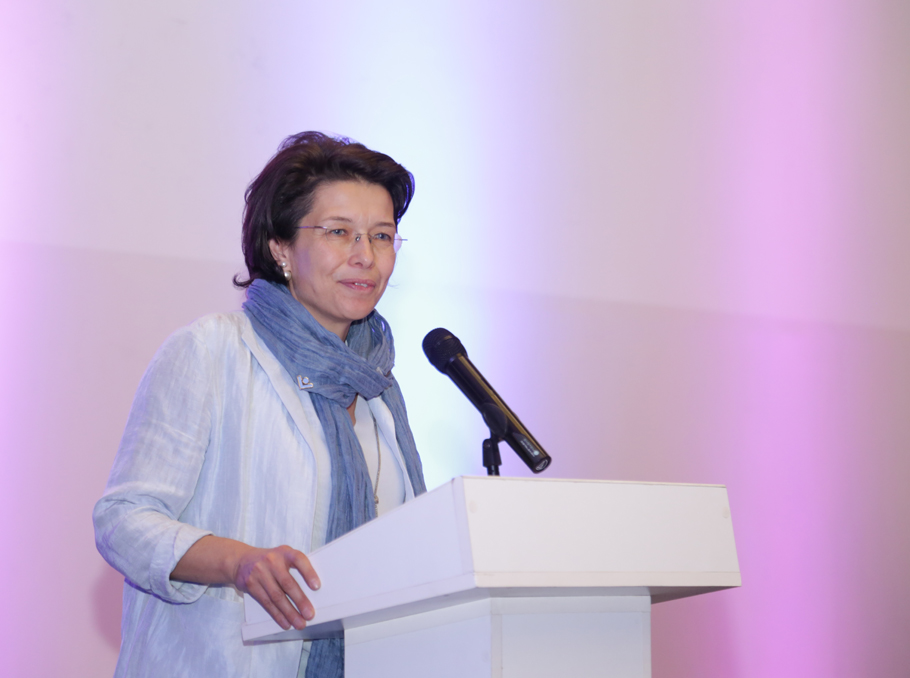 Veronika Zonabend

Photo: Teach for Armenia


"But now we're trying to enhance the teacher's role and its importance by bringing in the best specialists. It's very important that Teach For Armenia is a part of global network. That means that Armenia joins the world. The program also performs as a bridge between Armenia and the Diaspora," she said.

According to Veronika Zonabend, one of the lessons they learned in the last two years is that the selection of specialists ought to be done right: "We should support and encourage them, because they leave the environment they're used to and often come to live in rather difficult conditions. We should do everything possible to keep their motivation at the top level."

Teach For Armenia founder Larisa Hovhannisian summed up the past two years, saying that she didn't expect the program and its participants to be welcomed so warmly in the villages first.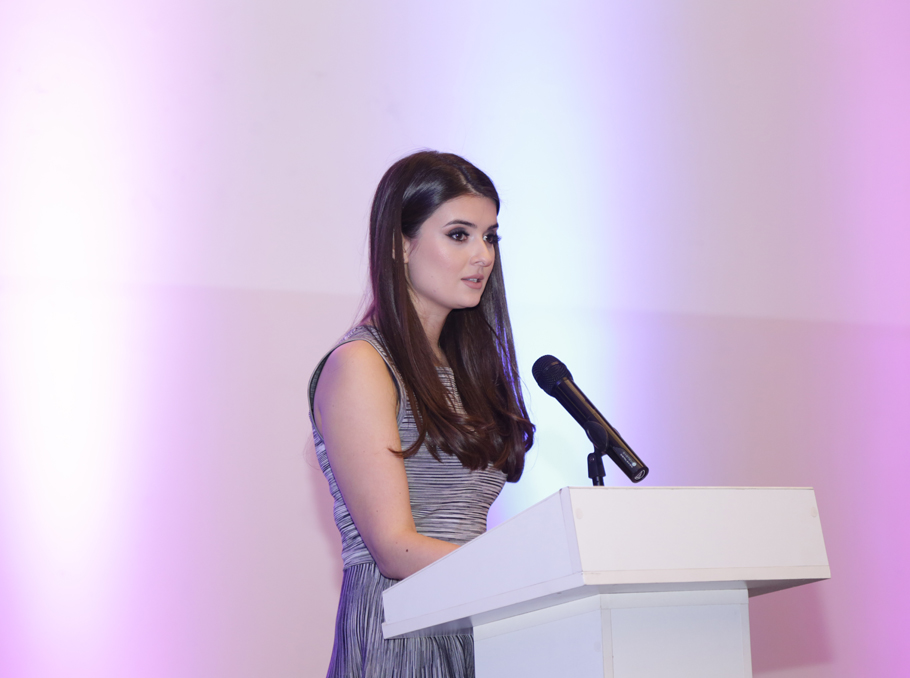 Larisa Hovhannisian

Photo: Teach for Armenia


"I feel so energized when I see how the local people treat the teachers. I'm happy our movement began. 20-30% of our participants are from Diaspora, and the 70% come from Armenia and Artsakh. We're very proud to have created a Pan-Armenian program and to move the country forward together with Diaspora," she said.

The program's founder informed they will have 80 more participants in September, who will work with nearly 5000 children.

The program will expand geography in 2017, providing teachers for Shirak marz as well.

"We've been working with Gyumri State Pedagogical Institute from the first year, and they often urged us to go to Shirak. I'm happy we'll be there too. We anticipate deploying teachers in all marzes in the next 5 years."

She said that Armenia currently needs to involve the best experts in changing the country's future and urged to join the program without fear:

"If you ask our 14 Ambassadors, they will say they didn't even notice those two years pass. They found themselves in the process, and that is worth everything. I call on our young people to discover their potential and love for Armenia in a crazy program."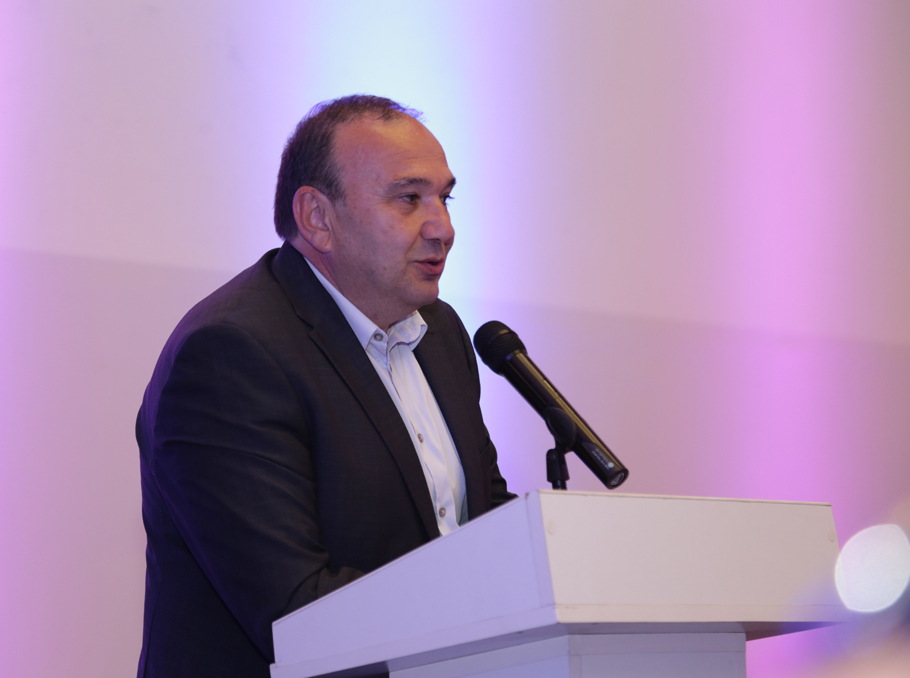 Levon Mkrtchyan

Photo: Teach for Armenia


Armenian Minister of Education and Science Levon Mkrtchyan attached importance to three principles in the program: "The first one is trust. We should be able to build trust towards ourselves and the education system. The second principle in the base of Teach For Armenia is the sense of voluntary work. Progress is impossible without it. The third and most importance principle is responsibility that we all should have, understanding that we're working with a nation that wants to continue living proudly in the world, a nation whose main weapon is education."

Head of Recruitment and Selection at Teach Armenia Teny Avakian believes the program's participants bring fresh air into the communities they enter and get children interested in contributing to development of those.

"Enthusiasm spreads community-wide. The program inspired us all. Of course, all our teachers are paid by the schools, so this isn't technically voluntary work, but the attitude is in a way," she said.

At present, Teach For Armenia operates in 35 partner schools in 5 marzes. 42 specialists from the program's two groups work with 2663 children.

Marie Taryan