Yerevan/Mediamax/. Armenian President Serzh Sargsyan has held a meeting on conclusion of the results of the work carried out by the Insurance Foundation for Servicemen.
The foundation's CEO, Head of Legal Department at the Central Bank of Armenia Varoujan Avedikian has stated that all data and account of the implemented efforts are provided on the foundation's official website in detail, securing transparency of activity.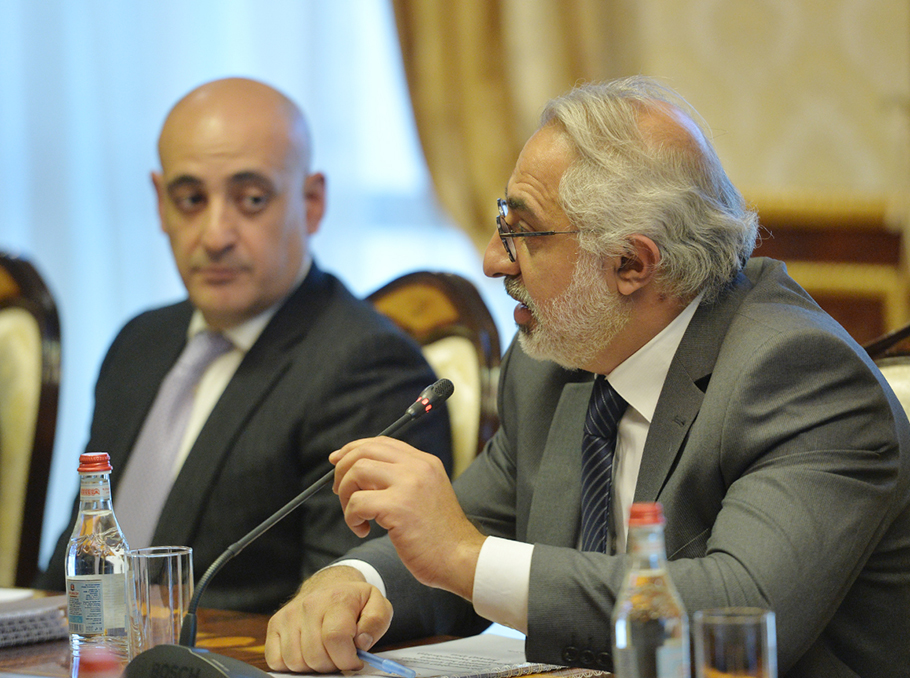 Photo: Press service of the Armenian President


Varoujan Avedikian has also reported that the Republic of Artsakh joined in on this initiative in 2018 and now the citizens of Artsakh too can donate AMD 1000 monthly to the foundation.

Serzh Sargsyan has shared his hope that the organization's funds will grow year by year, noting that corresponding tendencies are already evident.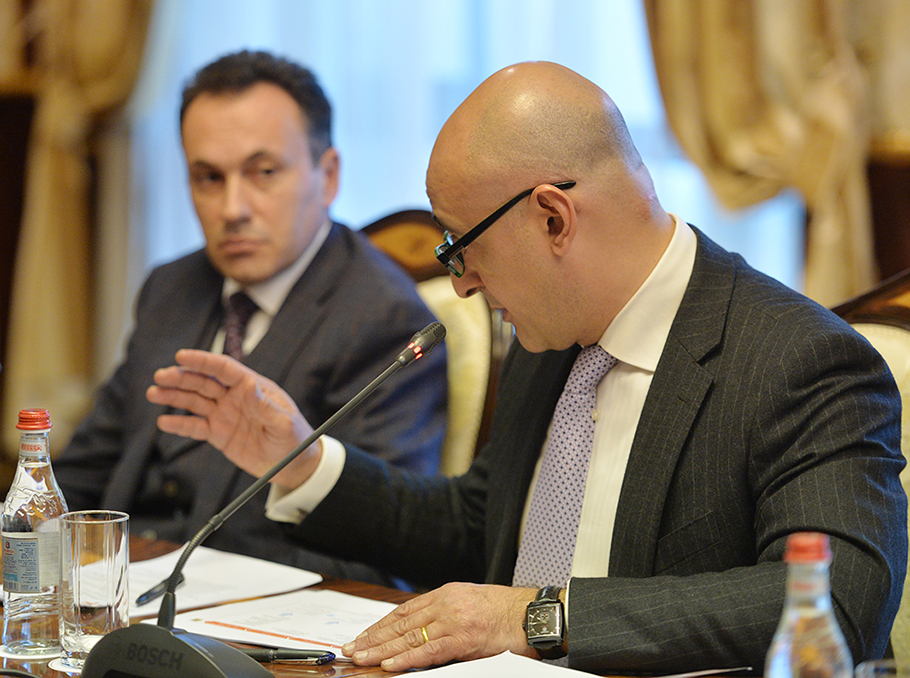 Photo: Press service of the Armenian President


"15-20 years later people will say, look how widely this foundation is supported, although in 2015 or 2018 there was little support. It is a heavy burden for any state, but we must carry that burden with honor.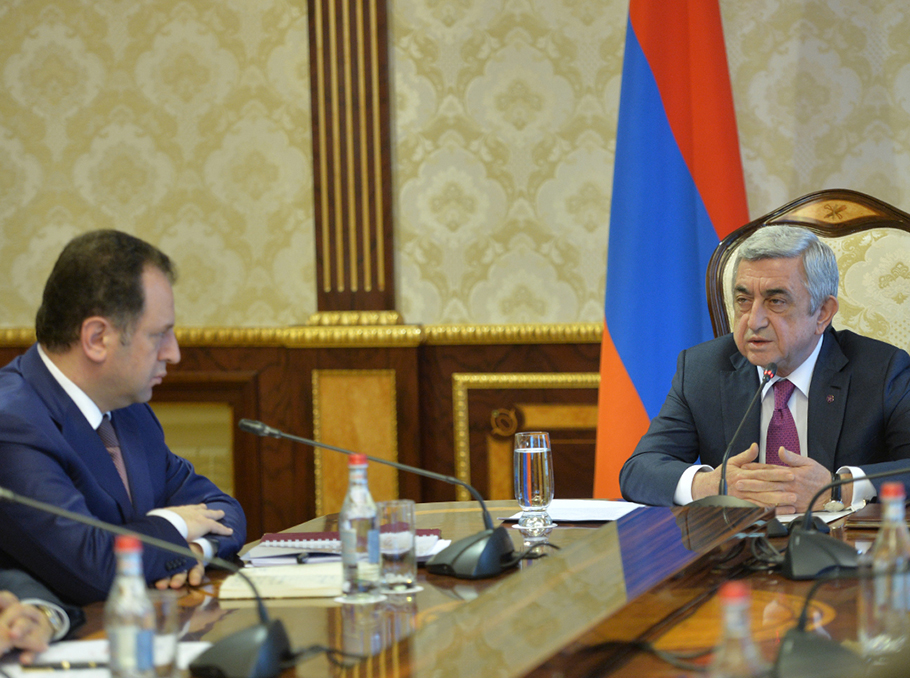 Photo: Press service of the Armenian President


You are doing a good job, for which I thank you all. It goes without saying that some people will criticize and underestimate the work you've done. We certainly have to take into account the public opinion, but we need to discern it from the opinion of a more vocal and aggressive minority. Our main task is to figure out whether it is the opinion of the entire society. I am convinced that our society is almost unanimous about this initiative: homeland defenders must receive social assistance, there is no other way about this. If the state had the necessary amount of money, and the time will come for that, we would not have bothered our citizens," said the Armenian President.