Today we live in a society, which can not imagine life without expressing views on social media. Probably it does have certain advantages. Nevertheless, many participants of active discussions have already forgotten or do not even know about the developments, which unfolded in Armenia 5, 10 or 15 years ago.

To fill the gap Mediamax presents 5/10/15 project, which introduce developments in Armenia 5, 10 and 15 years ago.

• 10 YEARS AGO: AUGUST 06-12, 2008

100,000 signatures

On August 7, Armenian National Congress (ANC) representative David Shahnazaryan announced that the Armenian opposition managed to gather over 100,000 signatures on the petition to prosecute the former President of Armenia Robert Kocharyan and hand his case to The Hague International Court.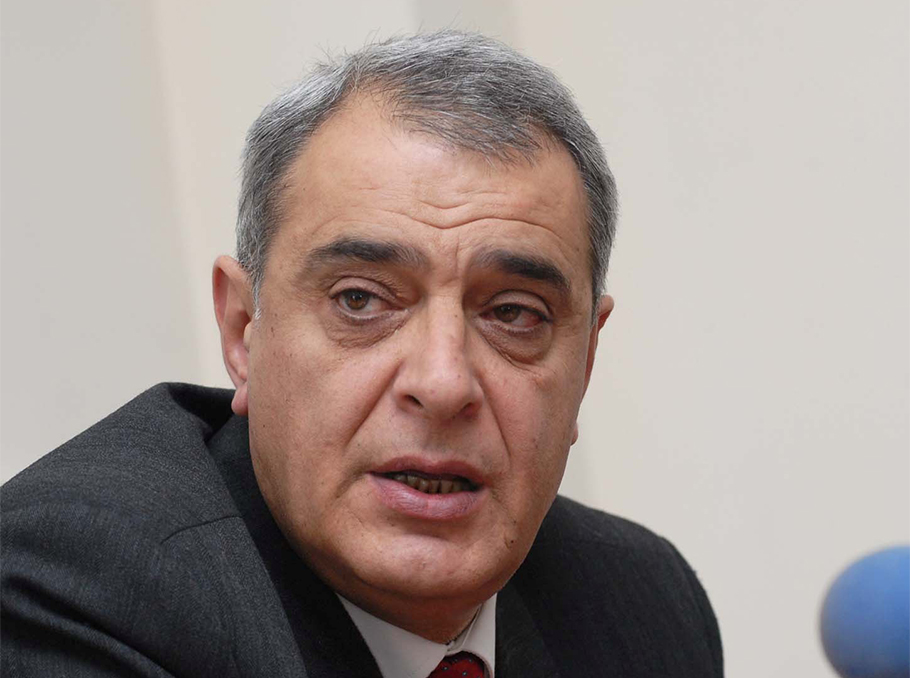 David Shahnazaryan

Photo: Photolure


"Robert Kocharyan committed grave crimes against the Armenian statehood and people, usurping the power and establishing a kleptocratic order in the country," said Shahnazaryan. The ANC representative also urged the Armenian authorities "to arrest Robert Kocharyan and bring him before the court in his homeland".

Russian-Georgian war

As of August 11, 2018, about 7 500 Armenian citizens interrupted their vacation in Black Sea resorts such as Batumi, Kobuleti, Ureki and returned from Georgia.

On that day Georgian President Mikheil Saakashvili published the article "The War in Georgia Is a War for the West" in The Wall Street Journal, in which he wrote in particular: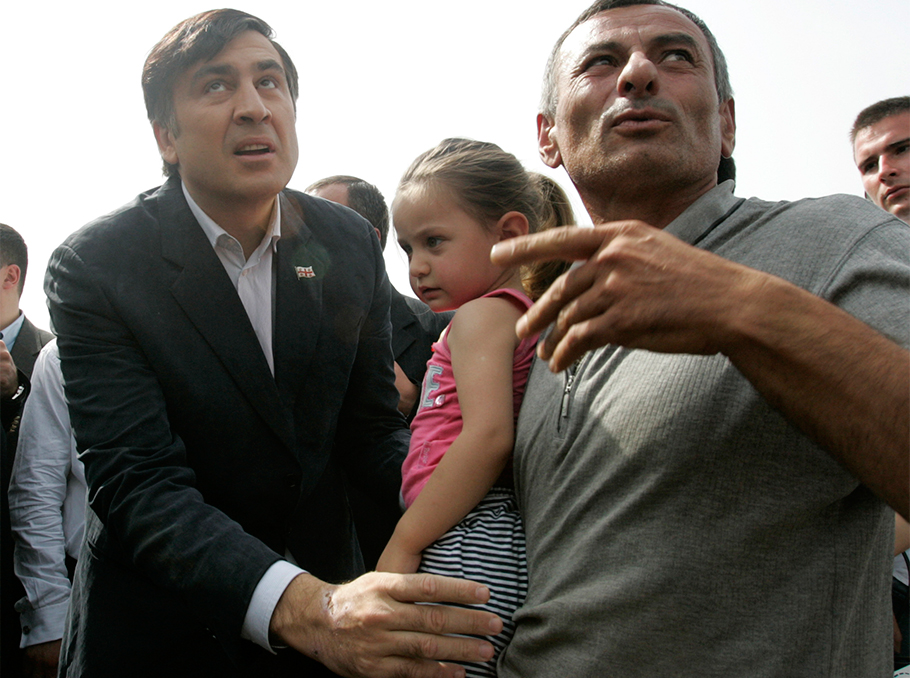 Mikheil Saakashvili in Gori in August 2008

Photo: REUTERS


"If Georgia falls, this will also mean the fall of the West in the entire former Soviet Union and beyond. Leaders in neighboring states -- whether in Ukraine, in other Caucasian states or in Central Asia -- will have to consider whether the price of freedom and independence is indeed too high."

On August 12, Armenian Defense Minister Seyran Ohanyan held a meeting with Ambassador of Georgia to Armenia Revaz Gachecheladze and assured him that the territory of Armenia would not be used as a springboard for military actions against Georgia.

• 5 YEARS AGO: AUGUST 06-12, 2013

The new U.S. mediator

U.S. Secretary of State John Kerry appointed James Warlick the new U.S. Co-Chair of OSCE Minsk Group on August 6.

Prior to the appointment, Warlick served as Deputy Special Representative for Afghanistan and Pakistan and lead negotiator for the Bilateral Security Agreement with Afghanistan.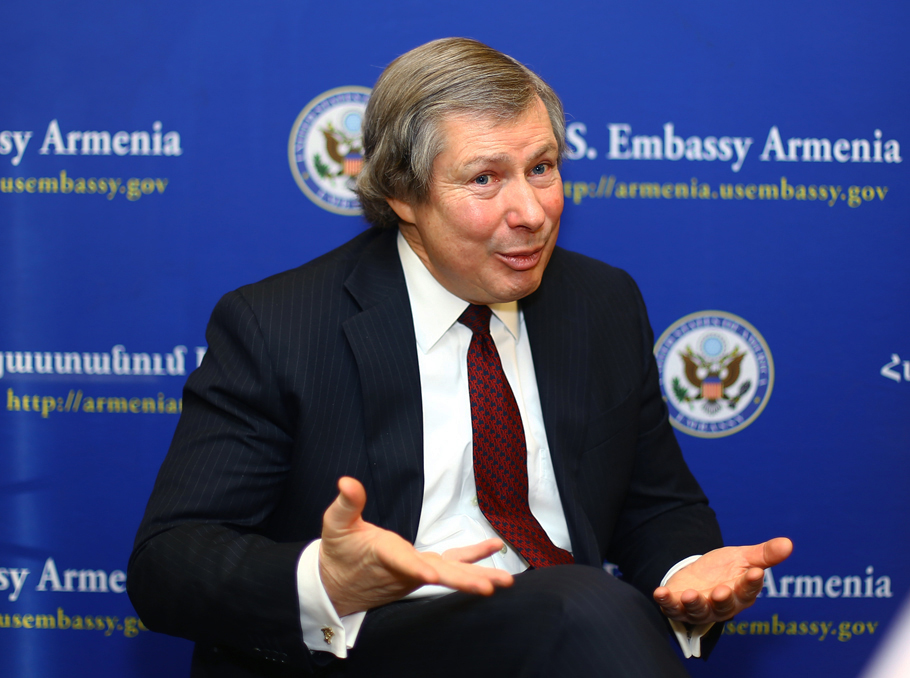 James Warlick

Photo: Mediamax


"The United States remains firmly committed to helping the sides reach a lasting and peaceful settlement to the Nagorno-Karabakh conflict. In their joint statement on June 18, Presidents Obama, Putin, and Hollande called on the sides to focus with renewed energy on the issues that remain unresolved and noted that the leaders should prepare their peoples for peace, not war. Ambassador Warlick has the wisdom, judgment, and expertise to help the sides achieve that goal," read the press release of the U.S. State Department.

Ara Tadevosyan