Today we live in a society, which can not imagine life without expressing views on social media. Probably it does have certain advantages. Nevertheless, many participants of active discussions have already forgotten or do not even know about the developments, which unfolded in Armenia 5, 10 or 15 years ago.

To fill the gap Mediamax presents 5/10/15 project, which introduce developments in Armenia 5, 10 and 15 years ago.

• 15 YEARS AGO: JULY 30 – AUGUST 5, 2003

Schwimmer's "delight"

On August 2, 2003 Secretary General of the Council of Europe Walter Schwimmer welcomed the decision of Armenian President Robert Kocharyan to commute 42 death sentences to life imprisonment.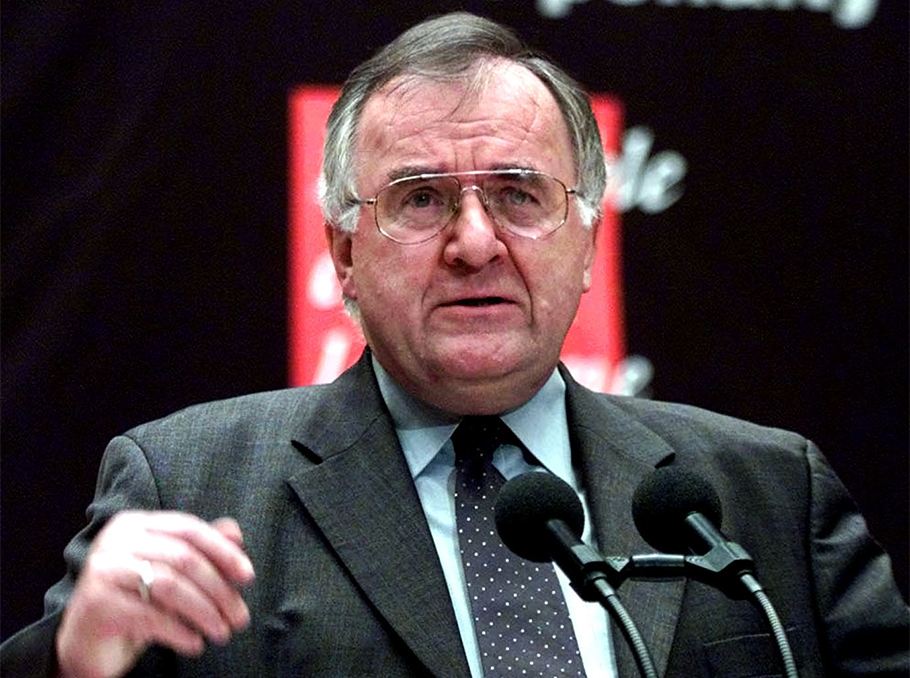 Walter Schwimmer

Photo: REUTERS


"I am delighted that President Kocharyan has taken such a positive and commendable step forward. This decision is a clear sign that Armenia is determined to honor its commitments to the Council of Europe, and wants to become fully integrated within the European family of nations," said Schwimmer.

The "death" and the "resurrection" of Heydar Aliyev

On August 1, Spokesman for Georgian President Kakha Imnadze said at a briefing in Tbilisi that President Eduard Shevardnadze was informed about Heydar Aliyev's death during the session of the National Security Council.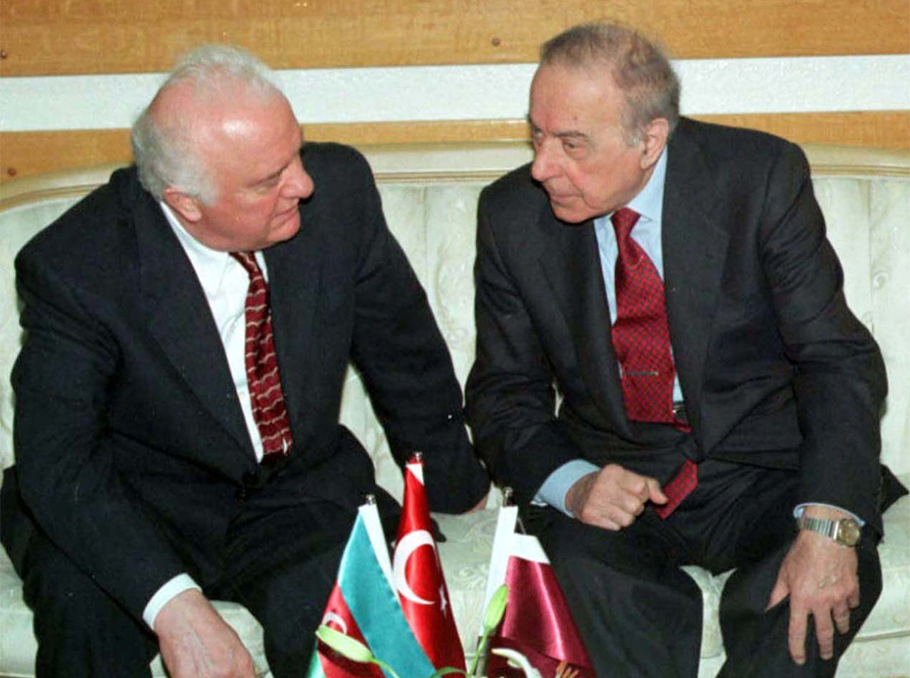 Eduard Shevardnadze and Heydar Aliyev

Photo: REUTERS


Five minutes later Imnadze held a second briefing and said that the information about Azerbaijani President's death was double-checked and refuted.

• 10 YEARS AGO: JULY 30 – AUGUST 5, 2008

Return of the captives

On August 4, 2008 four Armenian nationals (Vanik Zmboyan, Artem Zorabyan, Karen Torosyan and Aghasi Yenokyan) were returned to the Armenian side in the Yeraskhavan-Sadarak sector of the Armenian-Azerbaijani border.

Those four were among the thirteen who had a scuffle with the servicemen of the military unit located in the borderline village of Khachik in April 2008. After the unit's battalion commander made a warning shot in the air, the mentioned four citizens took flight, lost their bearings and found themselves in Nakhijevan.

• 5 YEARS AGO: JULY 30 – AUGUST 5, 2013

Serzh Sargsyan meets new Iranian president

On August 5, Armenian President Serzh Sargsyan met with newly elected President of Iran Hassan Rouhani in Tehran.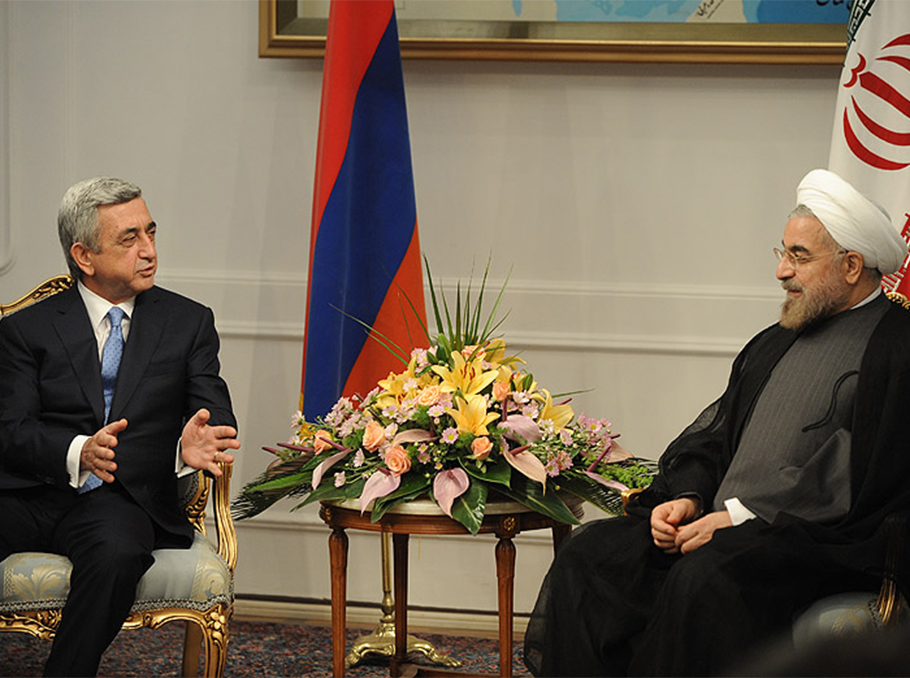 Serzh Sargsyan and Hassan Rouhani in Tehran on August 5, 2013

Photo: Armenian President's press office


The parties underlined the depth of the agenda of Armenian-Iranian cooperation and stressed the need of taking the bilateral cooperation to a new level.

Serzh Sargsyan and Hassan Rouhani also touched on regional issues, particularly the stage of negotiations on the Karabakh conflict settlement.

Ara Tadevosyan