Today we live in a society, which can not imagine life without expressing views on social media. Probably it does have certain advantages. Nevertheless, many participants of active discussions have already forgotten or do not even know about the developments, which unfolded in Armenia 5, 10 or 15 years ago.

To fill the gap Mediamax presents 5/10/15 project, which introduce developments in Armenia 5, 10 and 15 years ago.

• 15 YEARS AGO: JULY 2-8, 2003

Dean's murder

In the morning of July 2, Dean of Russian Philology Faculty of Yerevan State University Karen Mkrtchyan was murdered.

The policy of "small steps"

On the same day, Armenian Foreign Minister Vardan Oskanyan stated that Armenia and Turkey agreed on a policy of "small steps" aimed at normalization of bilateral relations.

Oskanyan was hoping that the policy would enable Armenia and Turkey to make progress.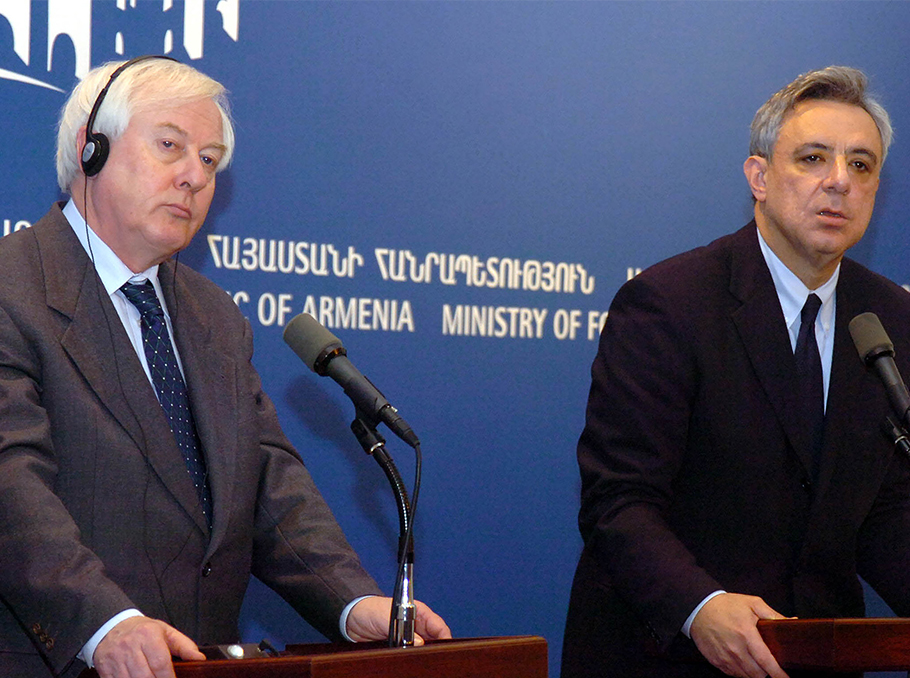 Vardan Oskanyan and Heikki Talvitie

Photo: Photolure


Heikki Talvitie

On July 8, Finnish diplomat Heikki Talvitie was appointed EU Special Representative for the South Caucasus. Halvitie used to work as Co-Chair of the OSCE Minsk Conference for Nagorno-Karabakh in 1995-1996.

• 10 YEARS AGO: JULY 2-8, 2008

"The greatest problem"

Armenian Prime Minister Tigran Sargsyan stated on July 2 that "corruption is the greatest problem in Armenia, which hinders the development of the country".

While speaking at the forum on Armenia's international anti-corruption commitments, organized by the USAID, Tigran Sargsyan said that the Armenian President Serzh Sargsyan gave specific instructions on battling corruption.

Opposition politician David Shahnazaryan remarked that the statements of the authorities on fight against corruption sounded "ridiculous, to say the least".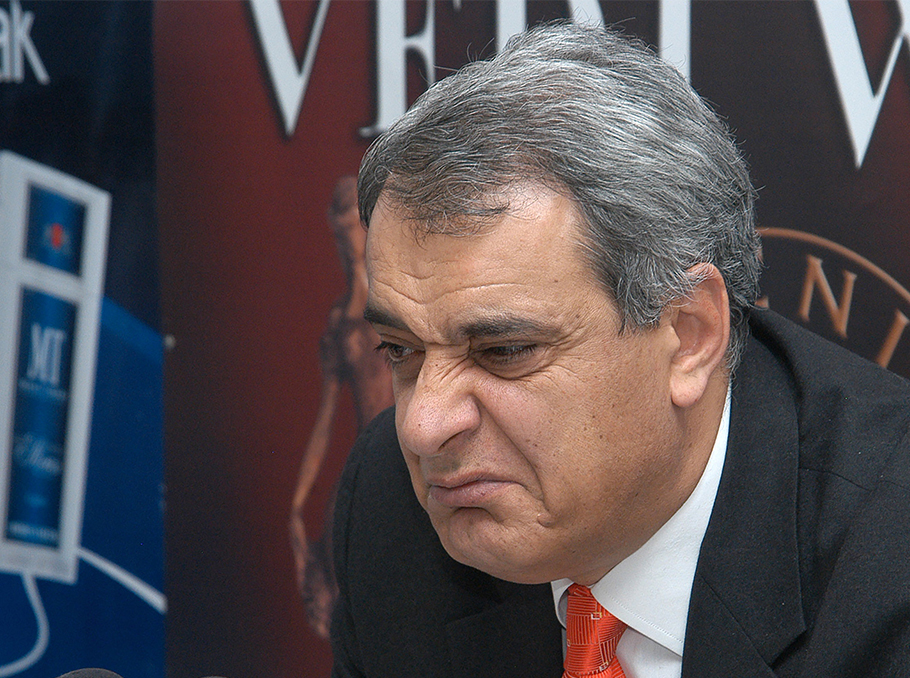 David Shahnazaryan

Photo: Photolure


"Corruption is not only their principle stance, but also the basic bearing of the regime. Talking about fight against corruption, the authorities are acting out a theatre performance, since that very corruption is their source of wealth and the lever to preserve the power," said Shahnazaryan. Citing his sources, he added that "the capital of former President Robert Kocharyan exceeds the entire state budget of Armenia".

• 5 YEARS AGO: JULY 2-8, 2013

Certainty in July and a U-turn in September

Deputy Foreign Minister of Armenia Zohrab Mnatsakanyan delivered a speech at the meeting of Eastern Partnership's high-ranking diplomats in Brussels on July 4. Mnatsakanyan was certain that the Armenia-EU Association Agreement would be initialed at the EaP summit in Vilnius and noted that the talks were in the final stage.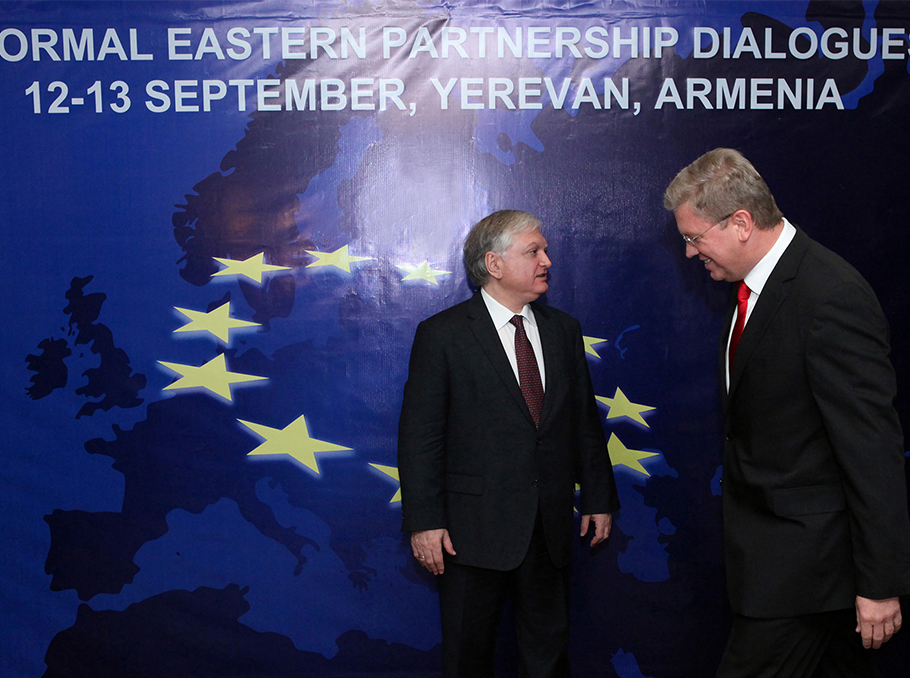 Edward Nalbandyan and Stefan Fule
Photo: Photolure
Three months later, on 13 September 2013, EU Commissioner for Enlargement and Neighborhood Policy Stefan Fule said in Yerevan: "After joining the Customs Union, Armenia won't be able to initial the agreement that we have been negotiation for three and a half years."
Ara Tadevosyan