Today we live in a society, which can not imagine life without expressing views on social media. Probably it does have certain advantages. Nevertheless, many participants of active discussions have already forgotten or do not even know about the developments, which unfolded in Armenia 5, 10 or 15 years ago.

To fill the gap Mediamax presents 5/10/15 project, which introduce developments in Armenia 5,10 and 15 years ago.

• 15 YEARS AGO: 22-28 JANUARY, 2003

The birth of "Heritage"

On January 28, head of the Armenian Center for National and International Studies Raffi Hovhannisyan announced foundation of the political party "Heritage".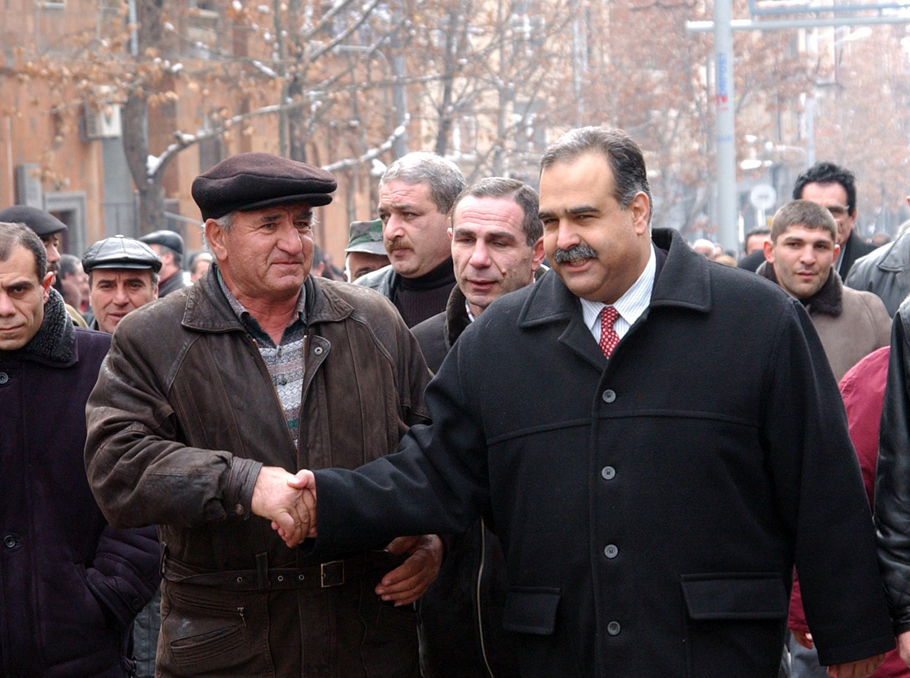 Raffi Hovhannisyan in 2003

Photo: Photolure


He stated that "Heritage" would become "a qualitatively new political power aimed at restoring the nation's faith in itself".

• 10 YEARS AGO: 22-28 JANUARY, 2008

"The path to salvation" and "inevitable ruin"

On January 28, press service of former Armenian President, presidential candidate Levon Ter-Petrosyan shared his statement, which reads in particular that the citizens would have to choose "between two paths for the development of the country, one of which leads to inevitable ruin, the other – to salvation" on February 19.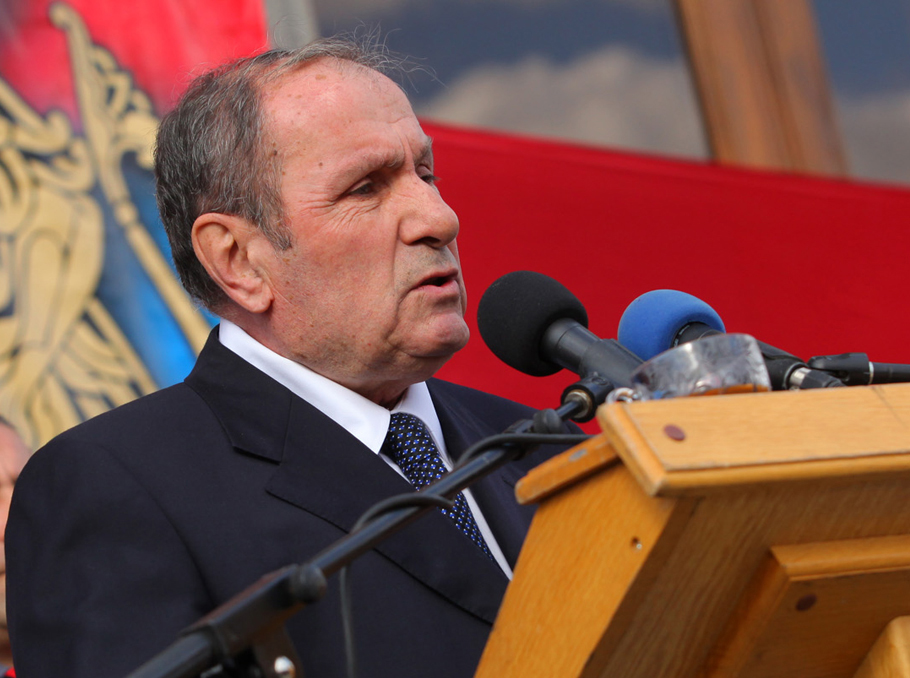 Levon Ter-Petrosyan

Photo: Photolure


"In case Serzh Sargsyan is elected, no positive changes will take place in our country, on the contrary, the vicious phenomena that were present during the rule of Robert Kocharyan will only take deeper roots," said the former head of the state.

• 5 YEARS AGO: 22-28 JANUARY, 2013

Armenian churches in Georgia

The Armenian-Georgian commission, created to examine the issue of five Armenian churches in Georgia (Surb Nshan, Surb Gevorg, Norashen, Surb Minas, Karmir Avetaran), held its first working session on January 24.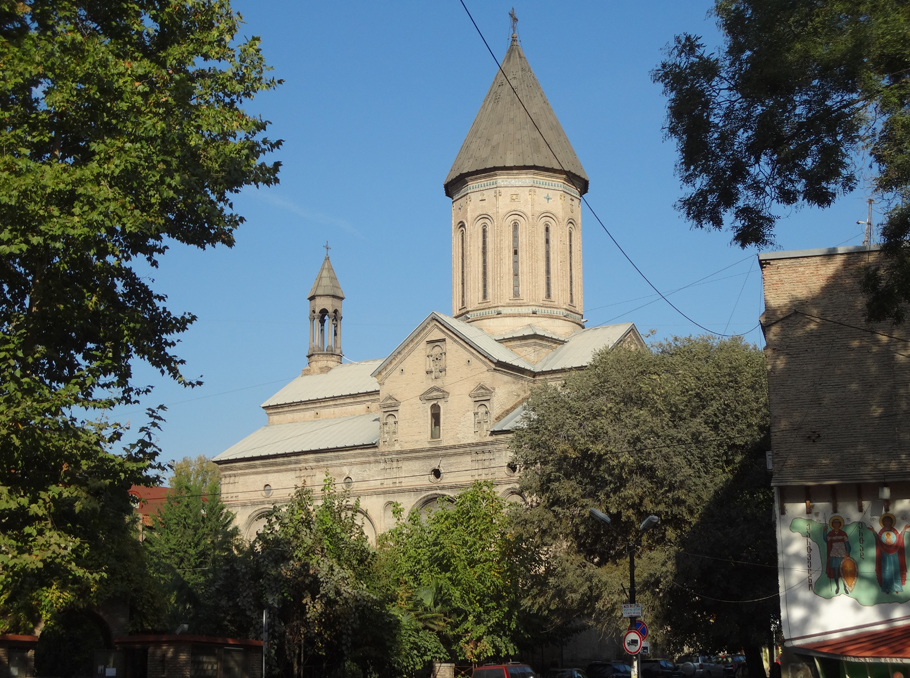 Armenian Norashen church in Tbilisi

Photo: Yuki Sakamoto


The decision on establishment of a joint commission was made during Georgian Prime Minister Bidzina Ivanishivili's visit to Yerevan.

The commission included representatives of the Georgian Ministry of Culture, Georgian Orthodox Church, Armenian Apostolic Church, and NGOs.

Member of the commission, Chairman of the 21st Century organization Paata Gachechiladze noted, "This is not a matter of belonging of the churches, but of their preservation".

Ara Tadevosyan