Today we live in a society, which can not imagine life without expressing views on social media. Probably it does have certain advantages. Nevertheless, many participants of active discussions have already forgotten or do not even know about the developments, which unfolded in Armenia 5, 10 or 15 years ago.

To fill the gap Mediamax presents 5/10/15 project, which introduce developments in Armenia 5,10 and 15 years ago.

• 15 YEARS AGO: 25-31 DECEMBER, 2002

Assassination of Tigran Naghdalyan

Famous Armenian journalist, Chairman of the Council of Public TV and Radio Company of Armenia Tigran Naghdalyan was assassinated in the evening of December 28. This became one of the most resonating assassinations in the history of independent Armenia.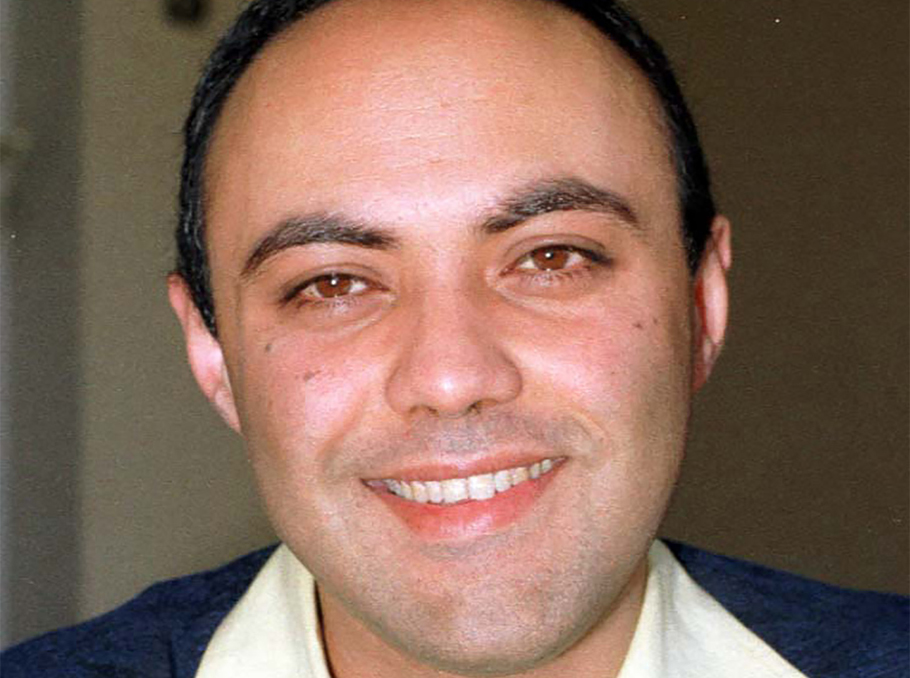 Tigran Naghdalian

Photo: Photolure


Tigran Naghdalyan was one the best journalists in Armenia and his death was an irreparable loss.

The initiator of the murder was Armen Sargsyan, brother of Armenian Prime Minister Vazgen Sargsyan, who was killed in a terror attack on October 27 back in 1999. Armen Sargsyan spent part of his term in jail and then was freed under the terms of amnesty.

• 10 YEARS AGO: 25-31 DECEMBER, 2007

"Capture of the state"

Chairman of Transparency International Armenia Amalia Kostandian stated on December 27 that "the year of 2007 may be considered a year of violent capture of the state".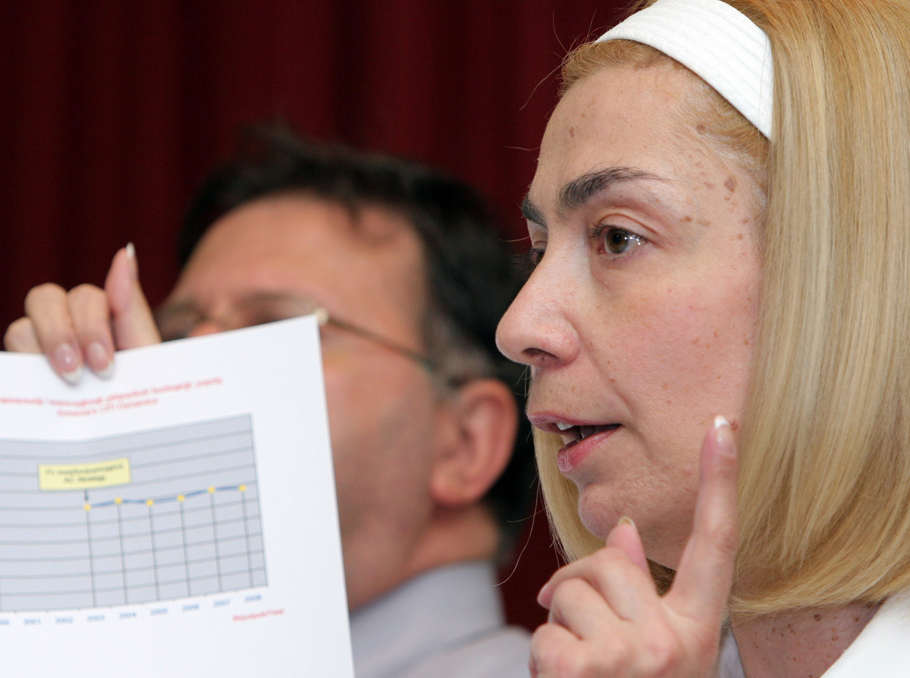 Amalia Kostandian

Photo: Photolure


She stated that a seizure of all the branches of power by a group of oligarchs was registered in Armenia, and the given phenomenon was characterized by experts and international NGOs as a "violent capture of the state".

"Fools in the South Caucasus"

U.S. Assistant Secretary of State Daniel Fried stated on December 28 that Washington would insist that Kosovo could not be a precedent for the settlement of other conflicts.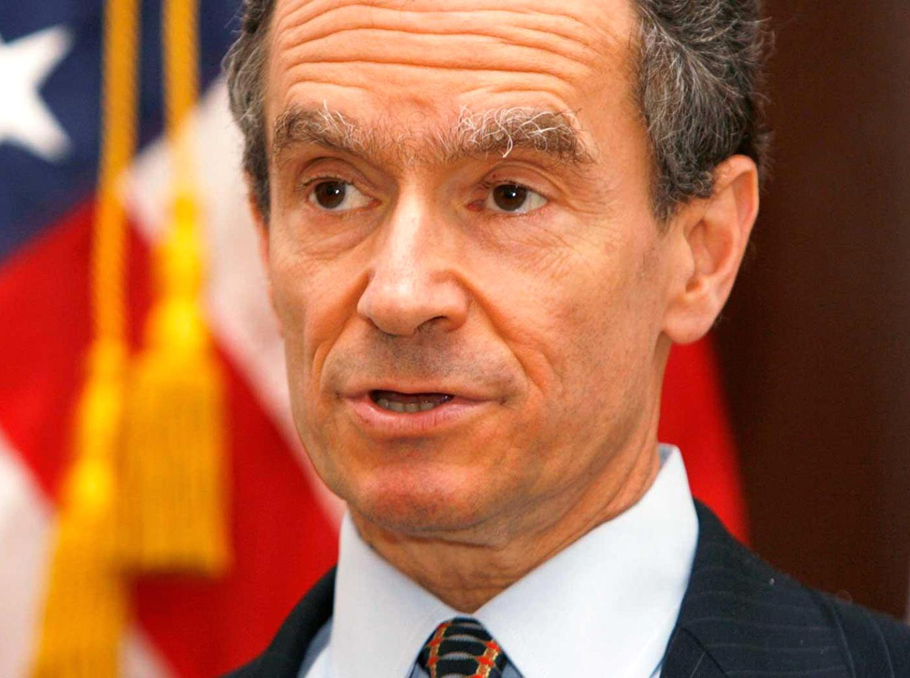 Daniel Fried


"It is our view that Kosovo is not a precedent, not for any place. Not for South Ossetia, not for Abkhazia, not for Transnistria, not for Corsica, not for Texas. For nothing. We will insist on that. We want to work with our European friends so that it is not used as a precedent, and we hope that Russia behaves in a way that will not make it a precedent. If they're worried about the destabilizing effects, let them work with us instead of worrying on the one hand and flirting with separatists on the other," U.S. Assistant Secretary of State stated.

"Every nation has its fools and fools in the South Caucasus can do a lot of damage. This is not an accusation, because there are fools on all sides. And responsible governments have to work together to keep the fools from dragging us all into a bad situation. We are willing to work with Russia to this end," the U.S. diplomat said.

• 5 YEARS AGO: 25-31 DECEMBER, 2012

Levon Ter-Petrosyan's statement

Leader of the Armenian National Congress, first President of Armenia Levon Ter-Petrosyan said on December 25 that he was not going to take part in the presidential elections on February 18, 2013.

"Whatever you say, a 68-year-old man can't have the same zest and efficiency as a 45-60-year-old one which is perhaps the most optimal age for presidential candidacy. Consequently, younger candidates should come to arena," Levon Ter-Petrosyan said.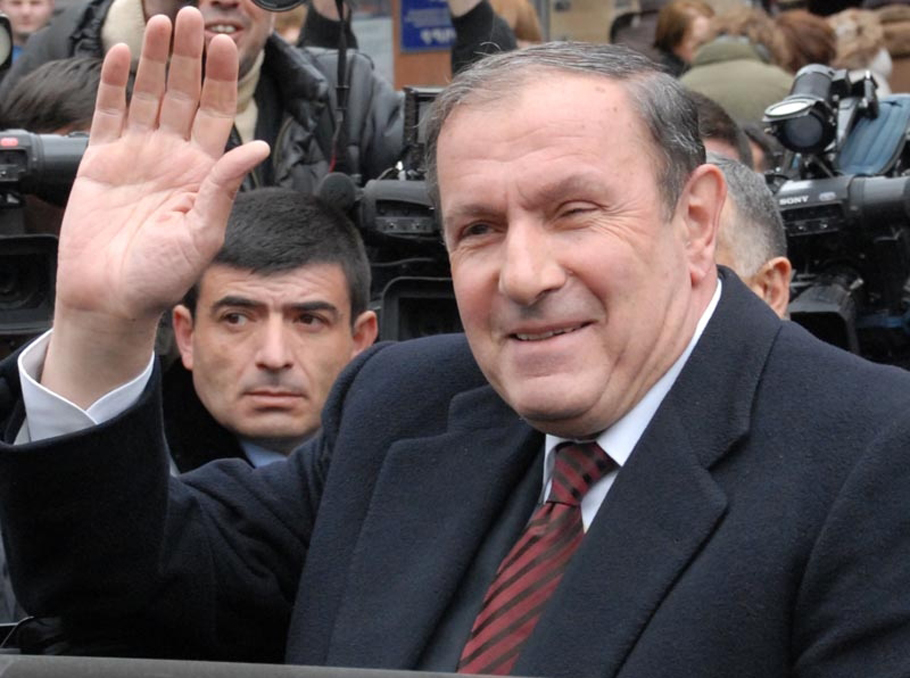 Levon Ter-Petrosyan


The Armenian National Congress stated on December 27 that it "considers participation in the elections and backing any of the candidates senseless".

"Falsifying the 2008 presidential elections and choking the people's rebel against the election frauds in blood, Serzh Sargsyan's regime have been consistently eliminating any opportunity of democratic and competitive elections over 5 consecutive years," ANC's statement read.

Ara Tadevosyan