Today we live in a society, which can not imagine life without expressing views on social media. Probably it does have certain advantages. Nevertheless, many participants of active discussions have already forgotten or do not even know about the developments, which unfolded in Armenia 5, 10 or 15 years ago.

To fill the gap Mediamax presents 5/10/15 project, which introduce developments in Armenia 5,10 and 15 years ago.

• 15 YEARS AGO: 23-29 OCTOBER, 2002

The invitation for Russia

On October 25, Armenian Minister of Defense Serzh Sargsyan stated that hosting of a NATO Partnership for Peace Cooperative Best Effort-2003 military exercise by Armenia shouldn't worry Russia.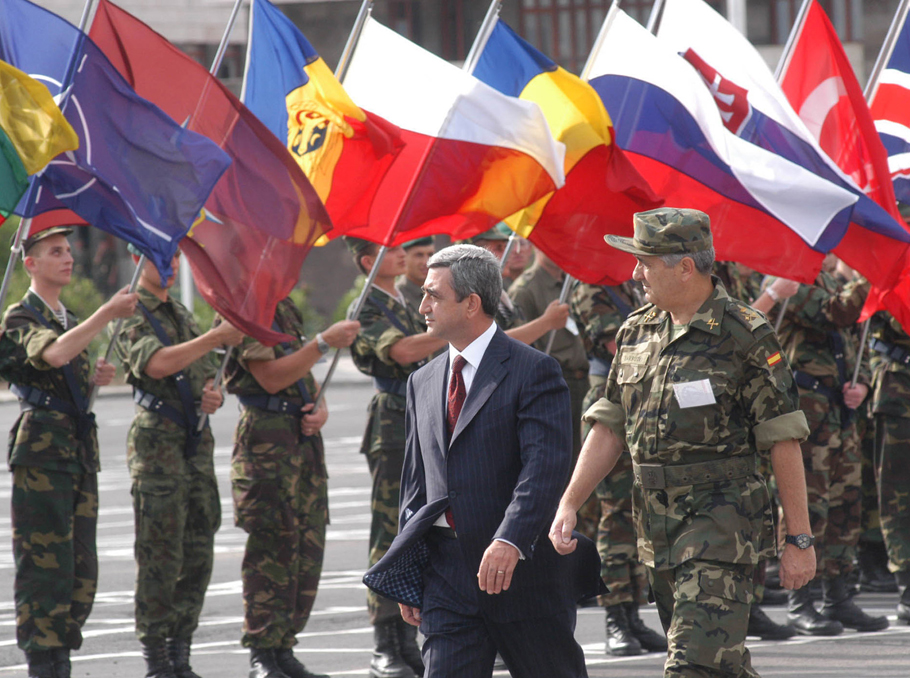 Serzh Sargsyan at the Cooperative Best Effort 2003 opening

Photo: Photolure


"Russian servicemen can directly participate in this exercise. In any case, we will send the corresponding invitation to the Russian military leadership," stressed Serzh Sargsyan.

• 10 YEARS AGO: 23-29 OCTOBER, 2007

Ter-Petrosyan's comeback

On October 26, the first President of Armenia, 62-year-old Levon Ter-Petrosyan announced he would run in the 2008 presidential elections.

Levon Ter-Petrosyan addresses the rally on October 26, 2007

Photo: Photolure


While delivering a speech at the rally at Azatutyun Square in Yerevan, Levon Ter-Petrosyan harshly criticized the authorities, stating they "turned Armenia into an outcast, a third world country".

• 5 YEARS AGO: 23-29 OCTOBER, 2012

The Association Agenda

On October 26, yet another stage of the Armenia-EU talks on the Association Agreement took place in Brussels. The parties agreed to start forming the Association Agenda.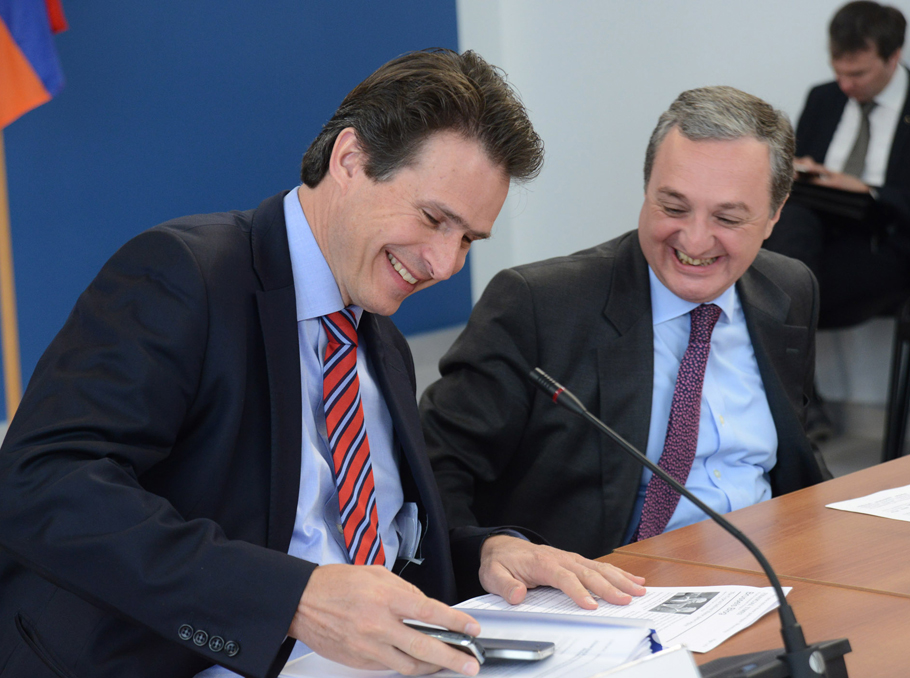 Armenia's and EU's Chief Negotiators Gunnar Wiegand and Zohrab Mnatsakanyan

Photo: Photolure


Both sides stated they agreed on the majority of issues of the future agreement, such as the objectives, mutual principles, as well as cooperation in political dialogue, foreign policy, and policies for security and judiciary.

Ara Tadevosyan