Today we live in a society, which can not imagine life without expressing views on social media. Probably it does have certain advantages. Nevertheless, many participants of active discussions have already forgotten or do not even know about the developments, which unfolded in Armenia 5, 10 or 15 years ago.

To fill the gap Mediamax launches new 5/10/15 project, which will introduce developments in Armenia 5,10 and 15 years ago.

• 15 YEARS AGO: SEPTEMBER 18-24, 2002

The start of construction of Baku-Tbilisi-Ceyhan oil pipeline

On September 18, President of the United States of America George W. Bush sent a letter to the leaders of Azerbaijan, Georgia and Turkey on the beginning of construction of Baku-Tbilisi-Ceyhan oil pipeline.

Bush stated that "Baku-Tbilisi-Ceyhan is the central unit of new East-West energy corridor."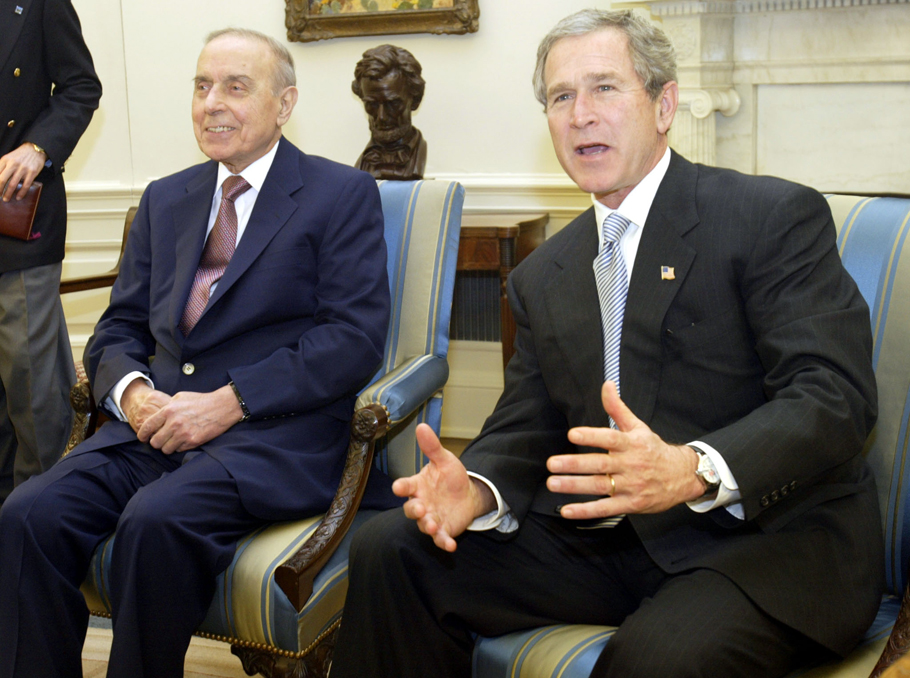 Heydar Aliyev and George W.Bush

Photo: REUTERS


"The spirit of cooperation and trust, built by the governments of Azerbaijan, Georgia and Turkey, may serve as a model for further efforts in the development of cooperation with other partners and countries in the region," U.S. President's letter read.

• 10 YEARS AGO: SEPTEMBER 18-24, 2007

Troika Dialog acquires Armimpexbank

On September 21, Chairman of Central Bank of Armenia Tigran Sargsyan called the acquisition of Armimpexbank by Troika Dialog "an important deal in the Armenian banking market."

He expressed hope that the entry of a powerful player like Troika Dialog to the Armenian market will contribute to developing competition, incorporating new banking services and raising interest of foreign investors in Armenia.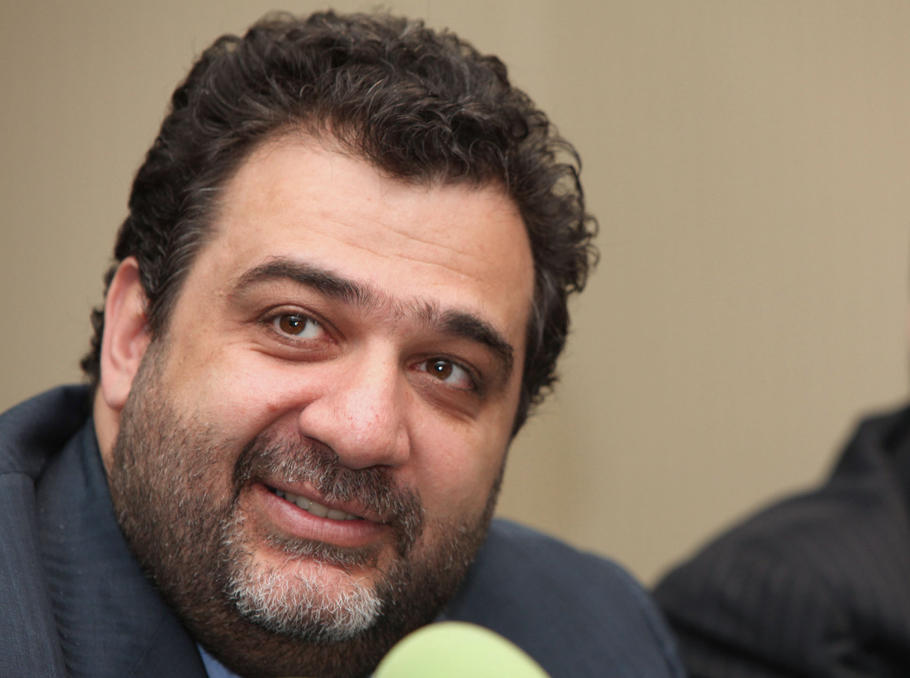 Ruben Vardanyan in 2007

Photo: Photolure


President of Troika Dialog Ruben Vardanyan stated that "Together with our partner Ameria, we have long been observing the development of financial market in Armenia". Ruben Vardanyan remarked that Troika Dialog and Ameria intend to create an investment bank on the base of Armimpexbank.

The fund, created by Troika Dialog, acquired 96% of Armimpexbank shares from British entrepreneur Vatche Manoukian for USD 13m.

• 5 YEARS AGO: SEPTEMBER 18-24, 2012

Karen Mirzoyan becomes FM of Artsakh

President of Artsakh Bako Sahakyan visited Ministry of Foreign Affairs of Artsakh on September 22 and introduced newly-appointed Minister of Foreign Affairs Karen Mirzoyan.

Bako Sahakyan characterized Karen Mirzoyan as experienced diplomat, who will give new impetus to the operation of Artsakh Foreign Ministry.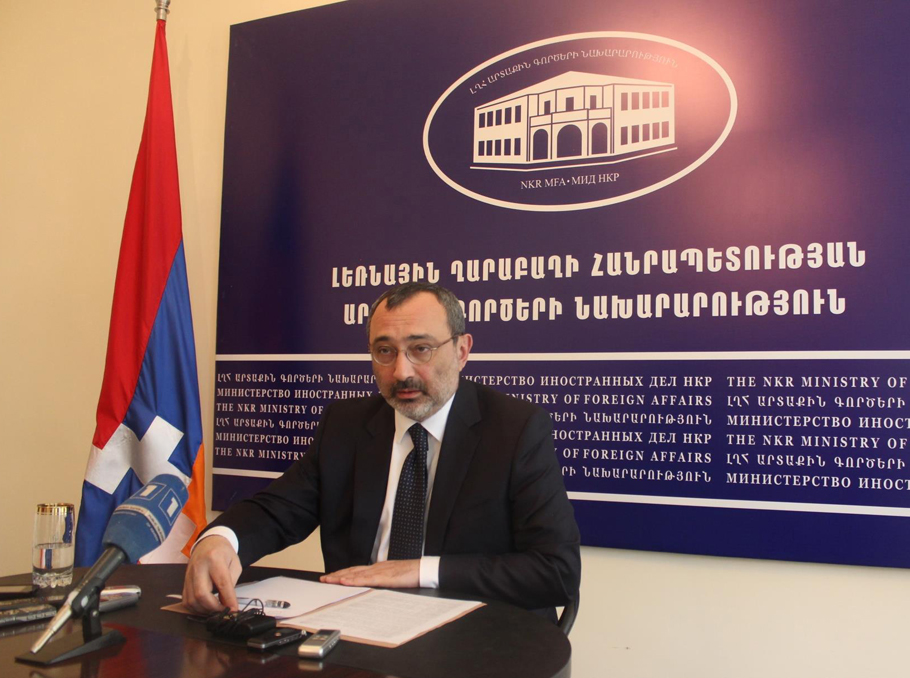 Karen Mirzoyan

Photo: NKR MFA


Karen Mirzoyan held the following positions before the new appointment: Head of the Neighboring Countries Department of the Ministry of Foreign Affairs of Armenia, Armenia's Permanent Representative in the Organization of the Black Sea Economic Cooperation (Istanbul), Permanent Representative of Artsakh to Armenia.

Ara Tadevosyan